Posts by erik
TAYLORS MISTAKE
February 5, 2014 | Flying Oceania, New Zealand, Oceania
There is a serious delay in the travel reports from New Zealand; THE ESCAPE needs to be brought up to date! I left Christchurch and my paragliding training grounds ...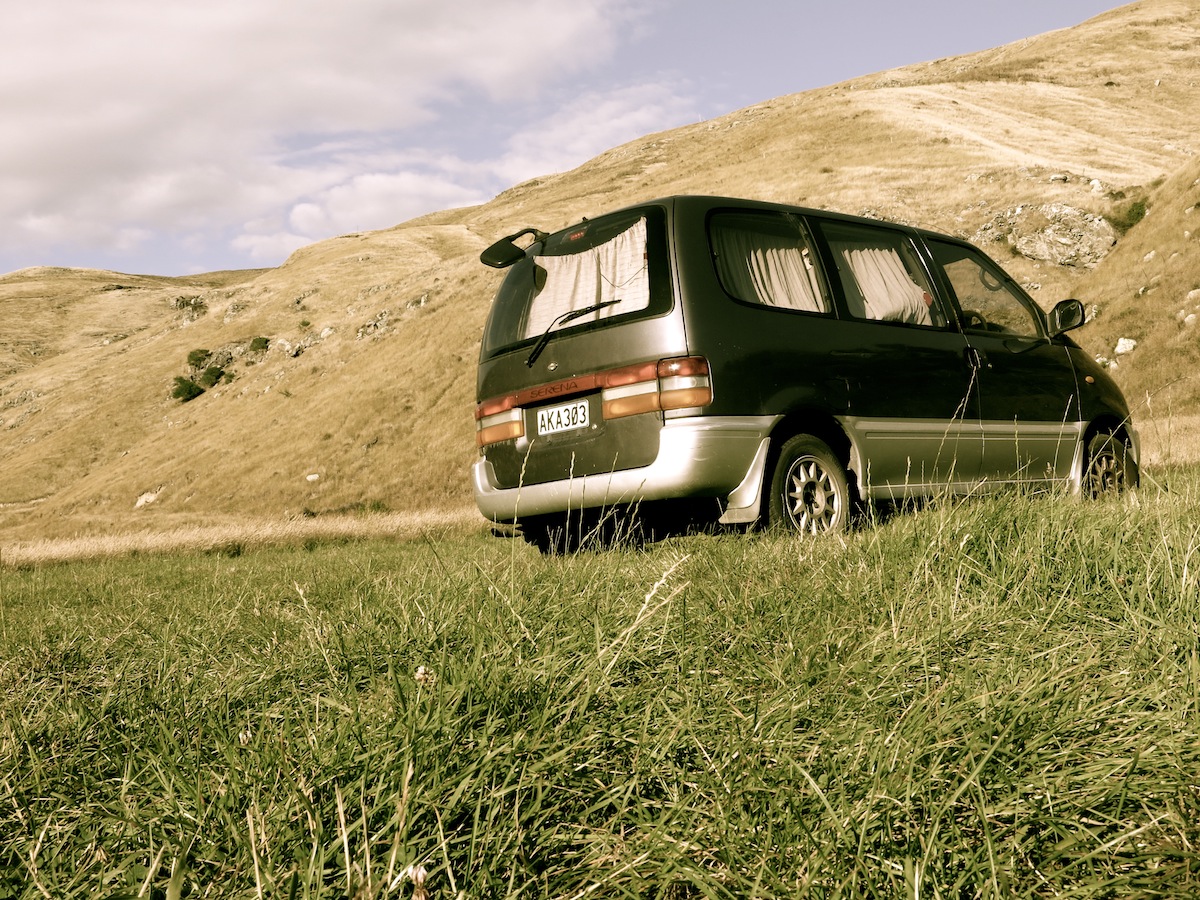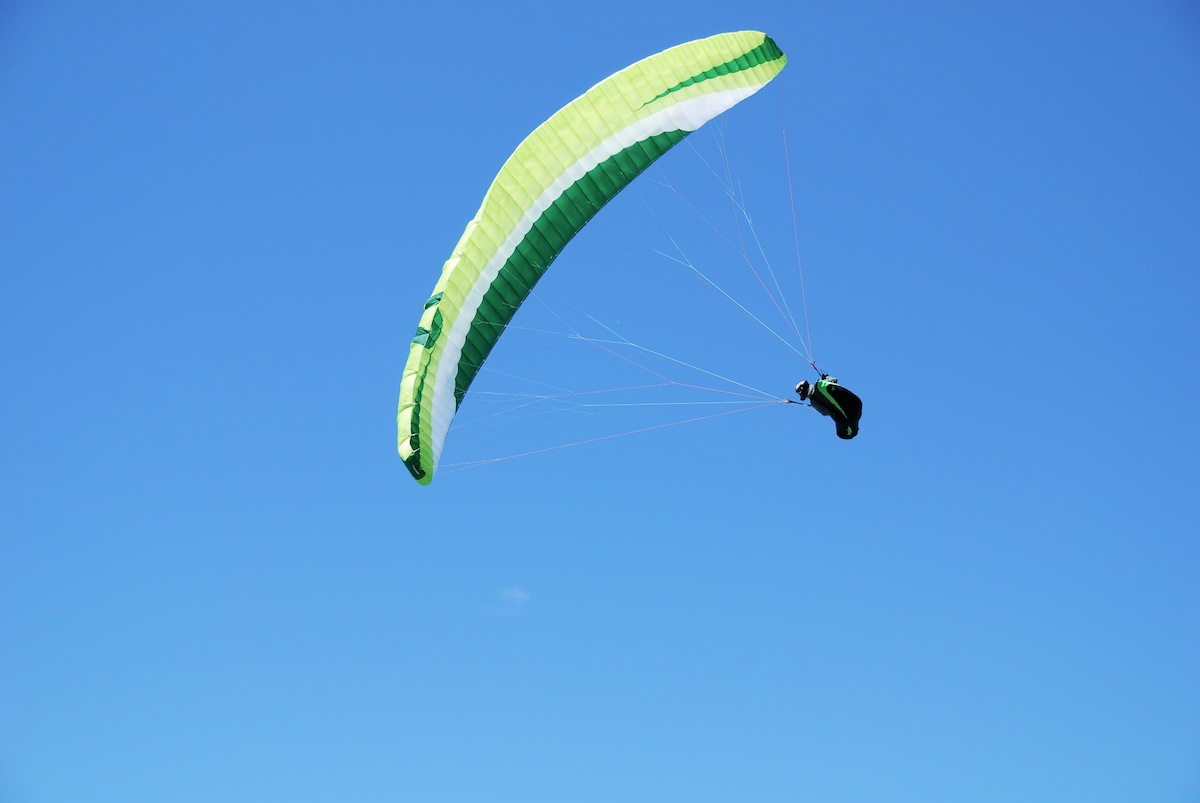 VIDEO: FLYING
January 21, 2014 | Flying Oceania, New Zealand, Oceania
I've been talking about little else than flying lately and I do not intend to change that. Here's a video of me taking off in strong but perfect conditions ...
AHORIBUZZ
A few weekends ago I could not stand still on the dance floor. At Wunderbar in Lyttelton local band ...
THE HOUSE
As you all know I usually live a somewhat nomadic lifestyle. Most of the time I find a regular ...
KIWI XMAS
Flying, not writing is on my mind at the moment. Almost three weeks have passed since I wrote a ...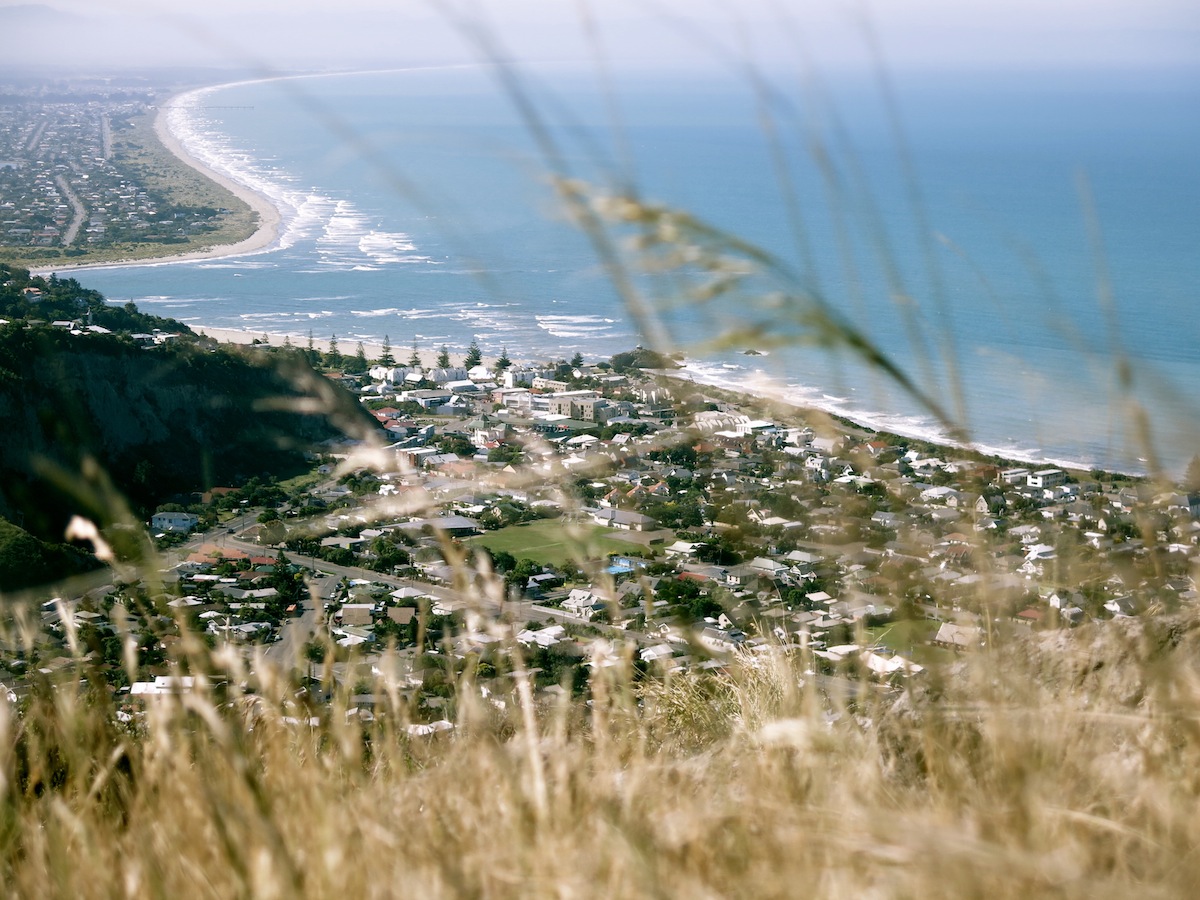 SOLO SOARING
I'm slightly more than a week into the paragliding course in Sumner outside Christchurch. The weather conditions have been ...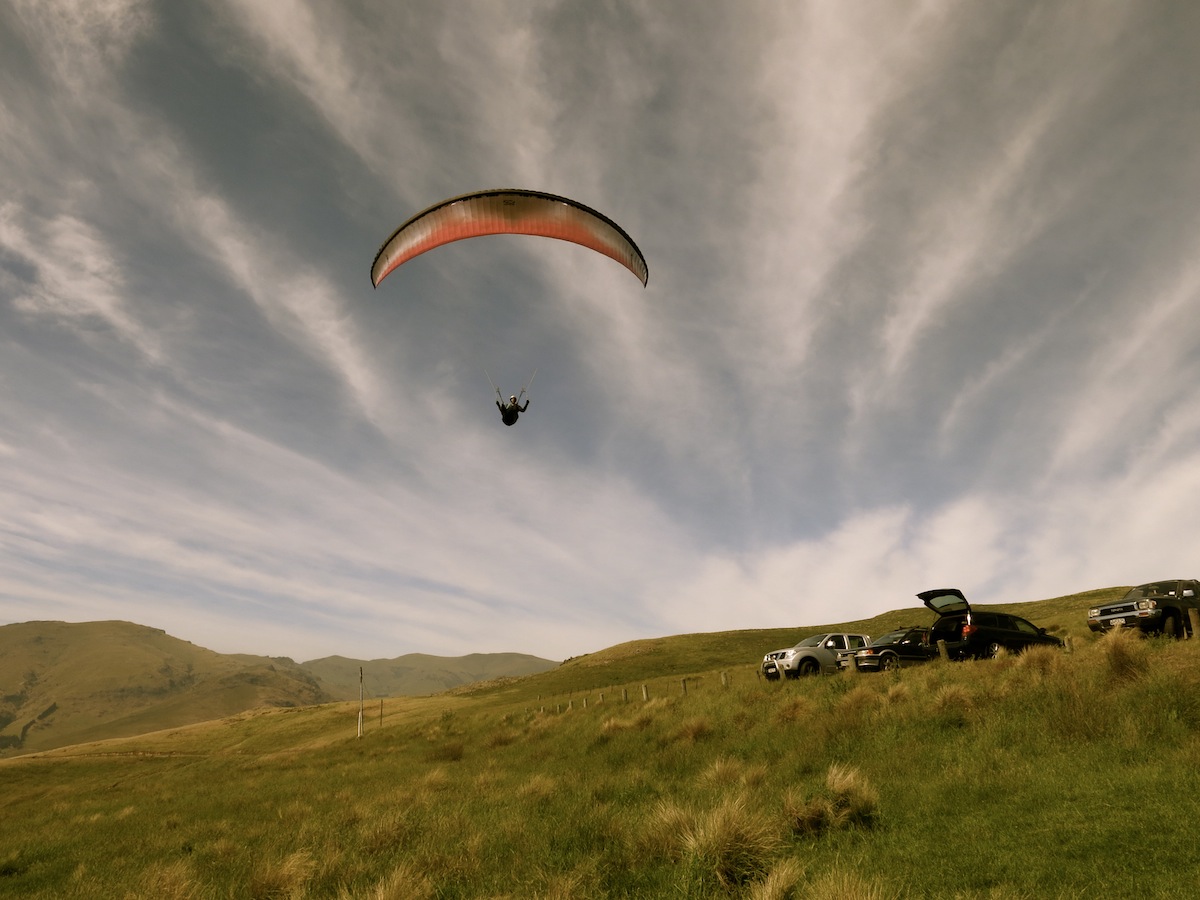 LEARNING TO FLY
I'm not sure if I've been clear enough in previous posts so let me say it again; I'm slightly ...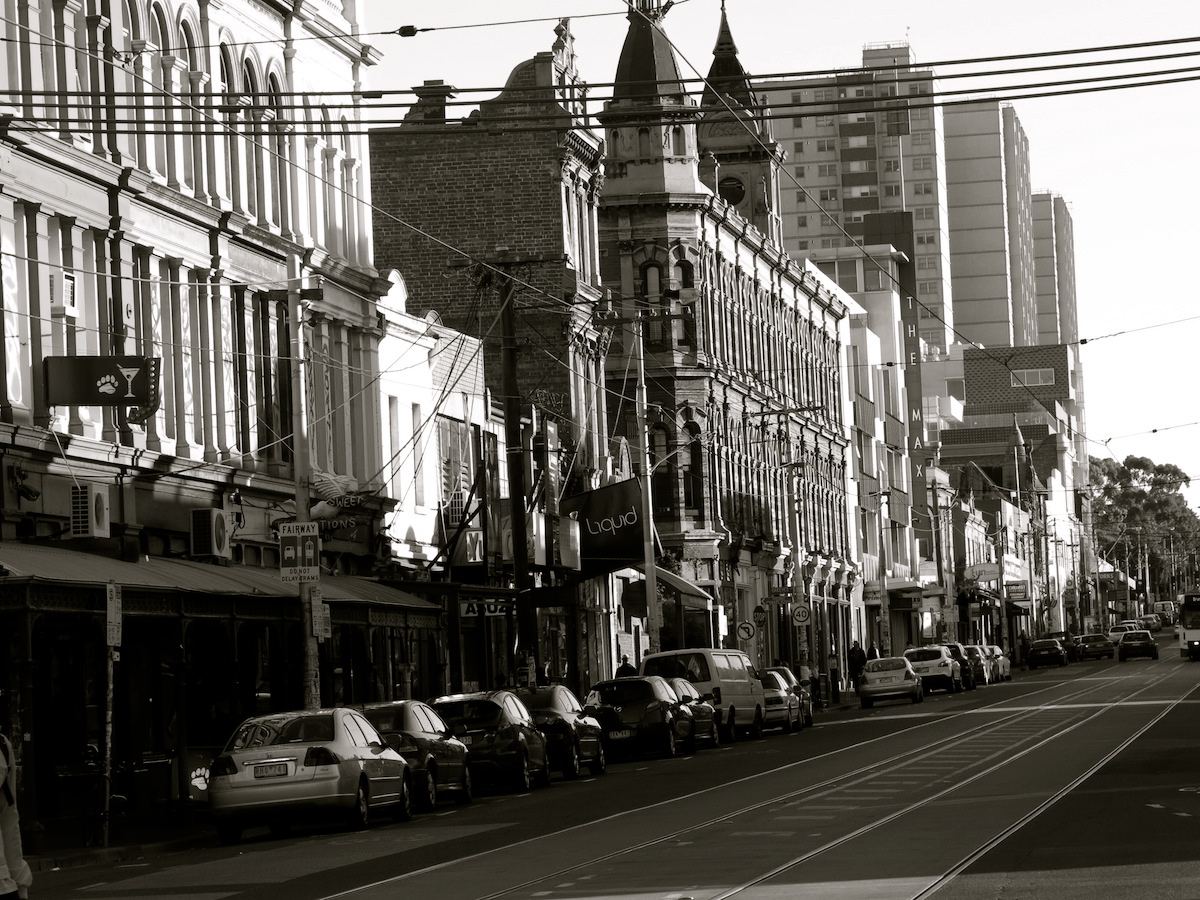 OZ RECAP
Back to work! THE ESCAPE has due to technical problems not seen proper updates in a month. I understand ...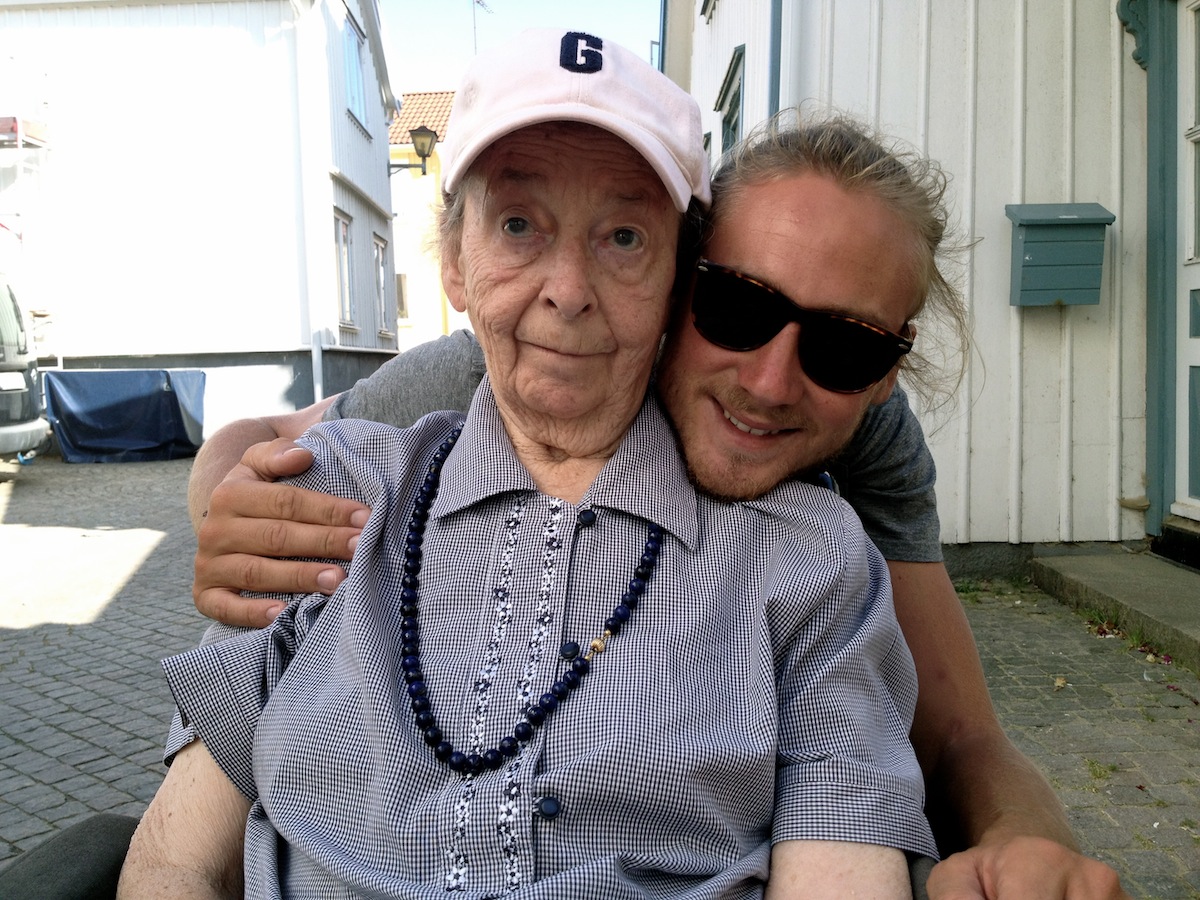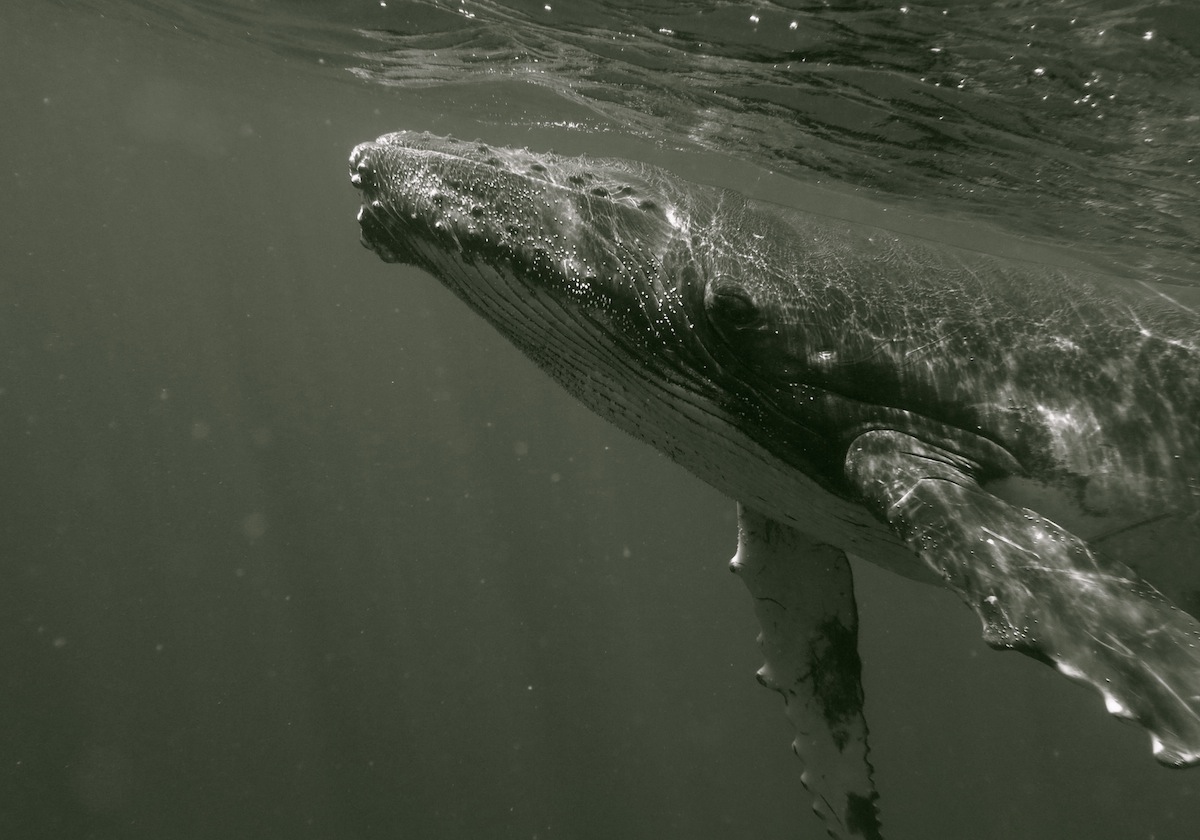 TAILWINDS?
More than a month has passed in Australia and two days ago I arrived to Brisbane, which marks the ...