Posts by erik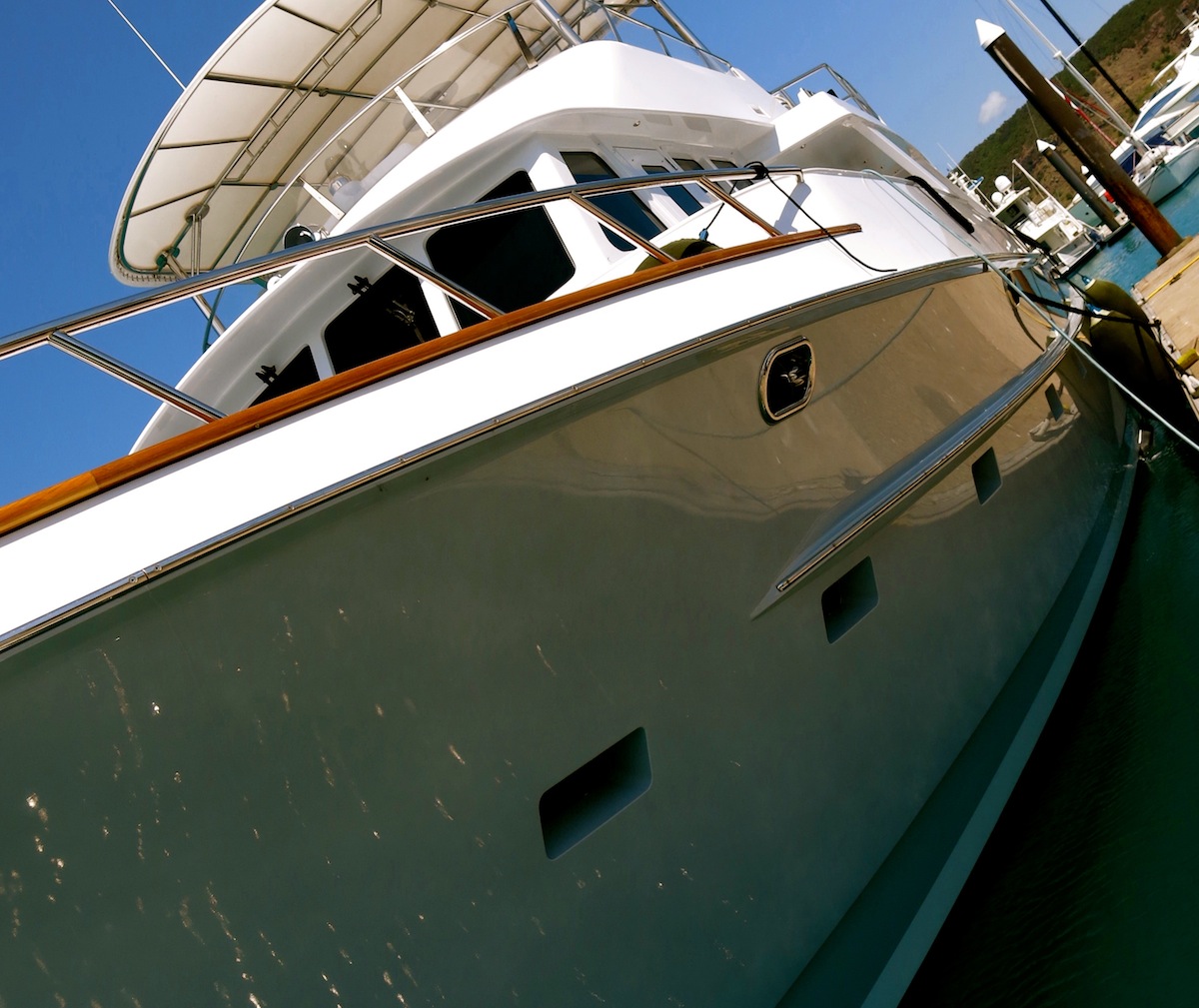 BUDGET LUXURY
September 26, 2013 | Australia, Flying Oceania, Oceania
Not a word from THE ESCAPE since Townsville. In a week I haven't managed to cycle more than 180 kilometers and the past four days have been very free ...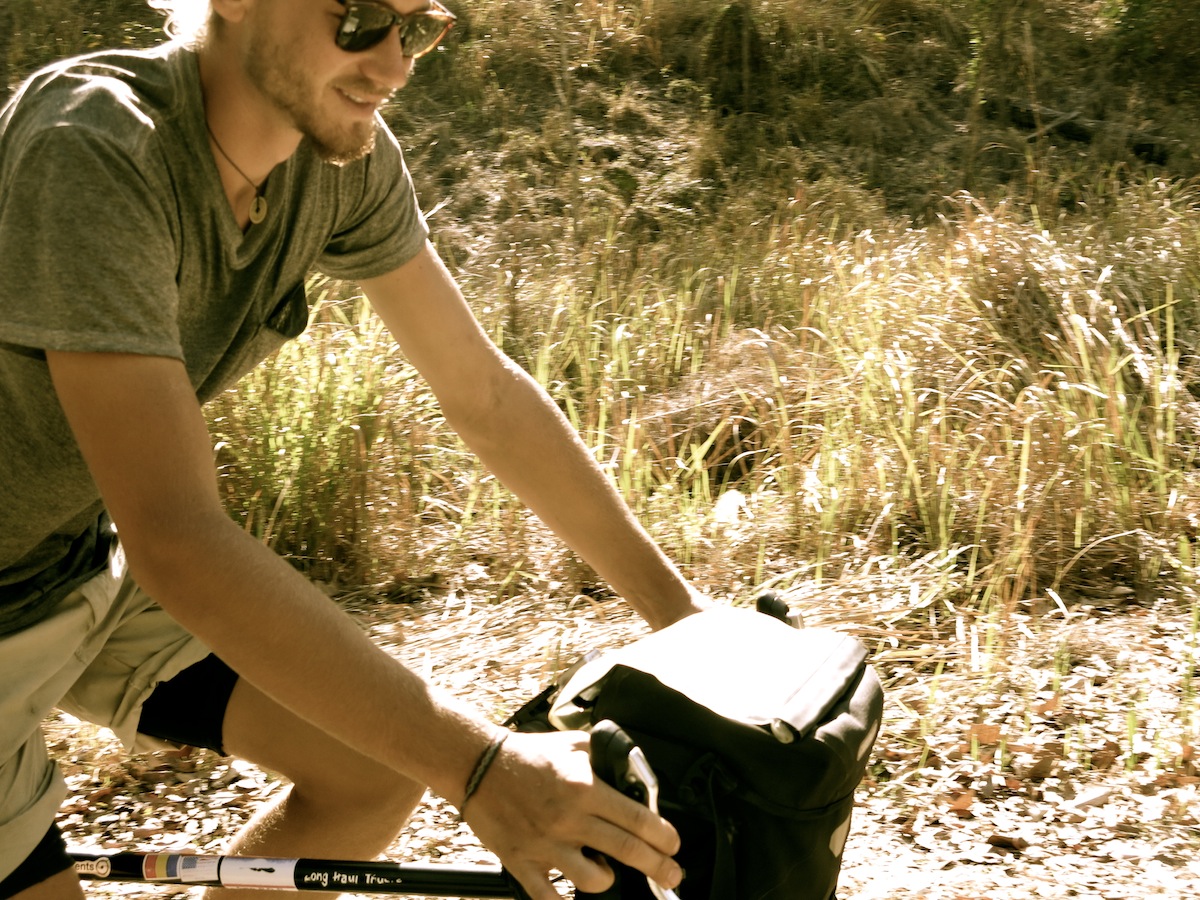 TOWNSVILLE
September 19, 2013 | Australia, Flying Oceania, Oceania
A fried cyclist has reached Townsville after 280 fresh kilometers from Innisfail. I'm enjoying a day off the saddle and I've placed myself with laptop in the shade at ...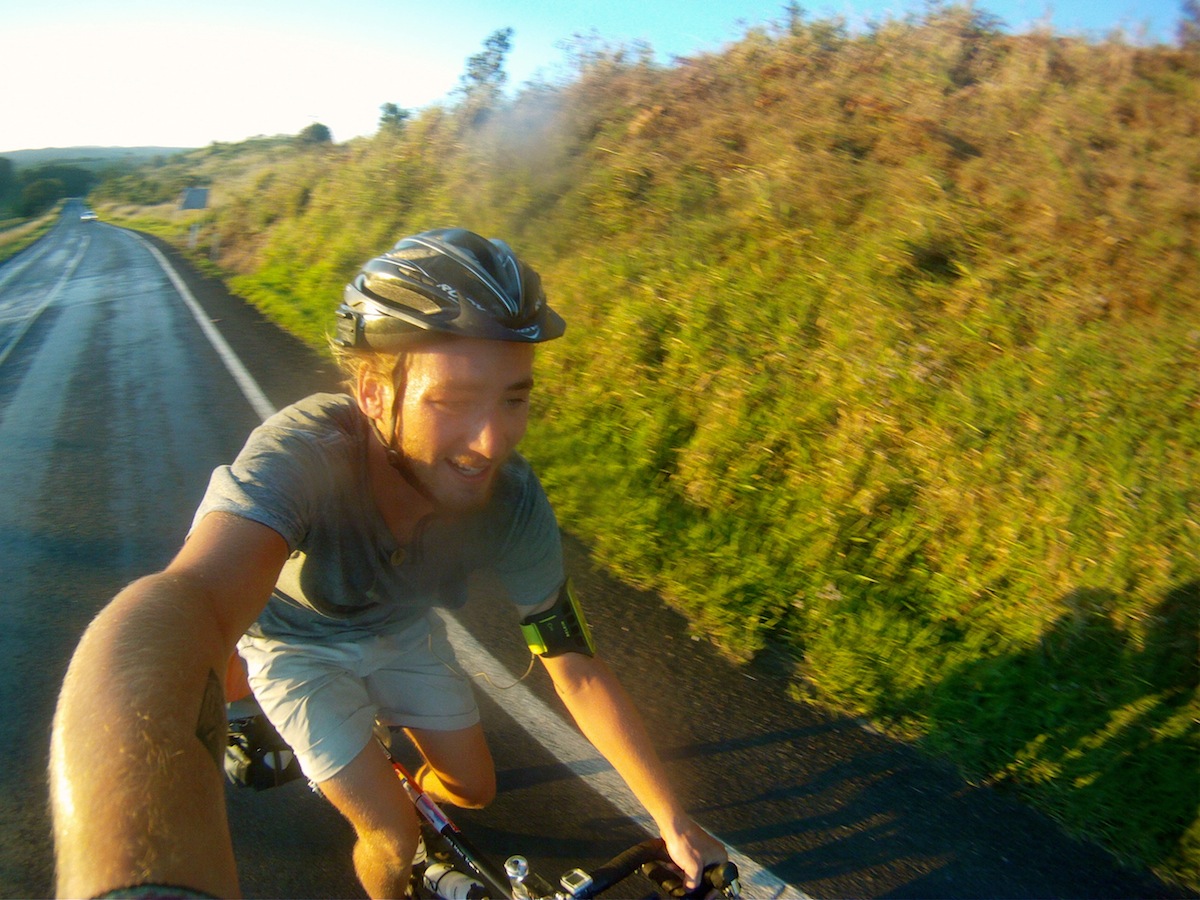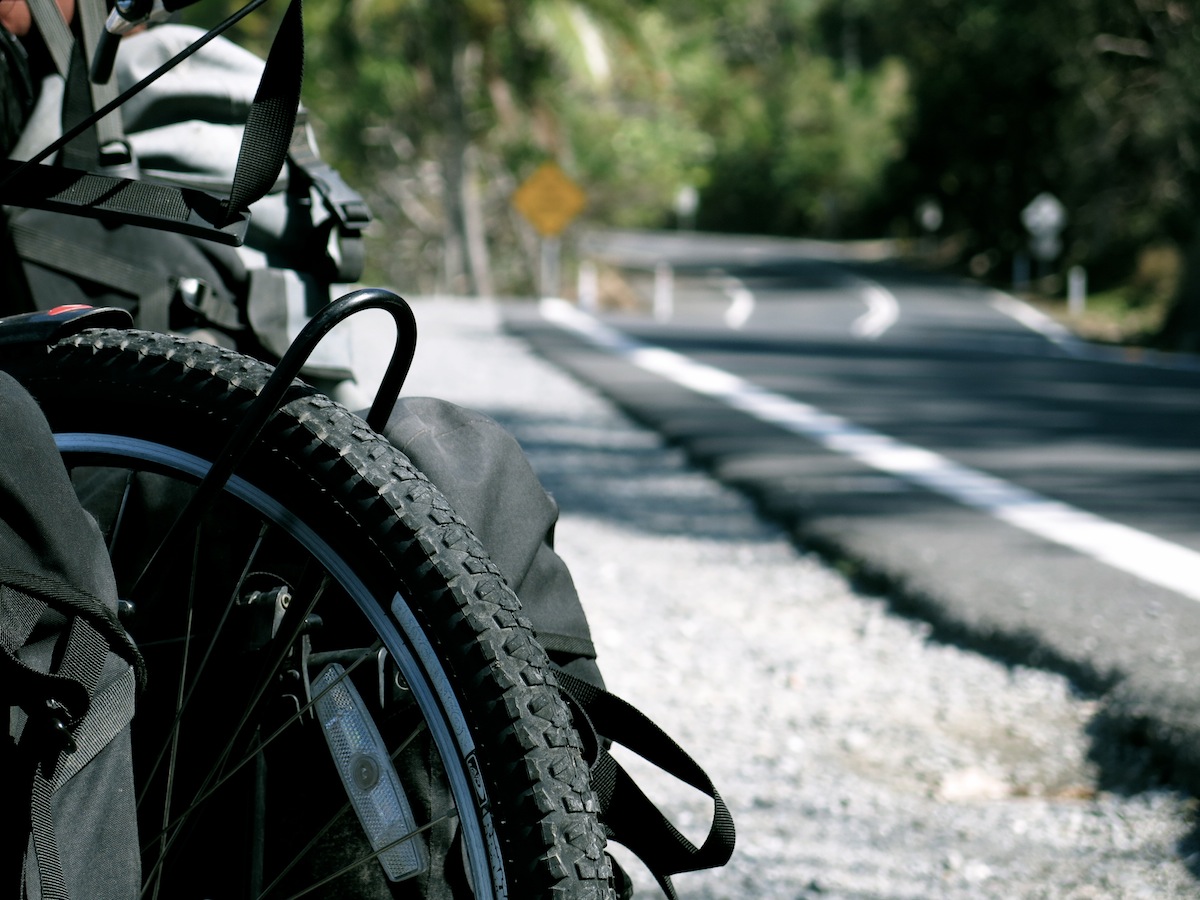 TURNING SOUTH
A few sentences from Cape Tribulation where I've spent the last two nights. My cycling comeback has been great ...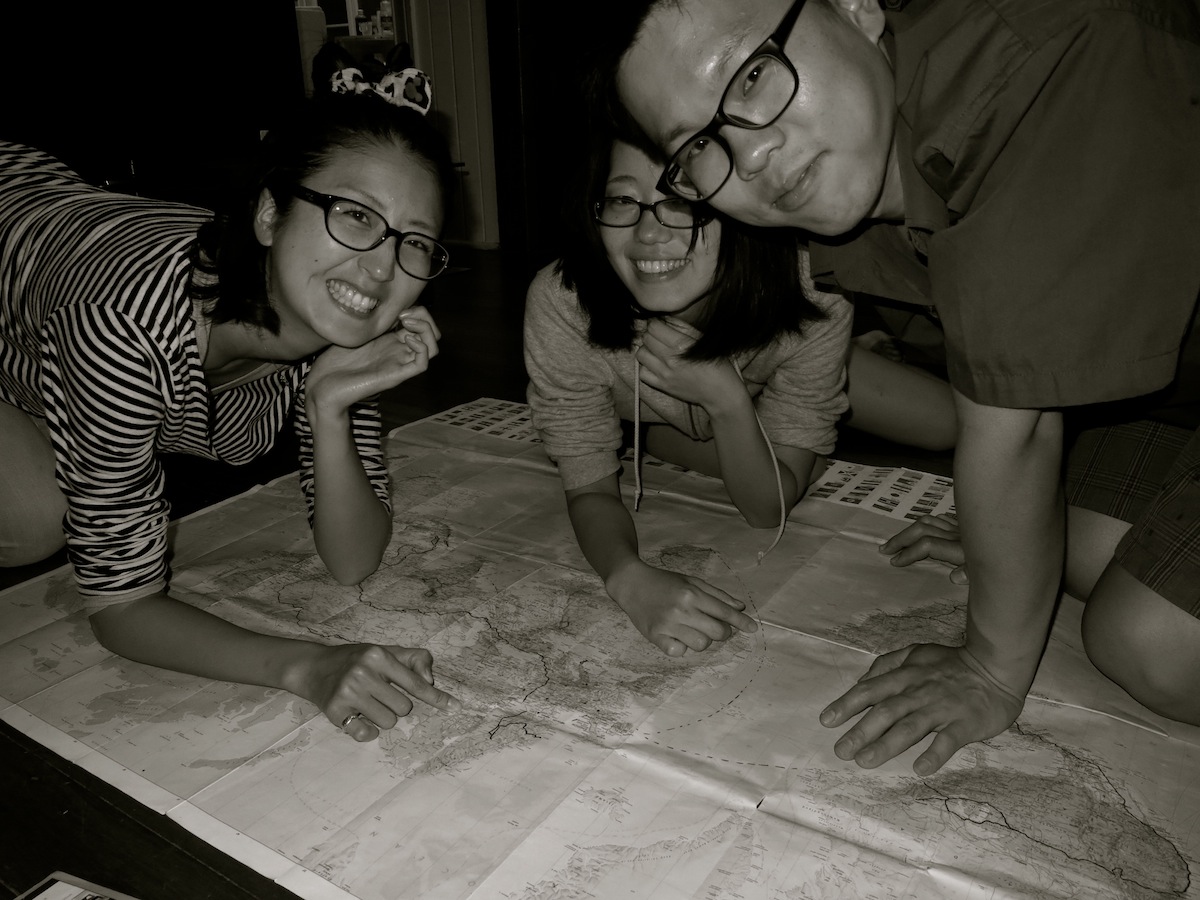 OUT OF THE BOX
I'm ready to roll in Cairns! I got in to northeast Australia yesterday and at the moment I'm staying ...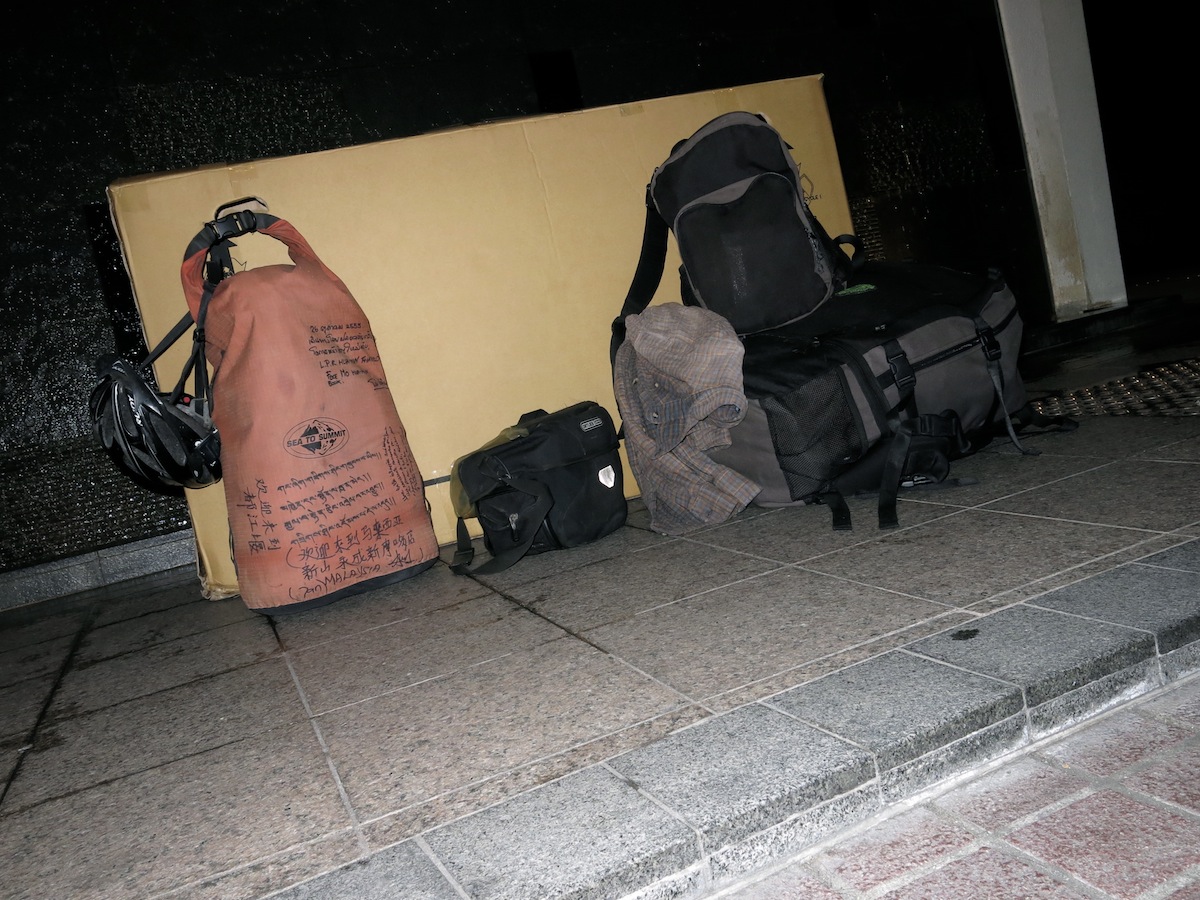 A NEW CHAPTER
In April 2012 I crossed the Bosphorus in Istanbul and officially entered Asia. I spent a long time on ...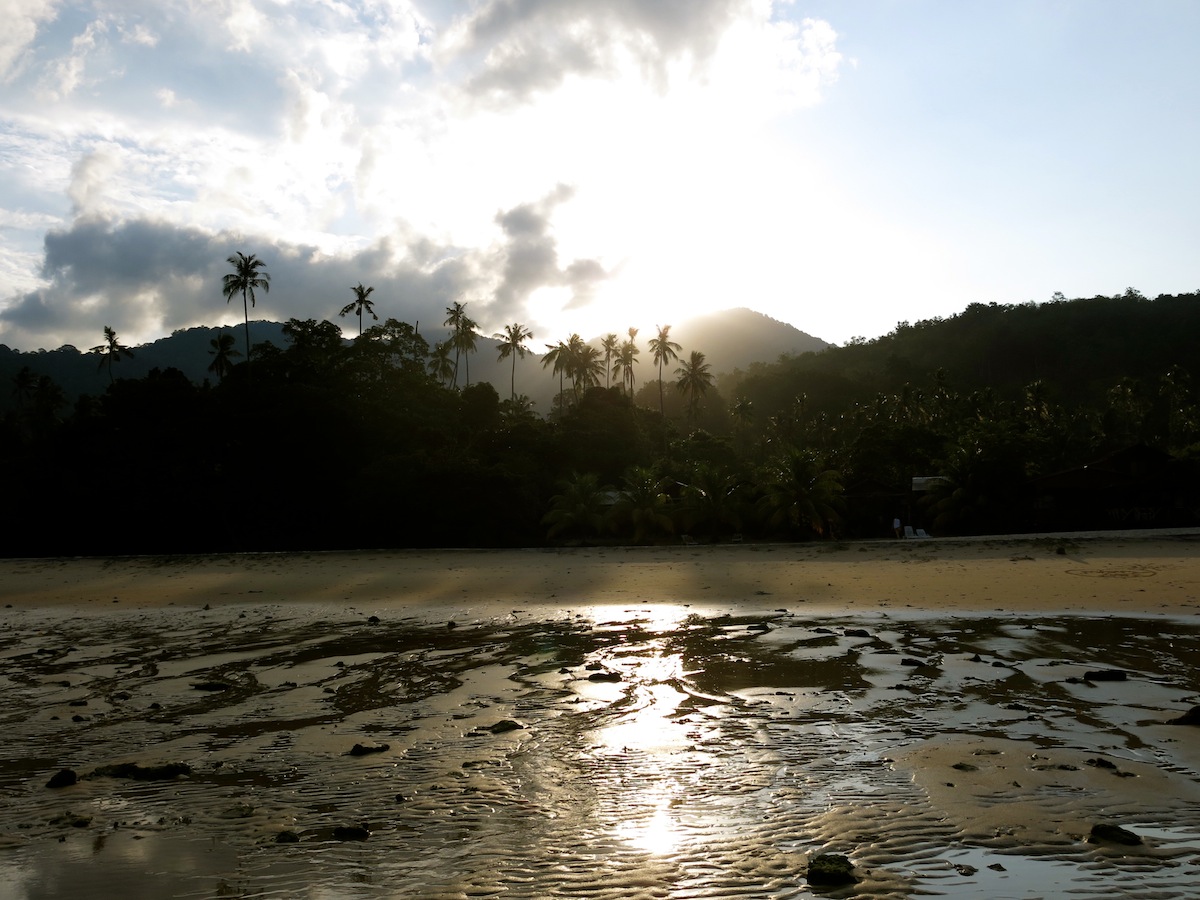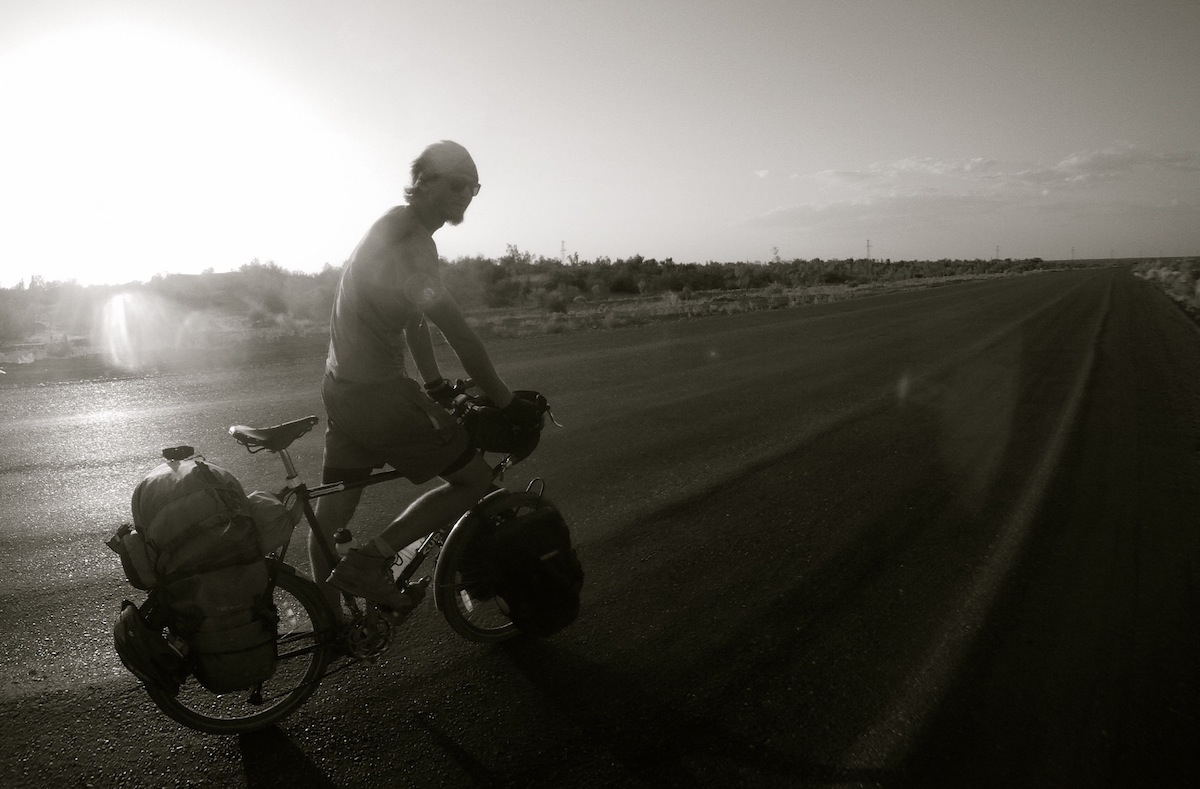 PACIFIC DRIVE
The contrast in content is massive. A few days ago I shared stories and photos from midsummer in Sweden, ...
THE ISLAND
I declared my fondness of Sweden in a recent post (THE RETURN). I know I'm preaching to the ...
KENTING
A brief update from the southern most tip of Taiwan. Together with Anton I arrived to the capital city ...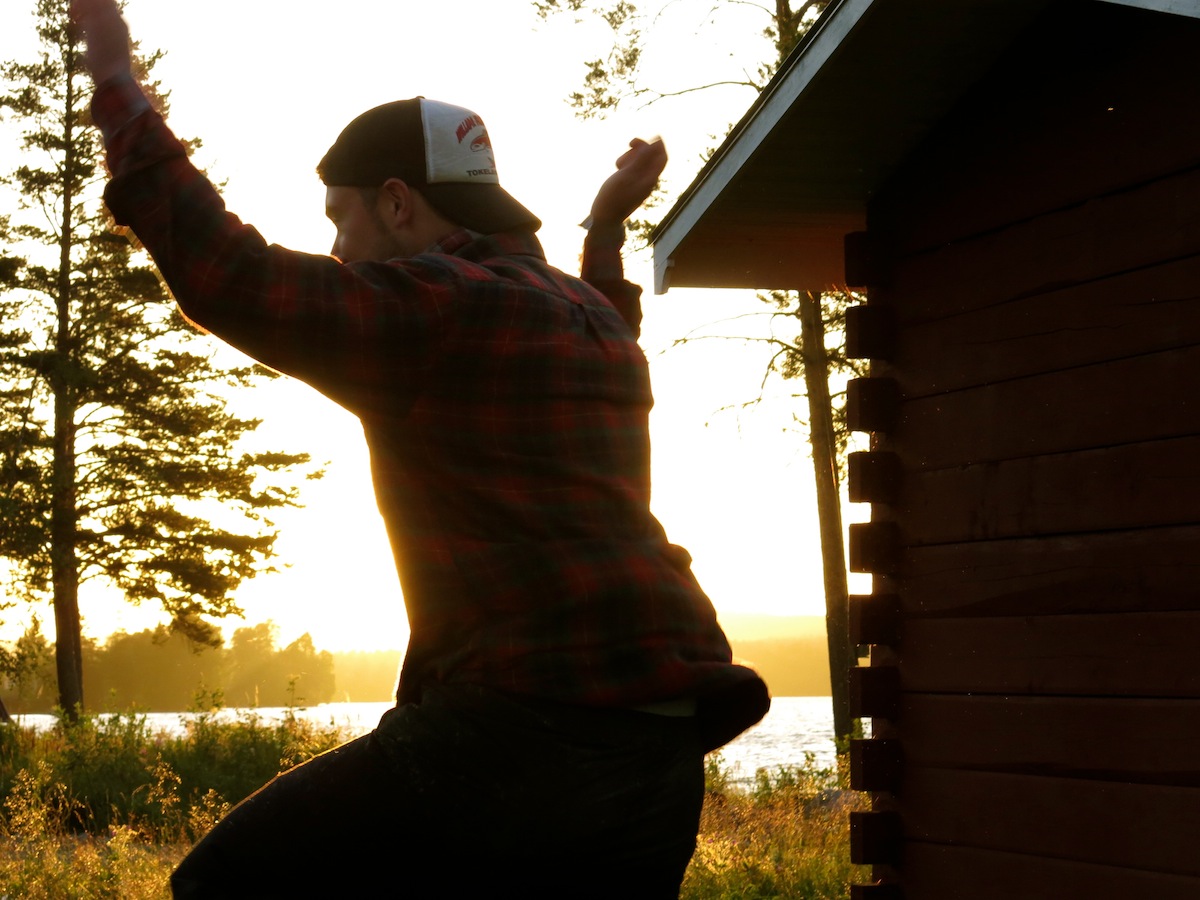 THE RETURN
Summer in Sweden is something unique, during three or four months per year an otherwise cold and sometimes introvert ...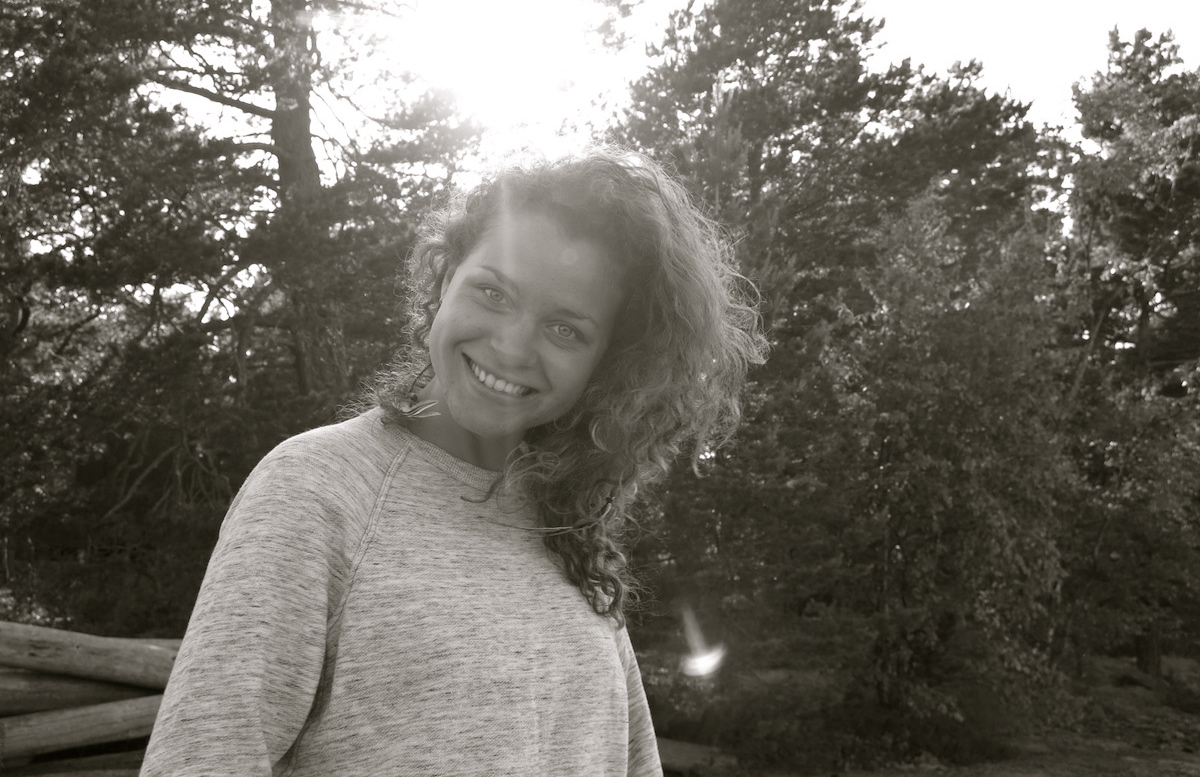 CHANGES
Holiday in Scandinavia is over for this year and the return to Asia brings major changes both for myself ...