As you all know I usually live a somewhat nomadic lifestyle. Most of the time I find a regular change of environment thrilling but for a while during my recent travels in Australia I was longing for a more stationary existence. I didn't want to cycle and I was tired of moving around. A month ago I arrived in Christchurch on New Zealand with cravings for a new activity and more routine. It's all worked out pretty well and I'm thoroughly content with my day to day life. I've learned how to fly and for the moment I live in my own bohemian mansion overlooking Lyttelton outside Christchurch. It would be difficult to find anything to complain about.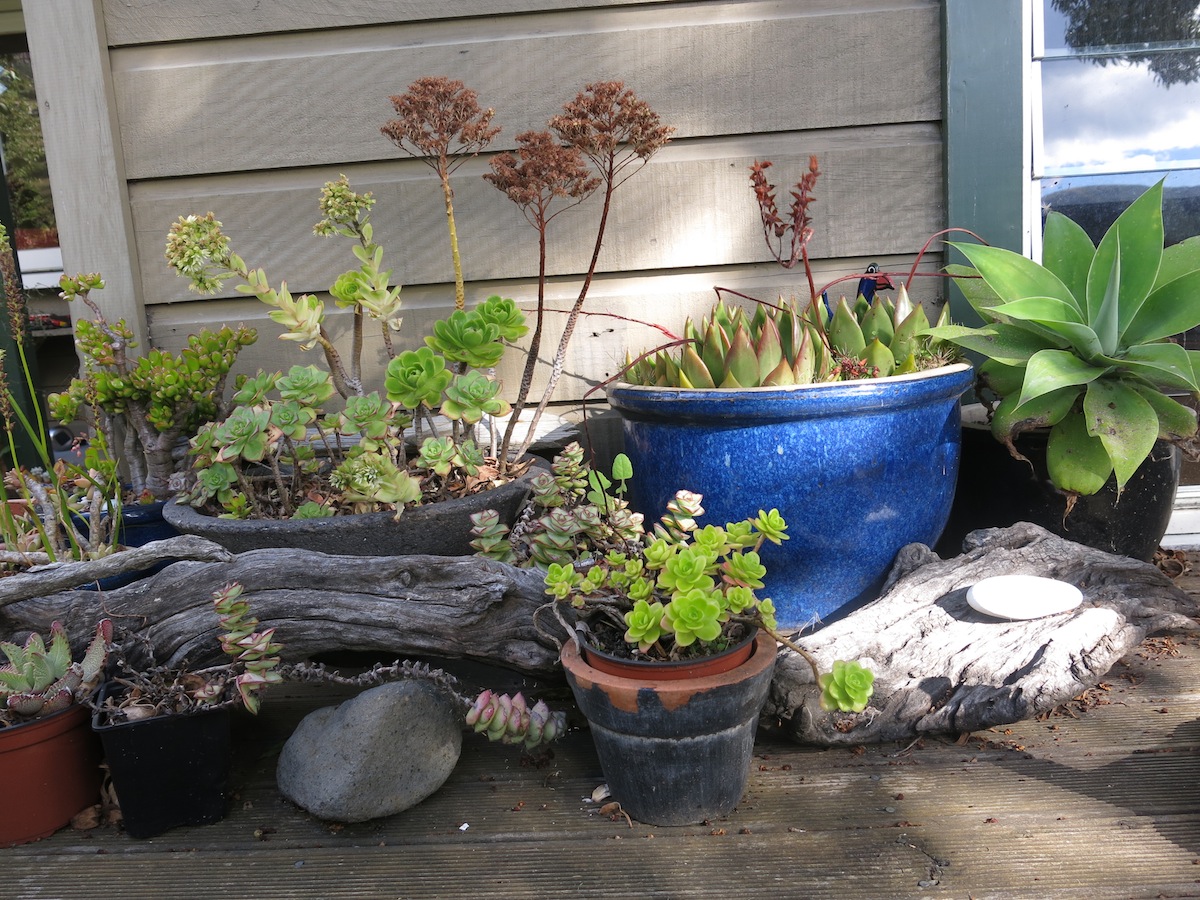 Below: Xen, the cat.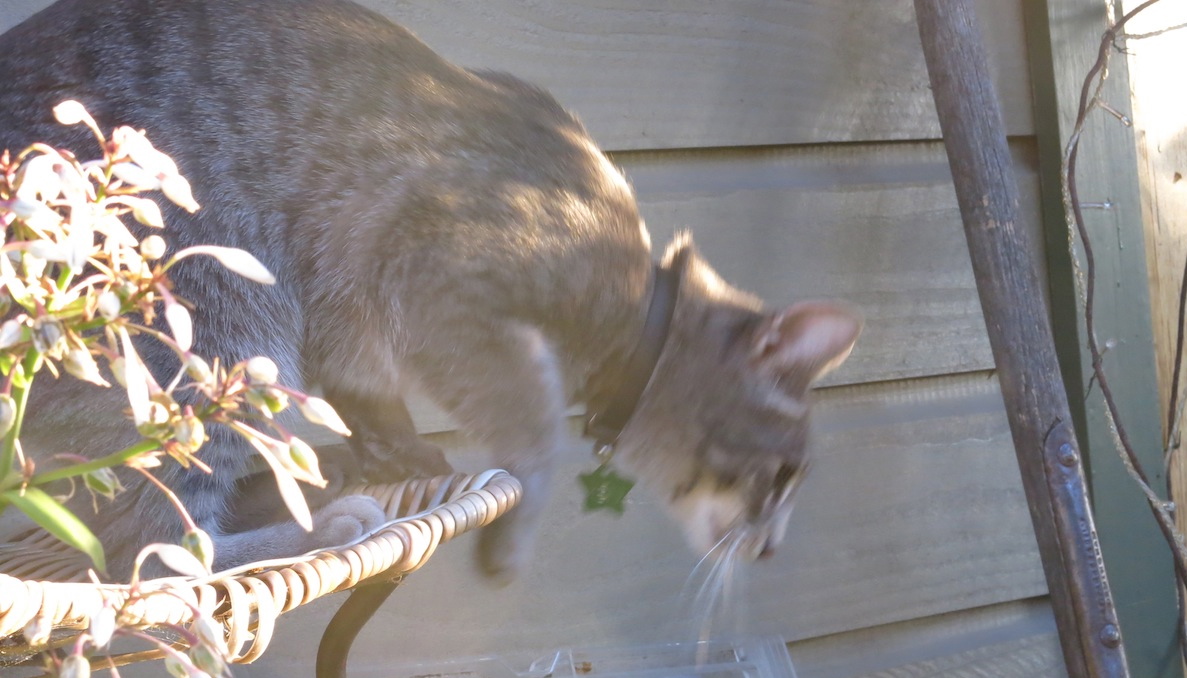 Through the bicycle community WarmShowers.org I got in touch with Mark Watson and Hana Black. They were spending Christmas and New Year's with family in Wellington and needed someone to sit house. I'd just invested in a mobile home (more about my campervan in separate post) but couldn't resist the comfortable offer of having access to shower, kitchen and wifi. On the 23rd of December I moved in, on the 5th of January I'm suppose to leave, I'm not sure that's going to happen. I absolutely love this place!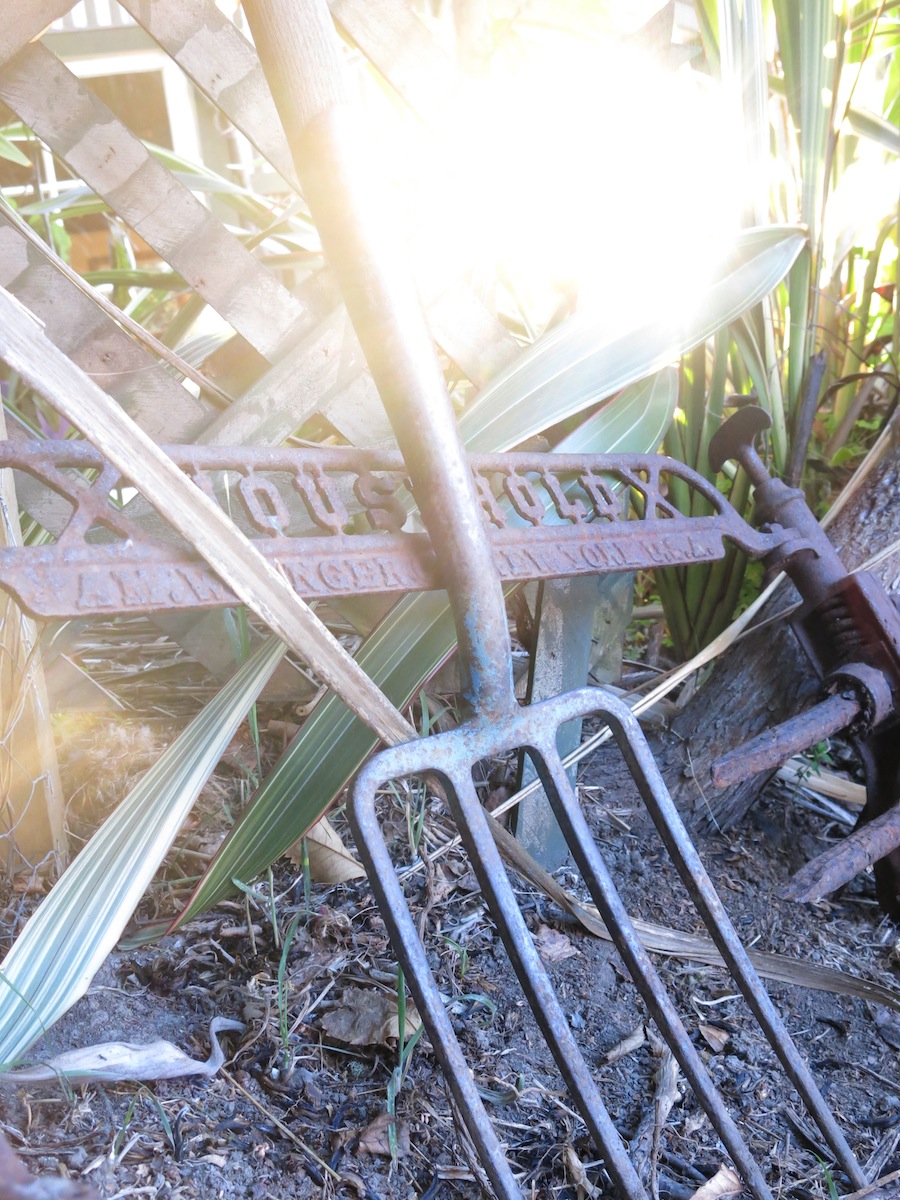 The picturesque wooden house, located in the upper hills of Lyttelton, has a hypnotizing effect on it's visitors. You step through the gate and into the lush garden and instantly the outside world seems irrelevant. It's simple and hippy elegant, the kind of place that feels like home to anyone. There is a cozy kitchen, a comfy living room and a great music system. From the sun drenched porch the view over port, town and surrounding mountains is spectacular.
Four chickens, two cats and one flying human live in the collective at the moment. We're having a good time and we all take care of each other. I get fresh eggs every morning and from the vegetable garden I can pick herbs and fresh strawberries. As you guys might know I do not have a job but whenever weather conditions are favorable I grab my wing and harness and go flying at Taylor's Mistake which is around the corner. I got myself a work visa for New Zealand but seriously, I'd just rather be flying.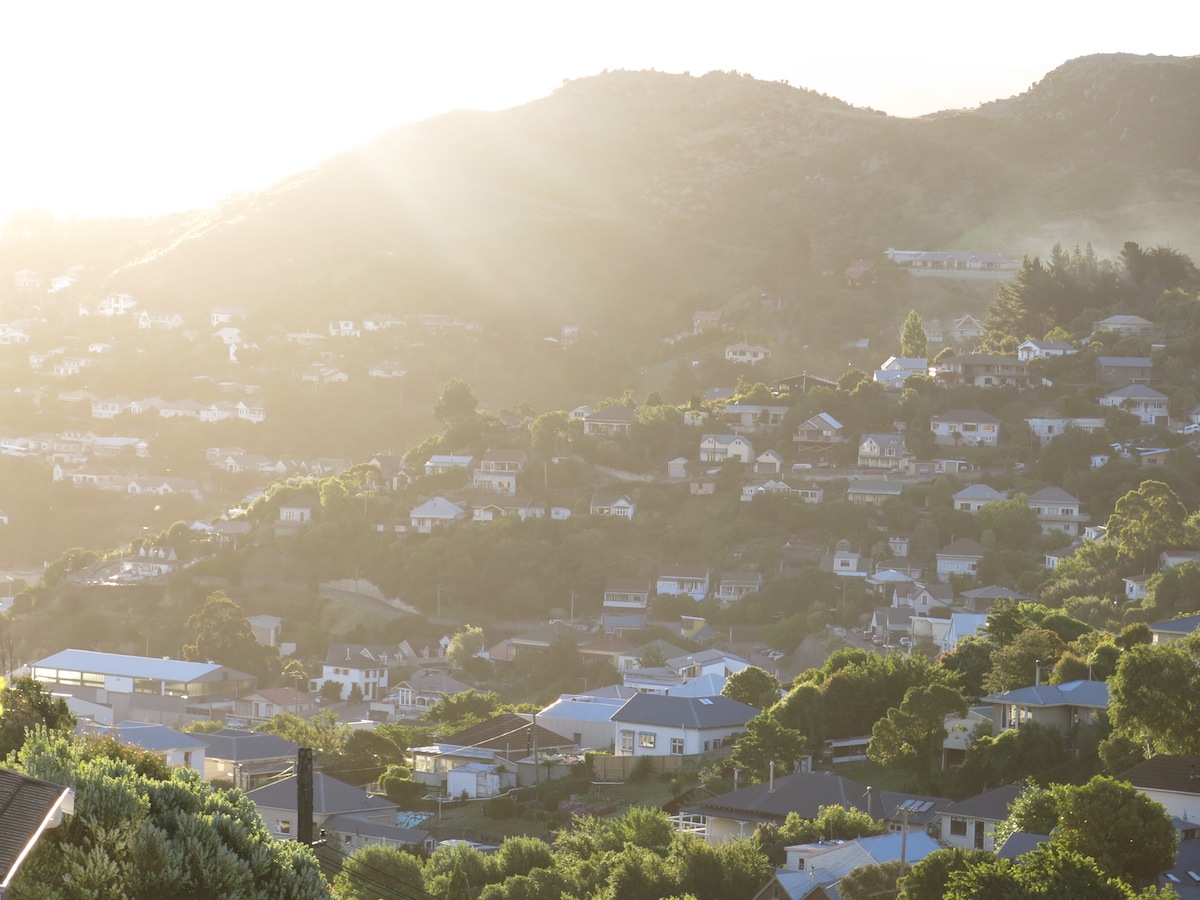 Above: View from the porch.
LYTTELTON IS PARADISE!
A bohemian house in an alternative town. For a month I've been based in Lyttelton (past week in Mark and Hana's house) which is a neat suburb to Christchurch spread out over steep hills surrounding a port and volcanic crater flooded with ocean. It's the perfect spot to settle for a while! There's a few restaurants, cafés, bars and shops and every Saturday the main street closes for traffic and opens for a farmers market. Organic, organic, organic! Forget plastic, people bring their own hemp bags and after filling them with fresh veggies they sit cross legged listening to local artists perform on the street.
For an outdoor enthusiast there is not a dull moment if based in Lyttelton (Christchurch). It might just be one of the absolutely most activity diverse areas on this planet. Surfing, kayaking, sailing, paragliding, mountain biking, fishing, kite-surfing, hiking, diving or skiing – everything on the doorstep! Where else in the world?
Above: Me, flying at Taylor's Mistake. 15 minutes by campervan from Lyttelton.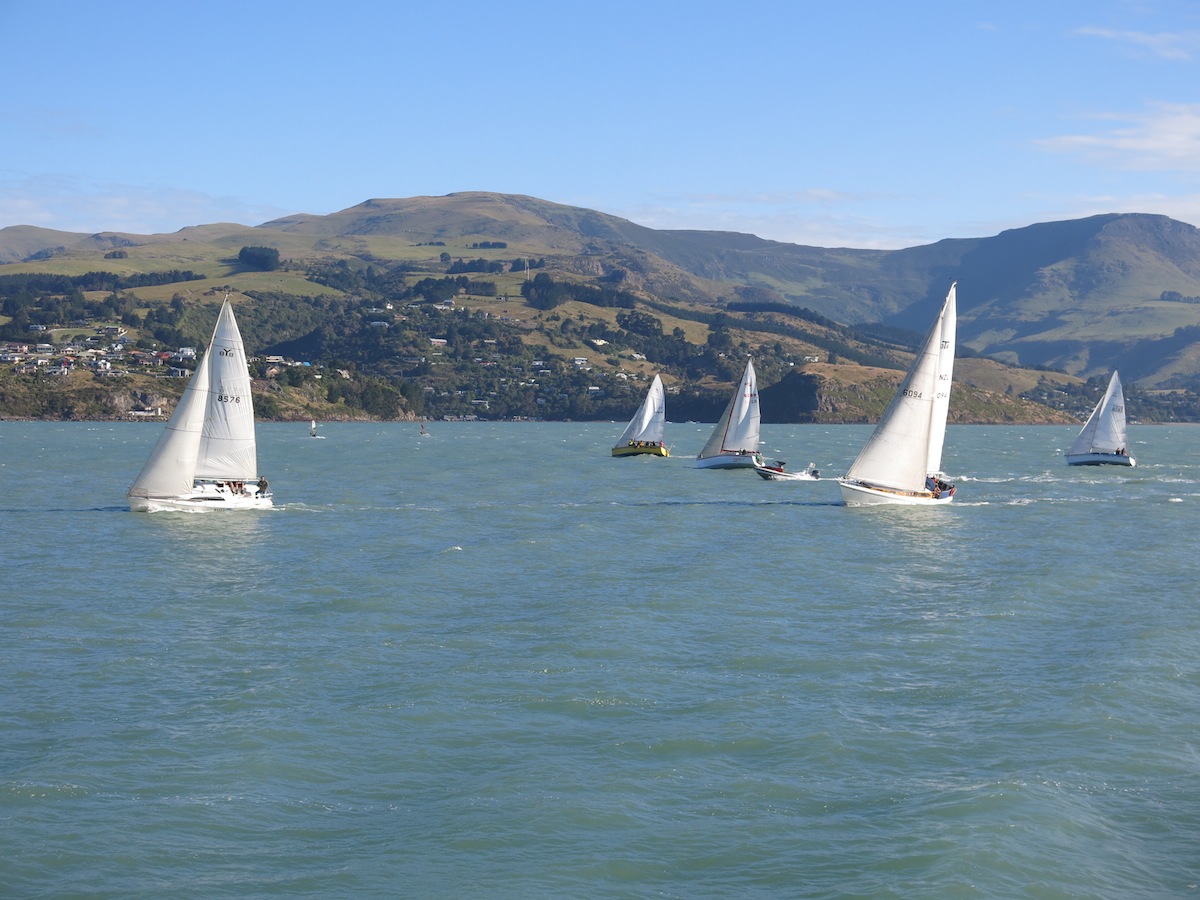 There are very few places outside Stockholm and Sweden that I personally could see myself living for a longer time period, Lyttelton is one of few. In case I ever decide to stay I'd have to bring my own hippy girl though, there is serious lack of women here. Since the 2011 earthquakes the city has been invaded by (male) construction workers. Rumors tell me there goes ten guys to every girl. Thinking of it from that perspective, it's a pretty terrible place.
/Erik