A brief update from the southern most tip of Taiwan. Together with Anton I arrived to the capital city Taipei about a week ago. After spending three days in Taipei we set off with cheap rental car along the eastern coastline. We've now made it as far south as possible and are spending a day in the small surf village Jialeshuei in the district of Kenting. A slightly more extensive and detailed report from Taiwan to come toward the end of the week. Photo below; a cloudy sunrise over the North Pacific Ocean.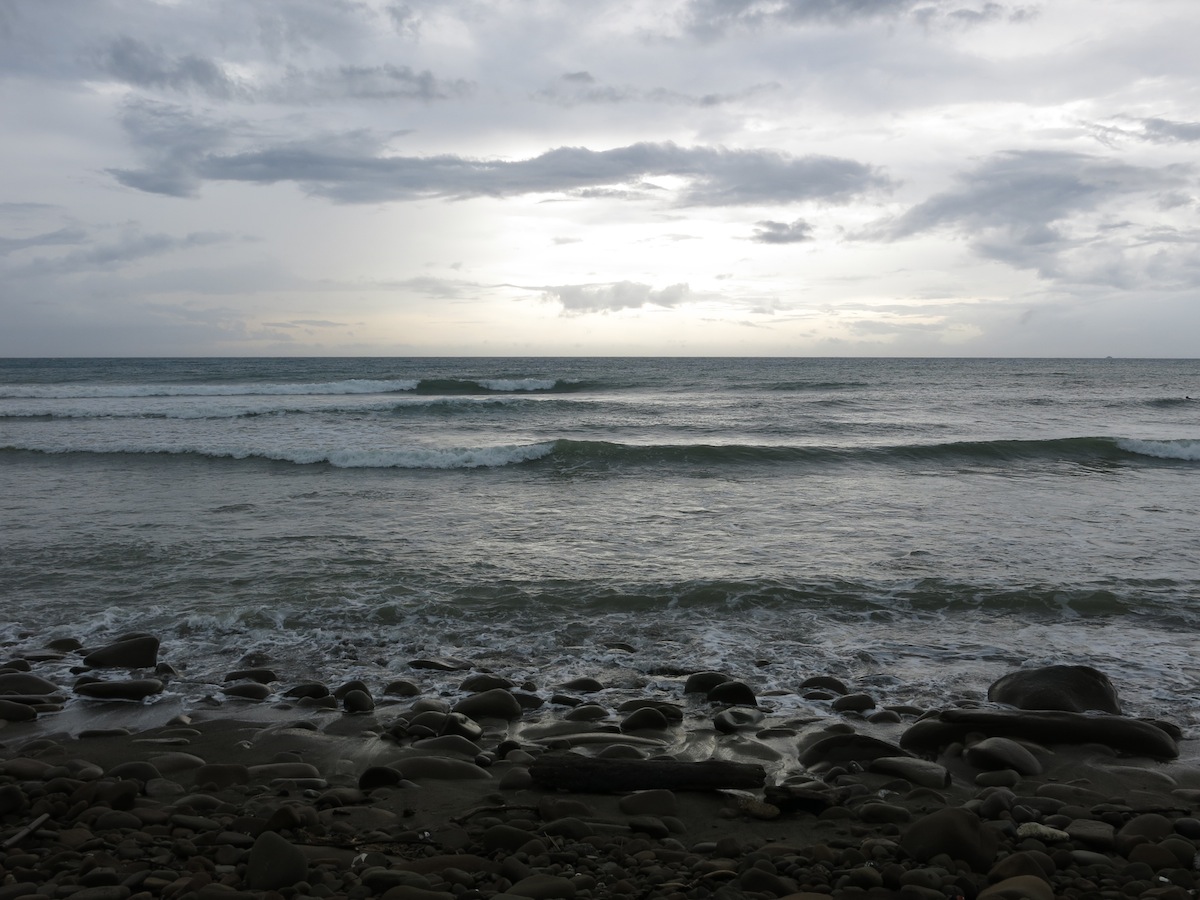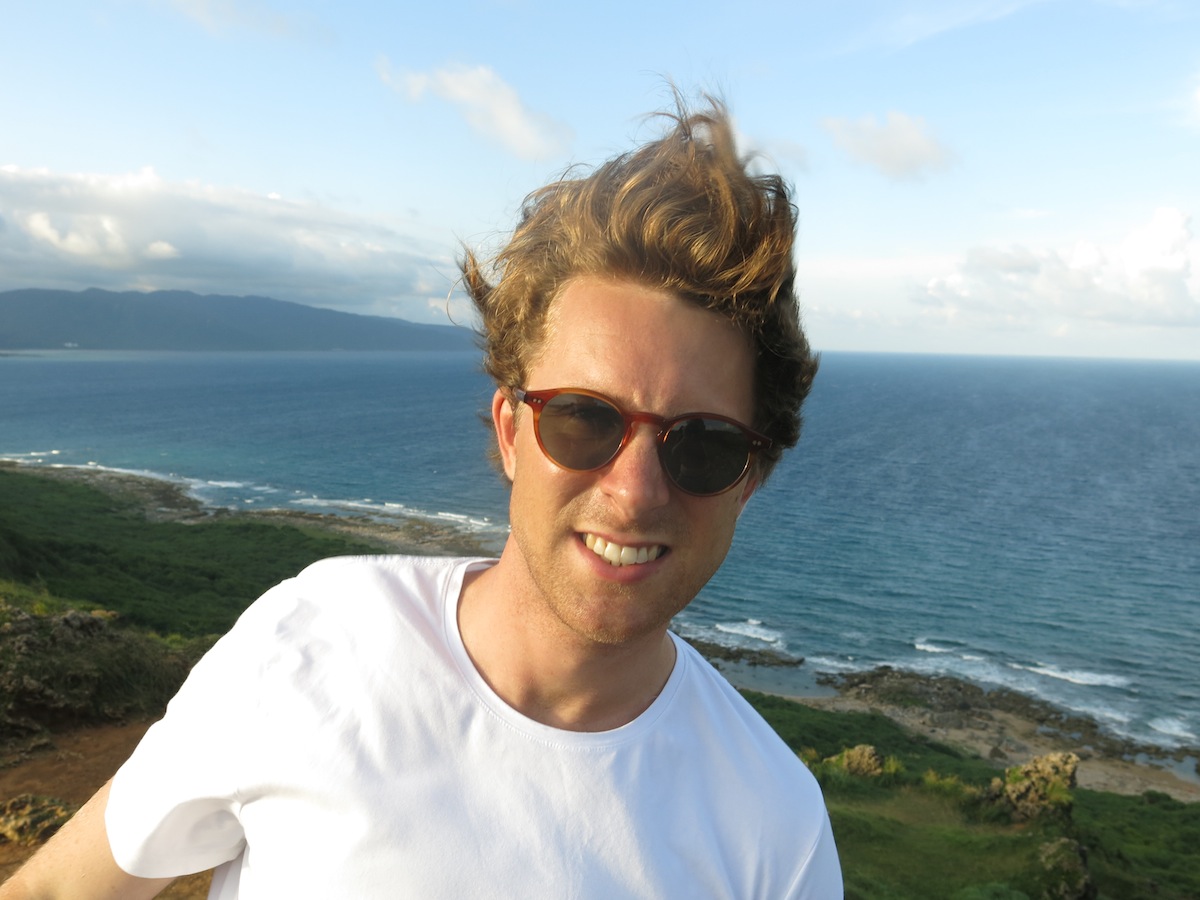 Photo above; Anton struggling in strong wind. Behind him, a large chunk of water, more water and then Mexico and North America.
Don't miss my first recap-post of two on Sweden. Like THE ESCAPE? Give us a thumb on Facebook!
/E