THE ESCAPE has a bunch of friends who contribute and enable adventure. To learn about specific products and gear I travel with, see the EQUIPMENT section. Thanks to following companies:
Sweden's most popular travel magazine Vagabond is media partner to THE ESCAPE.
Great online store for bicycle components, helped out with a Surly Long Haul Trucker, spare parts, customized components and bicycle cloths.
Sea to Summit's got quality gear customized for travel, adventure and a life outdoors. They helped me out with plenty of useful stuff. A warm sleeping bag, waterproof sacks, a lightweight towel and much more.
From my friends at Silva I got bicycle lights, a head torch and a compass.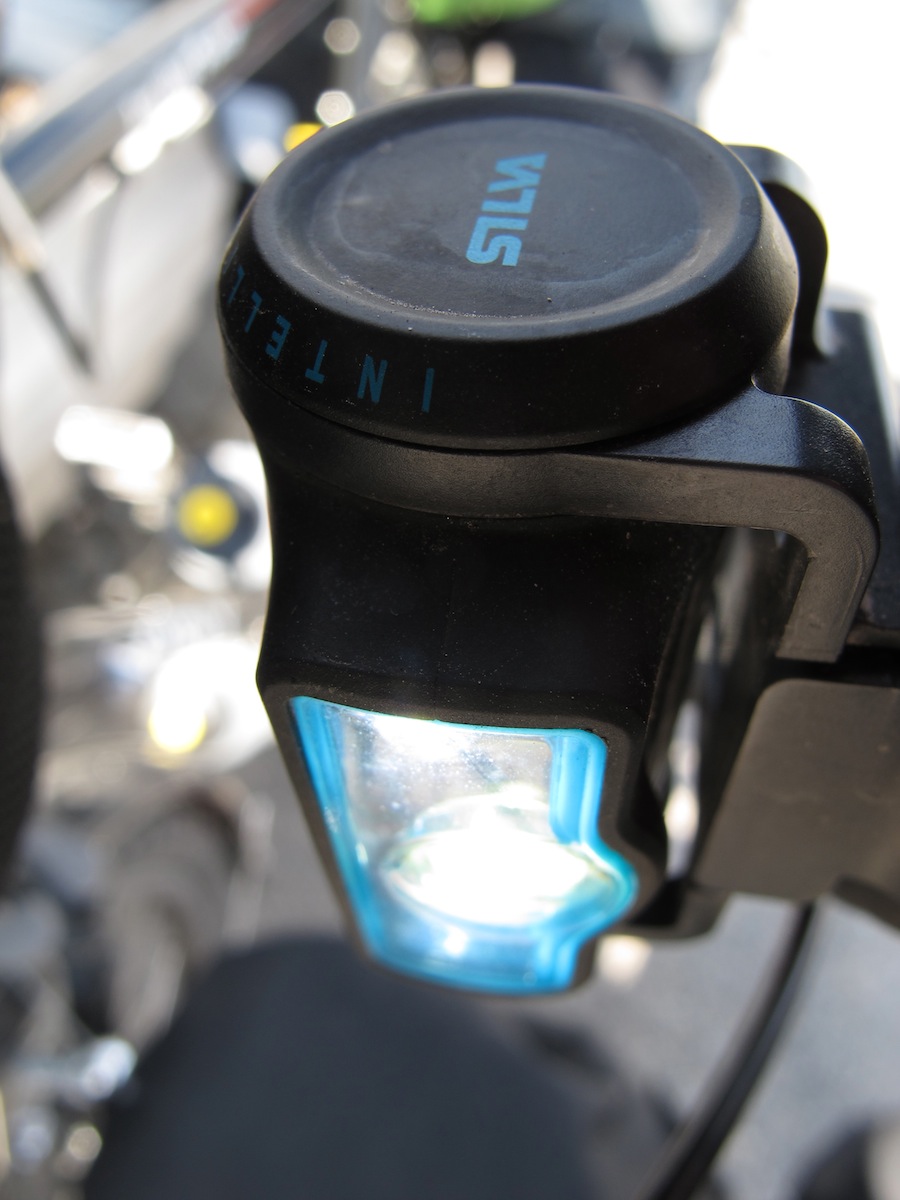 Hilleberg's Nammatj 2 is my portable and comfortable home in the wilderness. Thanks!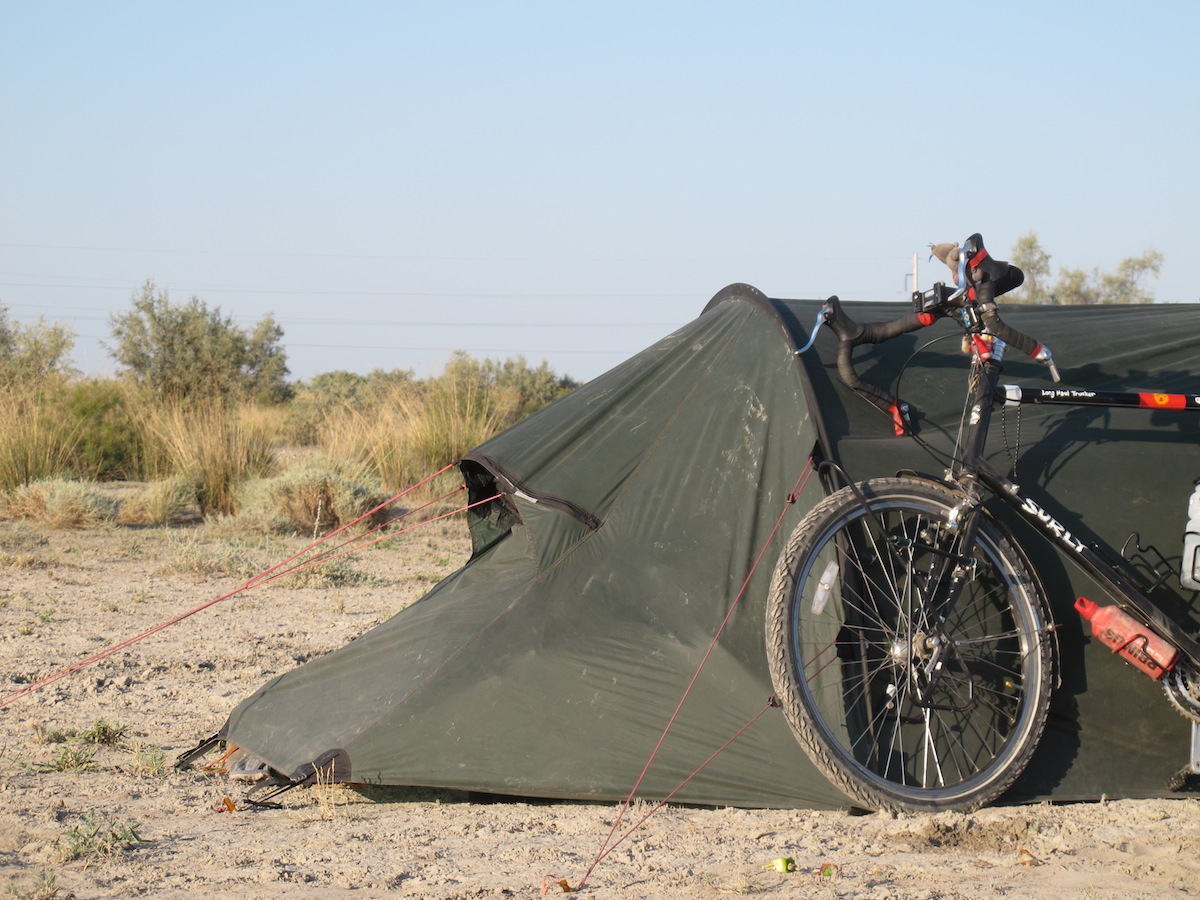 The classic (and Swedish) outdoor company Primus gave me their latest stove, the Primus OmniLite Ti.
The Oregon 450t helps me find the right track. Easy to use and waterproof!
I have Suunto's Core All Black is on my wrist. It gives med both time and altitude!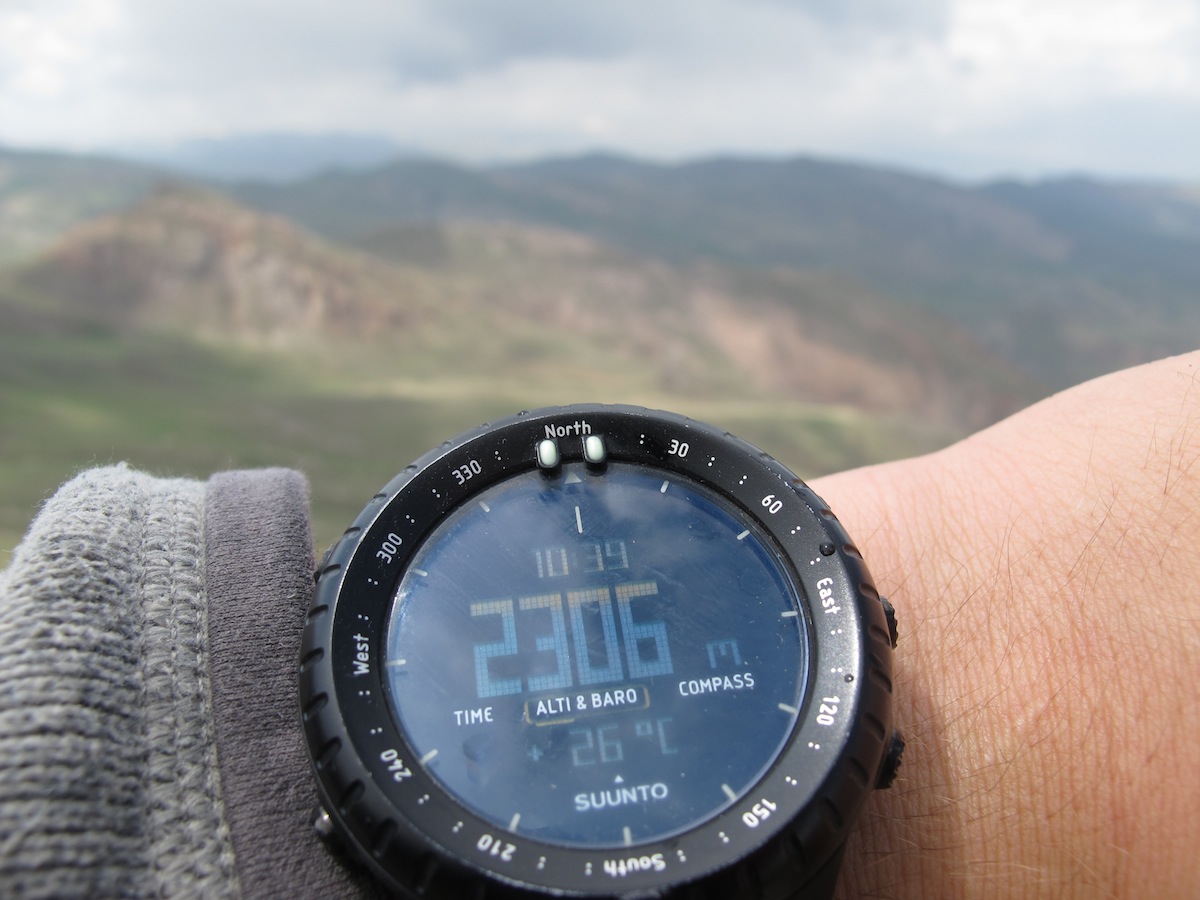 Don't leave for adventure without waterproof gear from Sealskinz. Socks, gloves and hats.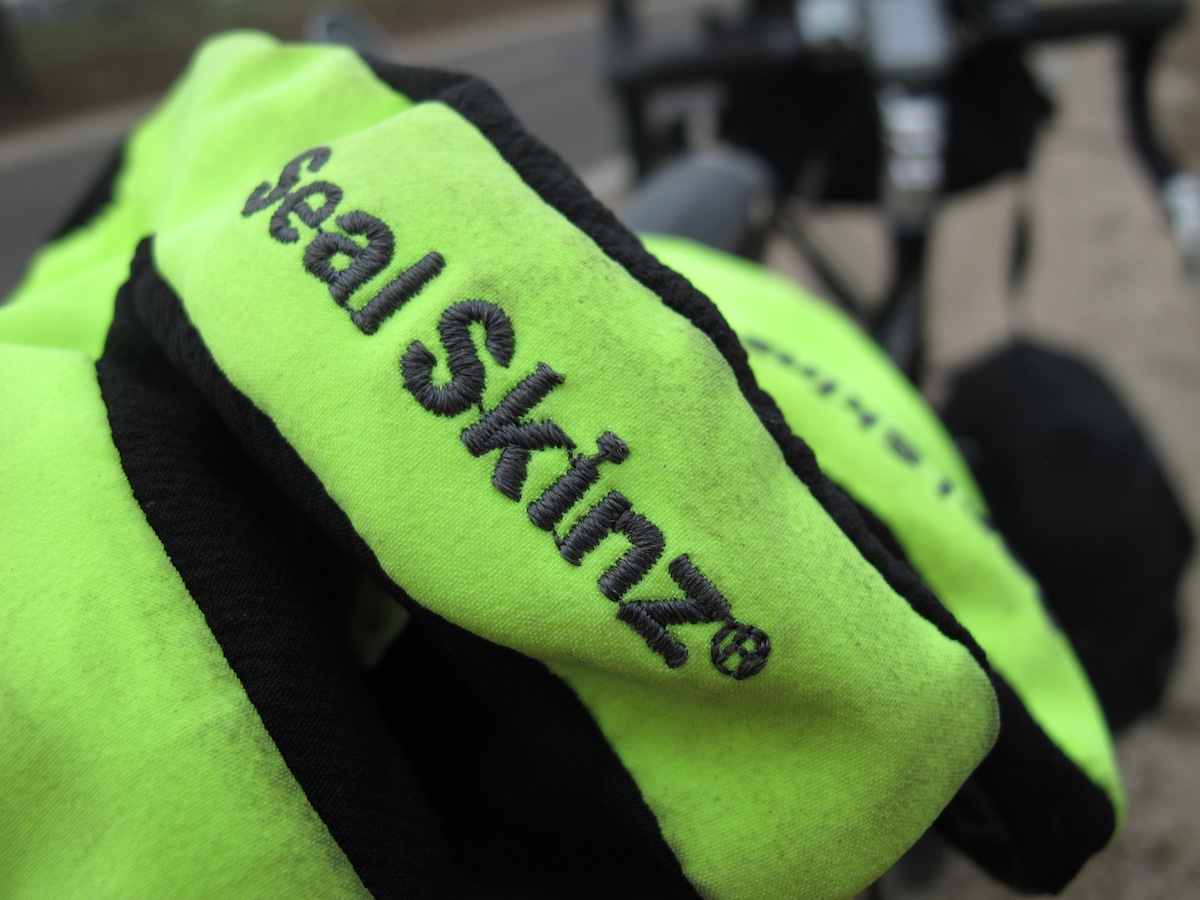 Merrell were nice enough to sponsor me with lightweight boots. The Eagle Origins are great for both hiking and cycling. Favorite shoes, thanks Merrell!