There is a serious delay in the travel reports from New Zealand; THE ESCAPE needs to be brought up to date! I left Christchurch and my paragliding training grounds at Taylor's Mistake two weeks ago and I'm now flying the Tasman Region on the northwest corner of the South Island. I'm having a blast but before telling you about current adventures I'd like to quickly glimpse back at great times at Taylor's Mistake outside Christchurch where I spent my first few weeks in THE FLYING VAN.
Taylor's Mistake is a sheltered beach community located in the outskirts of Christchurch on the Banks Peninsula. You reach the valley and the hundred or so simple houses by a steep and narrow road from Sumner. There is beach, waves and flying slopes. After spending four weeks in Lyttelton and THE HOUSE I moved into my van and for almost three week I was parked at Taylor's. It was far from crowded but every single night I met fellow campers and travelers to share meals and wandering tales with. After a day under the canopy it was always a great feeling rolling back down the hill in my home. Sunset, sweet tunes and a body pumped with flying endorphins.
Above right: Jerry! Below: Those BIG cliffs are fantastic to fly!
Below: Stefan (jamming in his car!) who just like me got stuck at Taylor's for several weeks. We ended up spending plenty of time together – more in STEFAN!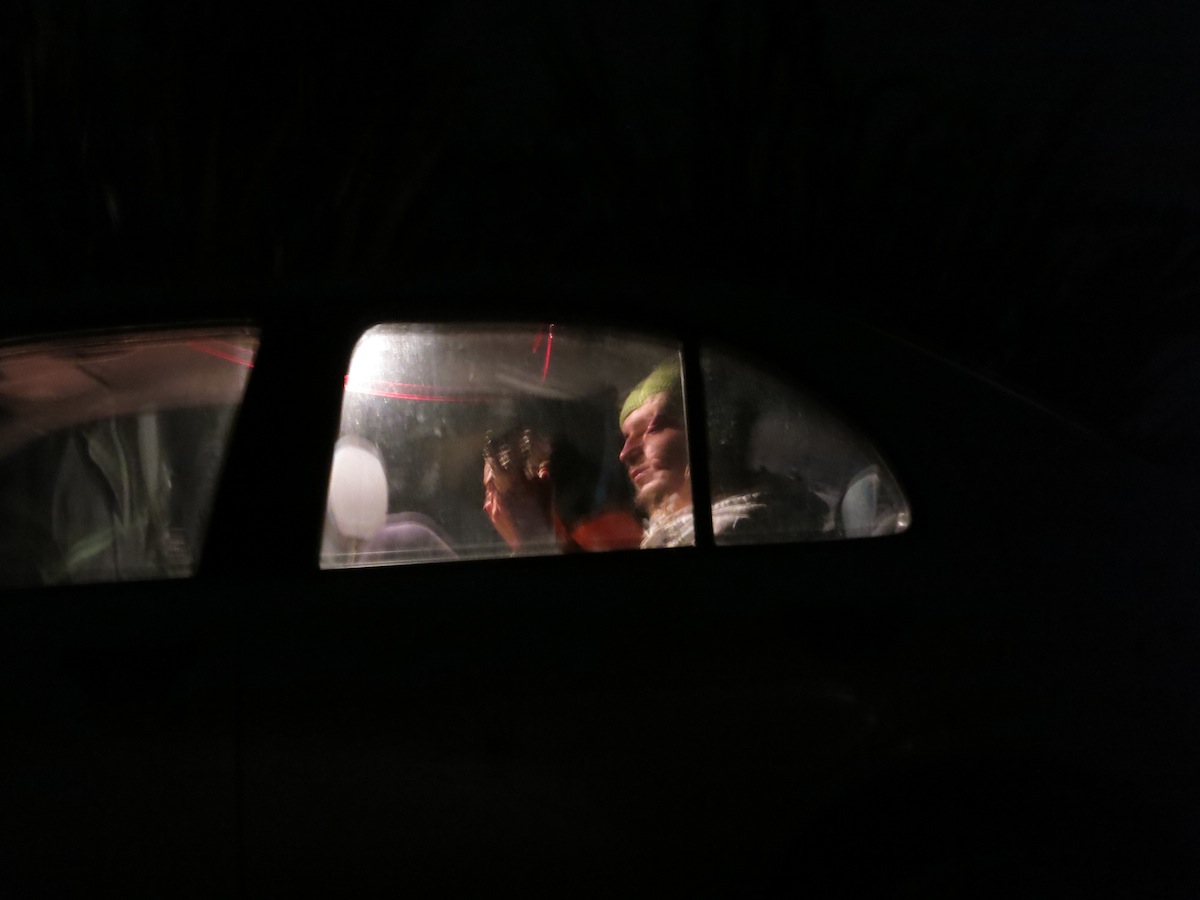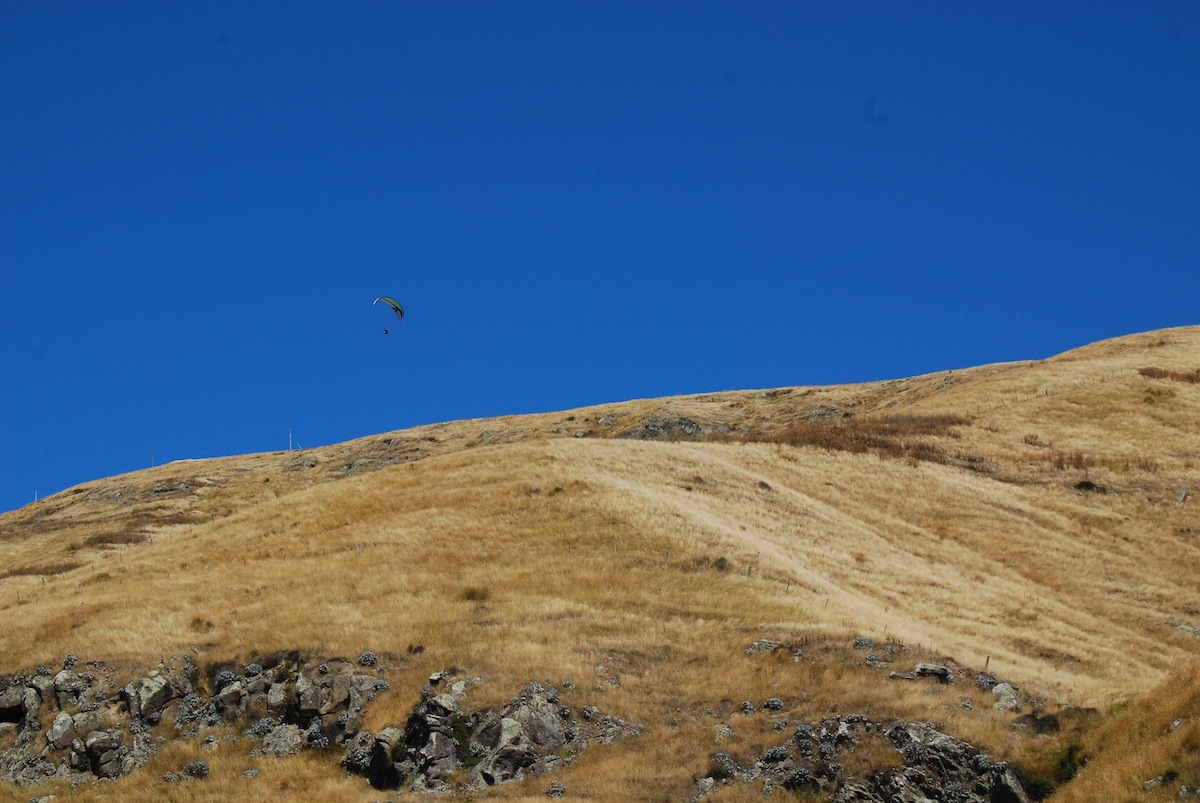 Above: Deep blue flying!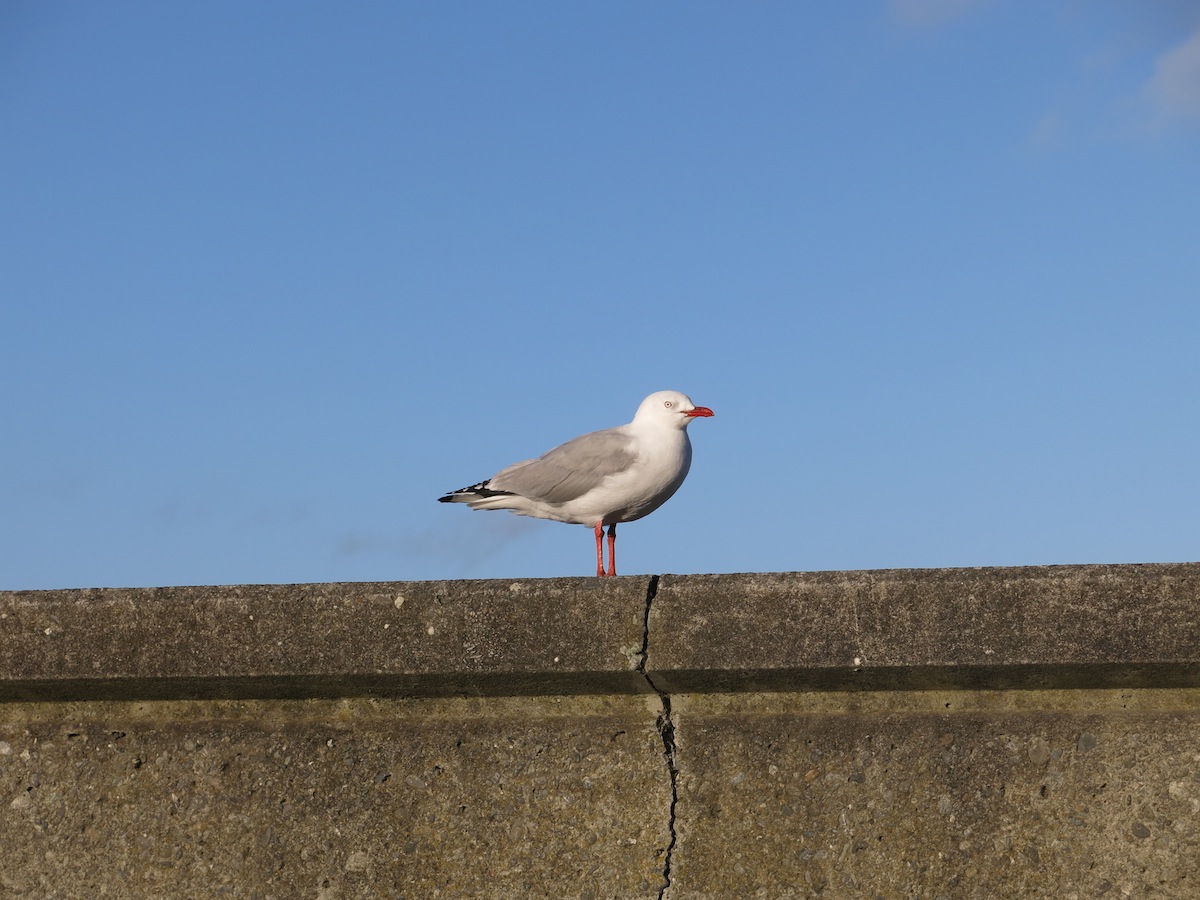 Below left: Lukas and Franzi from Germany. Right: Social camping!
Below right: A baby hedgehog! More animal encounters in SOFT FRIENDS! – an old post from Nepal
/Erik