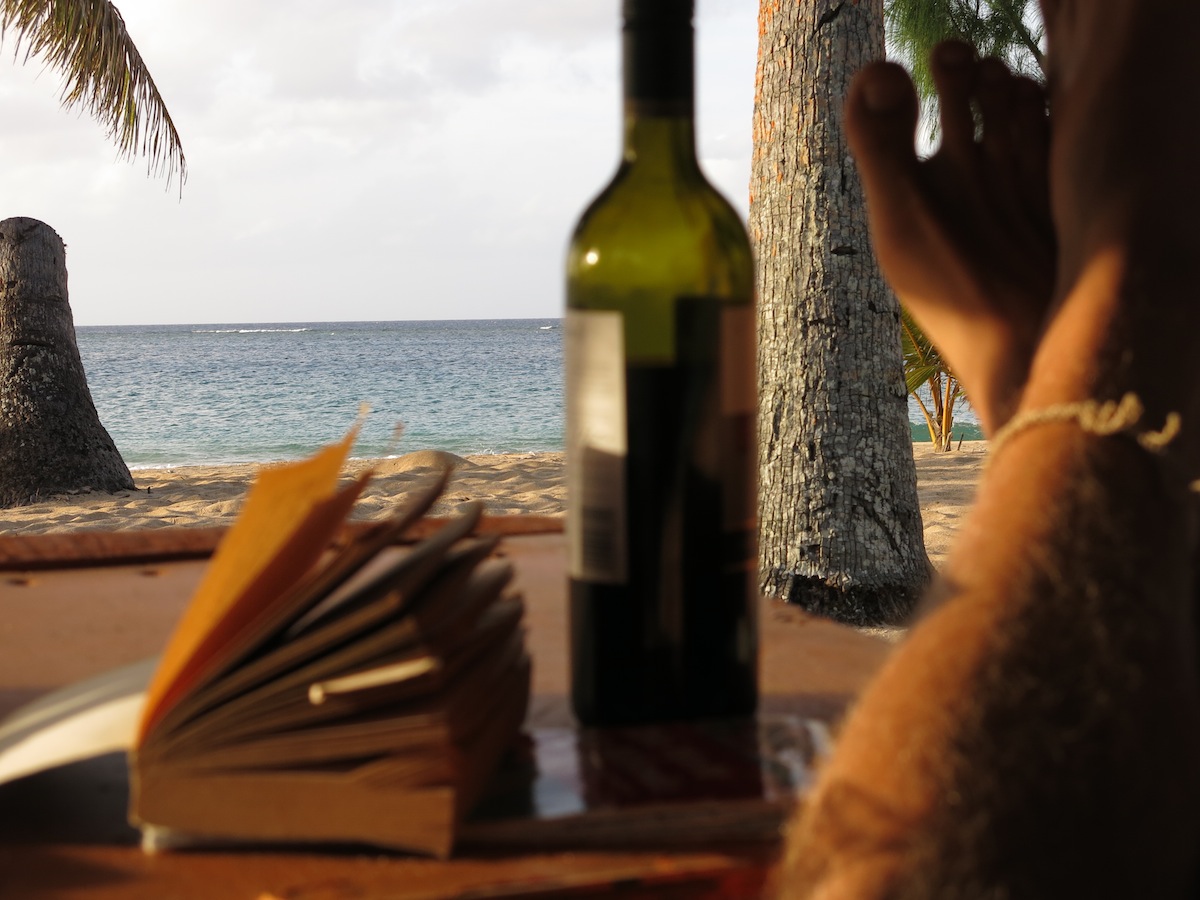 I've spent the past weeks on the islands of Tongatapu, Eua, Lifuka and Uoleva in the Kingdom of Tonga. A classic and typical postcard holiday in the South Pacific; an abundance of coconut palms, super empty beaches and perfectly blue ocean. Far away from the world I combined long hammock sessions with the odd swim or waterfront stroll. I consumed plenty of literature, chilled beers and tropical bananas. I did a handful dives, ventured with ocean kayak and snorkeled with a family of humpbacks. I gazed at remarkable sunsets and our magnificent cosmos. I did all these things but at the same time it feels like I didn't do anything at all.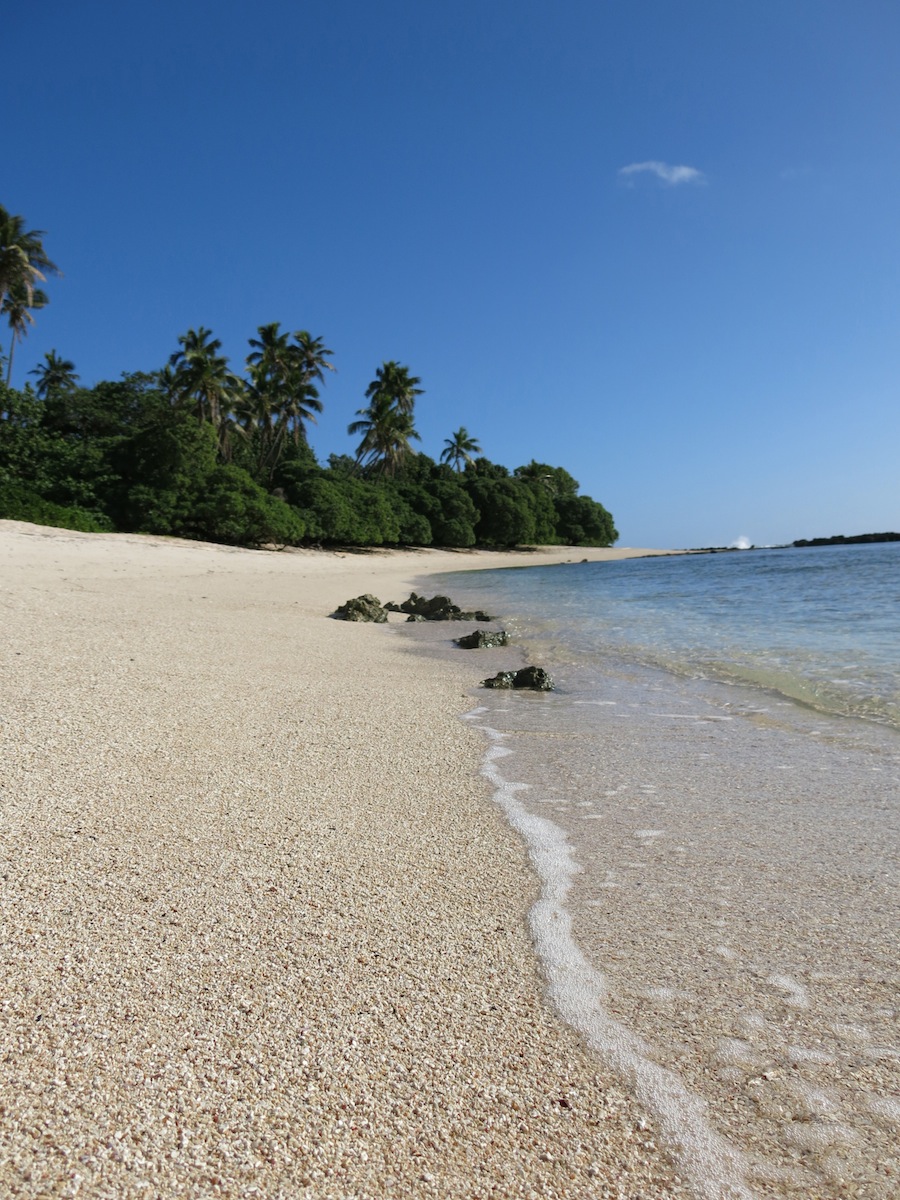 So I hear winter is approaching in the Kingdom of Sweden?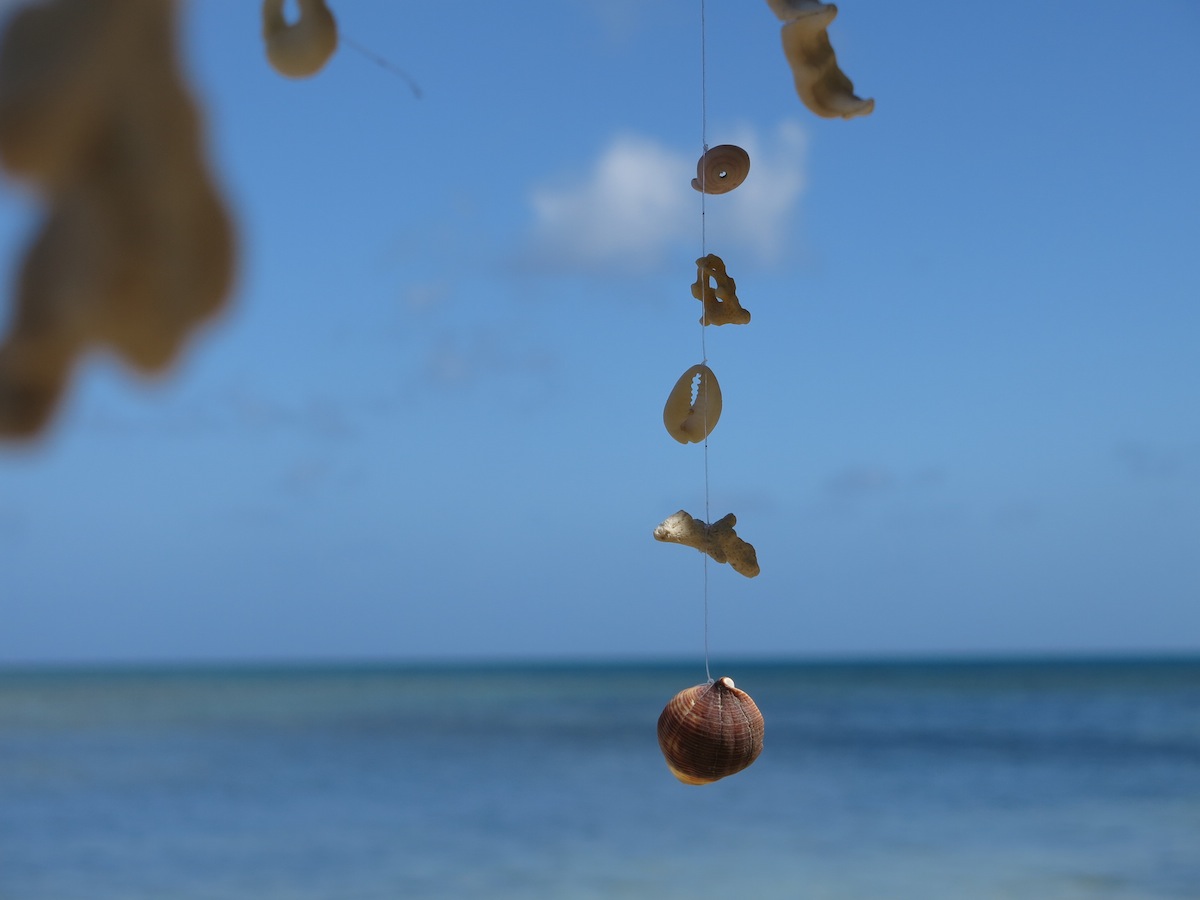 A vacation to Tonga is not only defined but what you do but also by what you're not doing. On the 176 islands scattered in the South Pacific there is thankfully a serious lack of online communication, traffic, intelligent phones and fast food chains. Tonga is a different world, a nation with it's own pace, without stress, a Kingdom of Chill. Here's a generous bunch of photos that if viewed from the northern hemisphere will tickle travel nerves.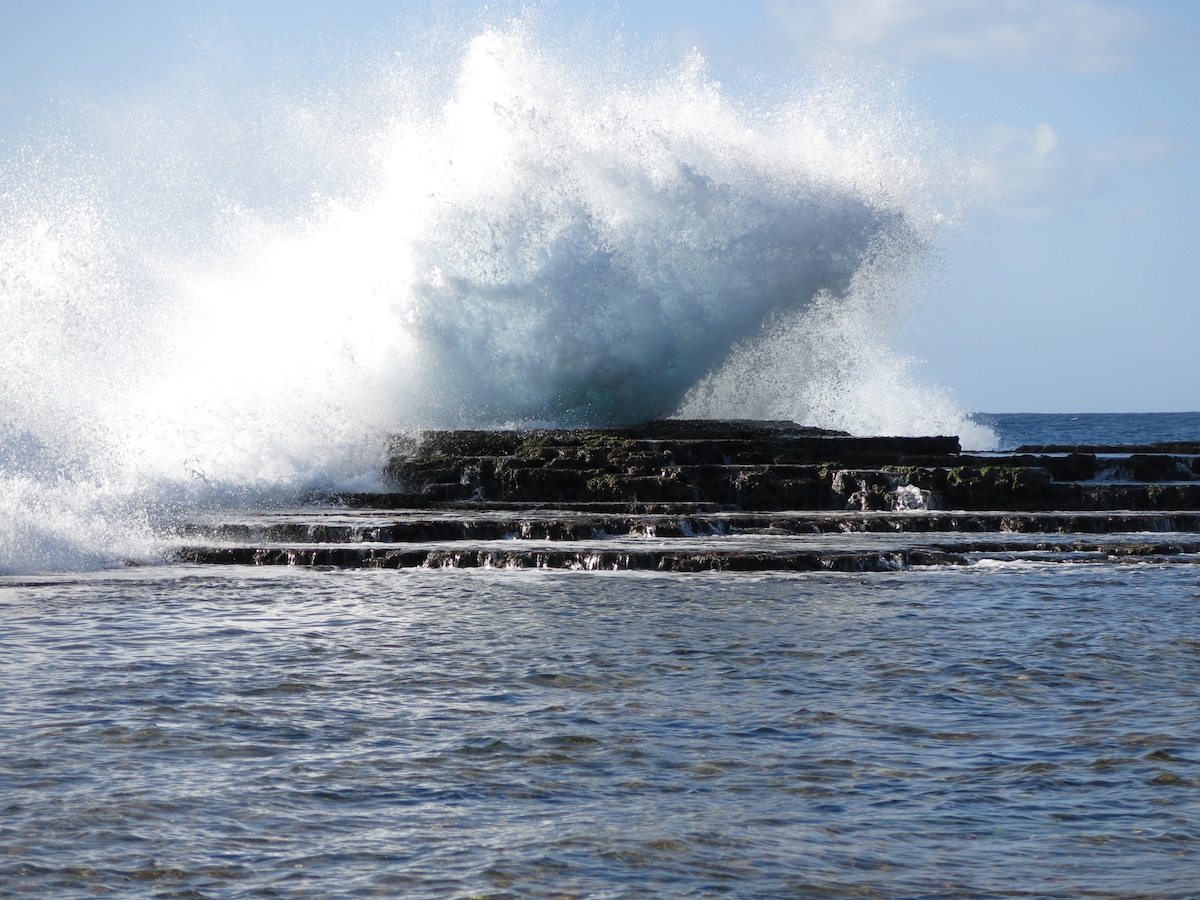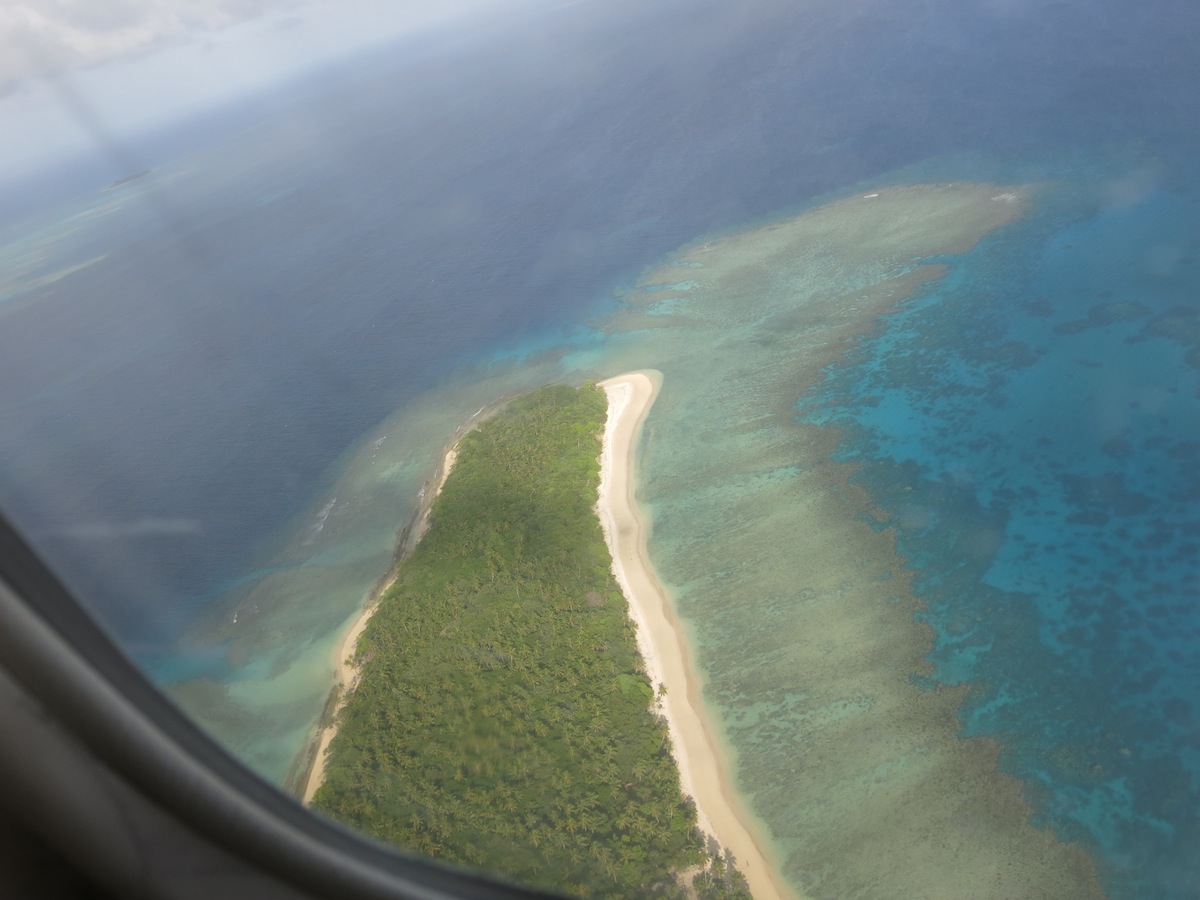 Did you ever dream of a deserted island adventure? Tonga is your destination.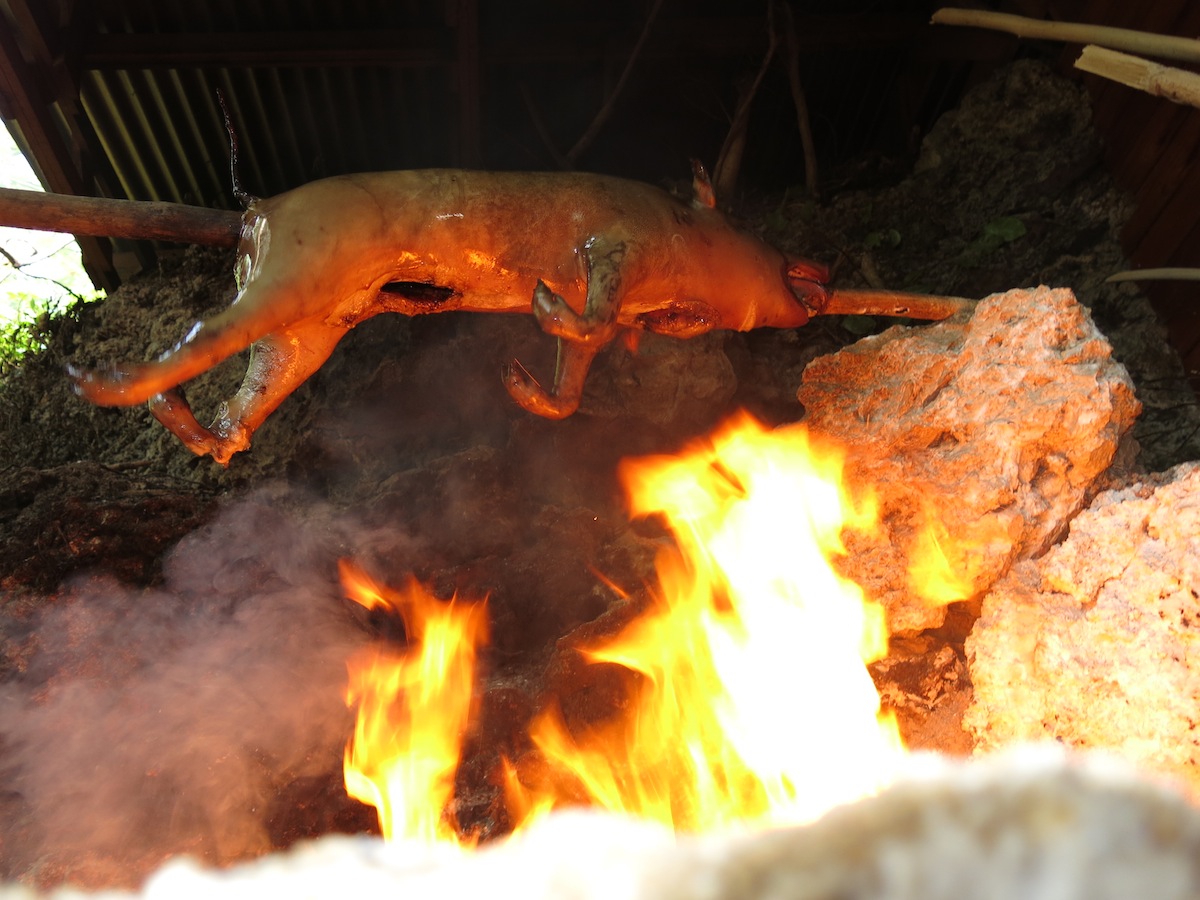 Photo above: A traditional Sunday feast.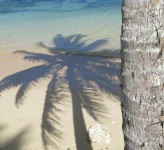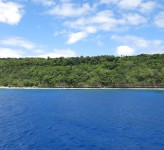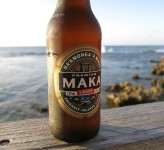 A NEW CHANGE
I left Australia and took a break in the journey on two wheels with the intention of curing road fatigue and boosting my energy for adventure. On Tonga I had a significant amount of time to reflect on my travel situation and I've come to the conclusion that I want a change. I'm longing for a more stationary existence. The original plan was to spend another three months in Australia, cycling New South Wales, Victoria and Tasmania. As much as I like the idea of it, it's not going to happen. As mentioned in previous post I haven't been enjoying cycling as much as I usually do and there is obviously no point in prolonging a situation in which I struggle to keep myself motivated.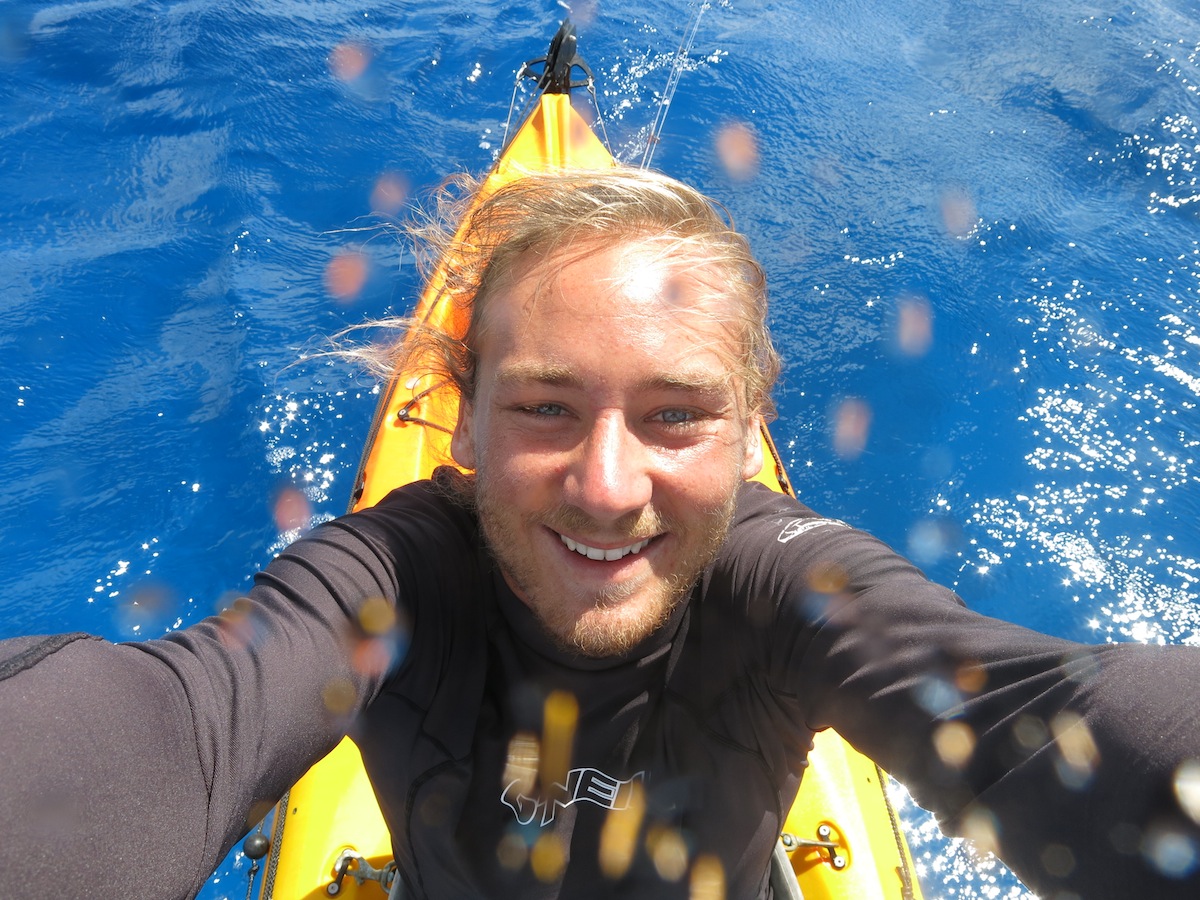 Photo above: Kayaking off the island of Eua in South Tonga.
I'll stay in Australia another month, spending most of the time in Sydney and Melbourne visiting Simon and Tara, friends I met in Africa in 2008. From Brisbane I'm hitch-cycling south and in the end of November I leave Melbourne for Christchurch on New Zealand. For several reasons that I will not yet give away I intend to spend four or five months on New Zealand's beautiful South Island. In a not so distant future I'll share further details on my change of activity and travel agenda.
Oh yeah, I mentioned I snorkeled with a family of humpback whales. A surreal and utterly unique experience which obviously deserves it's own separate post. Tomorrow or perhaps the day after that, my friends - I'm still chilling like on Tonga. Like THE ESCAPE on Facebook to be sure to keep yourself posted on the more and more irregular updates from Oceania.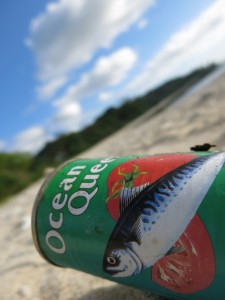 /Erik