As very recently reported I spent a month in WANAKA before heading south in my rolling home. It was going to be a quick loop before returning for more flying in western Otago but the rewarding contrast of reaching rugged coastline and it's many flyable cliffs made me decide otherwise. I've now spent two weeks in Southland, The Catlins and eastern Otago in constant search of bumps in the landscape where I can fly when conditions are right. By dodging potholes on dead-end gravel roads I've discovered and flown a handful fantastic spots in front of wild ocean. There is a certain thrill of flying your very own site. Does it work here as well!?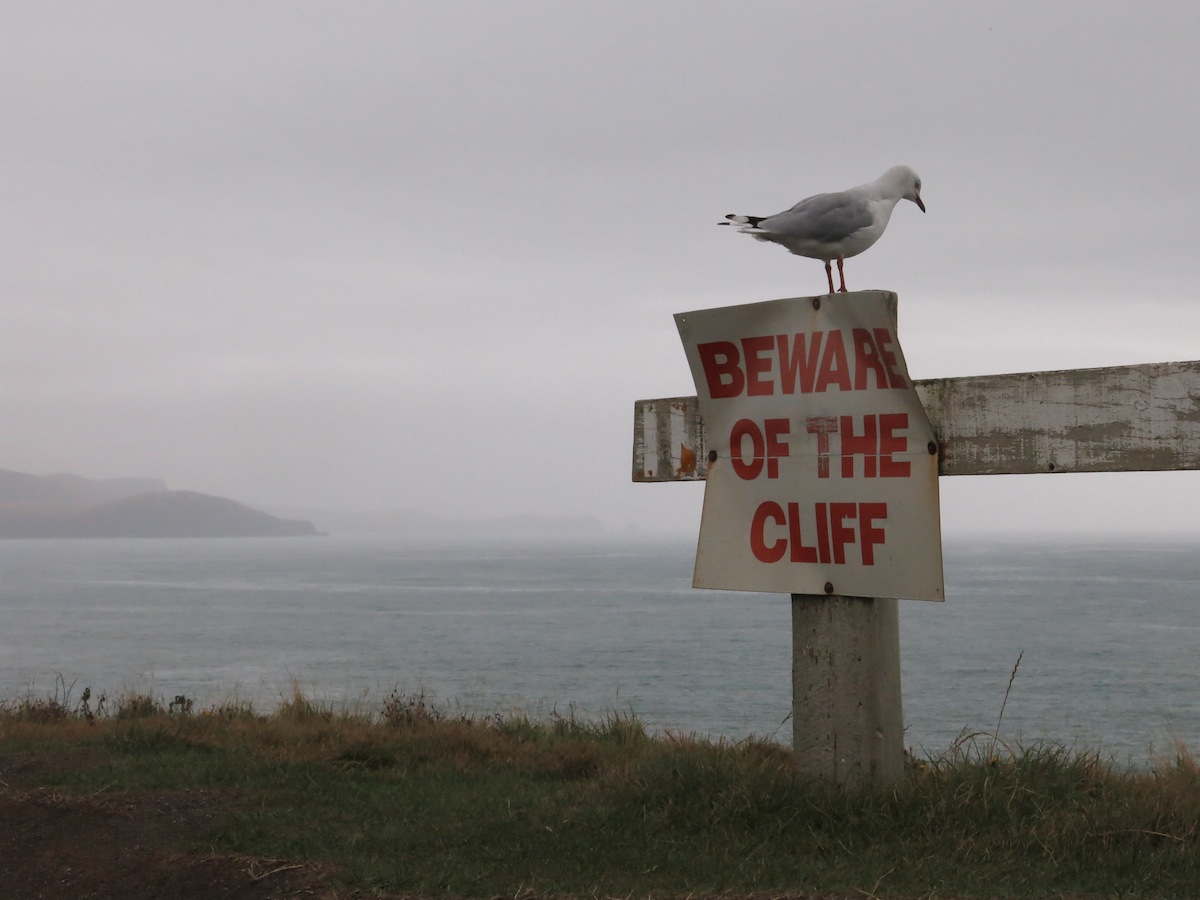 Add your own caption…
When not para-searching I've wandered to lookouts, lighthouses and remote cliffs; areas often home to seals, penguins and seagulls in thousands. I've picked up hitch-hikers, munched tasty local mussels and listened to great music with my feet on the dash. From roadside stalls I've filled my cupboard with farm-fresh veggies and eggs which has worked more than well in combination with wine, sunset and ocean near camping. I've had a good vacation. Enjoy the firework of photos!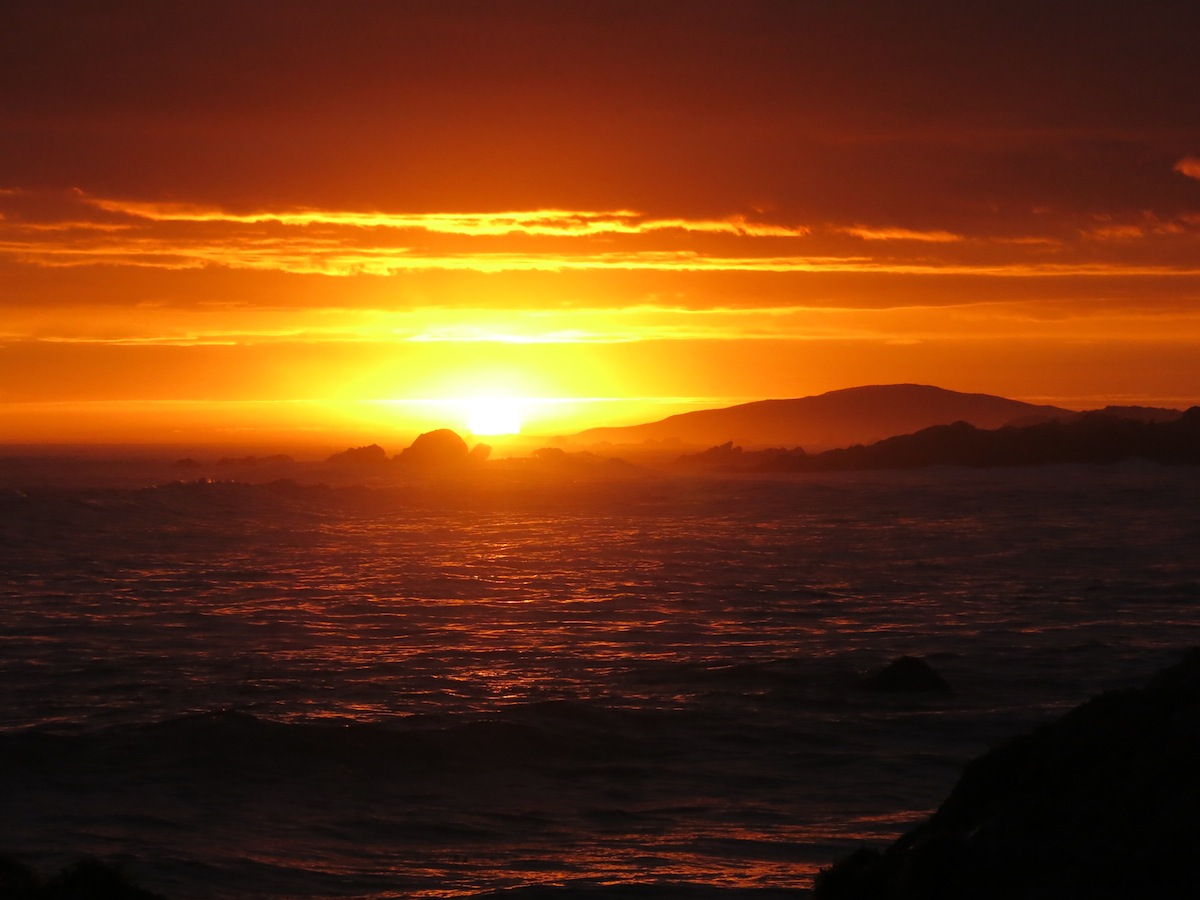 A happy rubber tramp.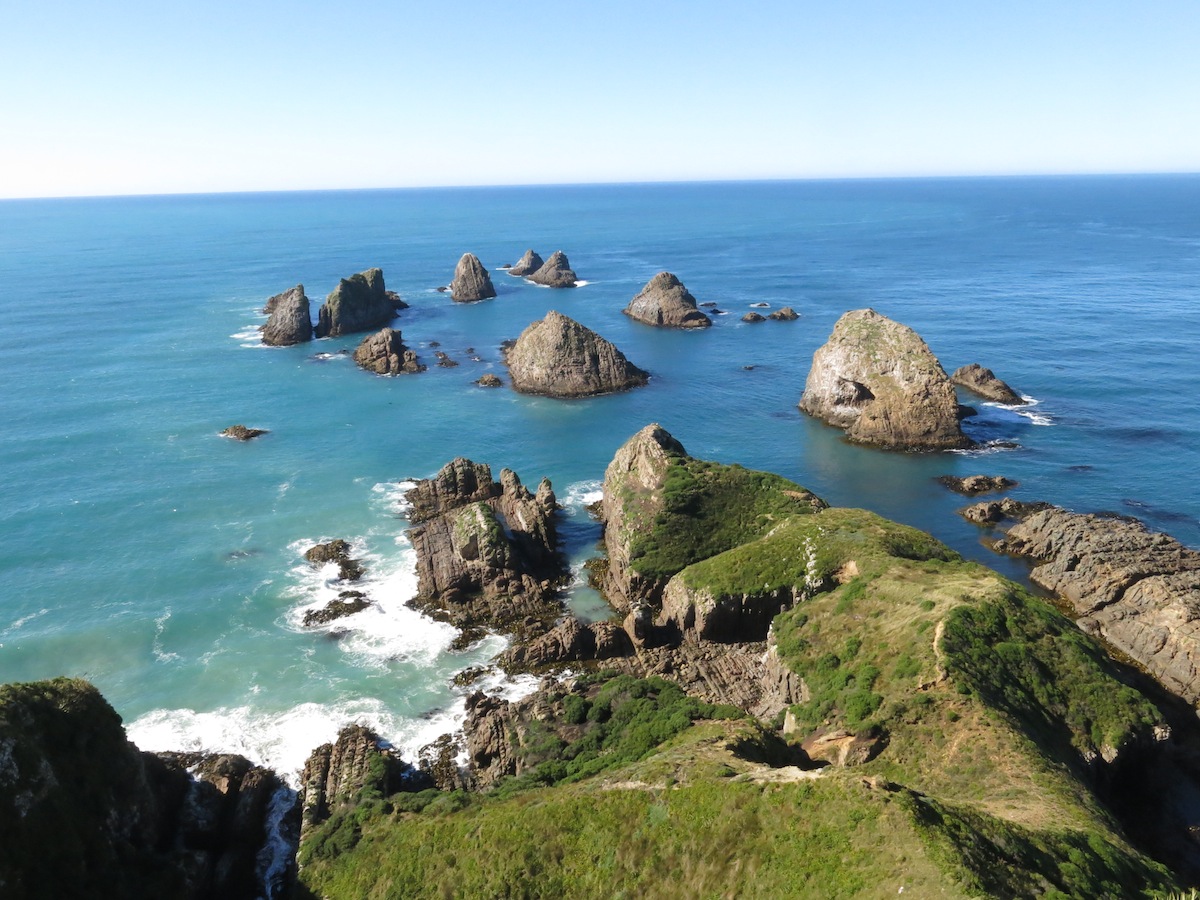 Nugget Point, South Otago. New Zealand truly spoils it's visitors with grand nature.
Above: The Catlins Coast.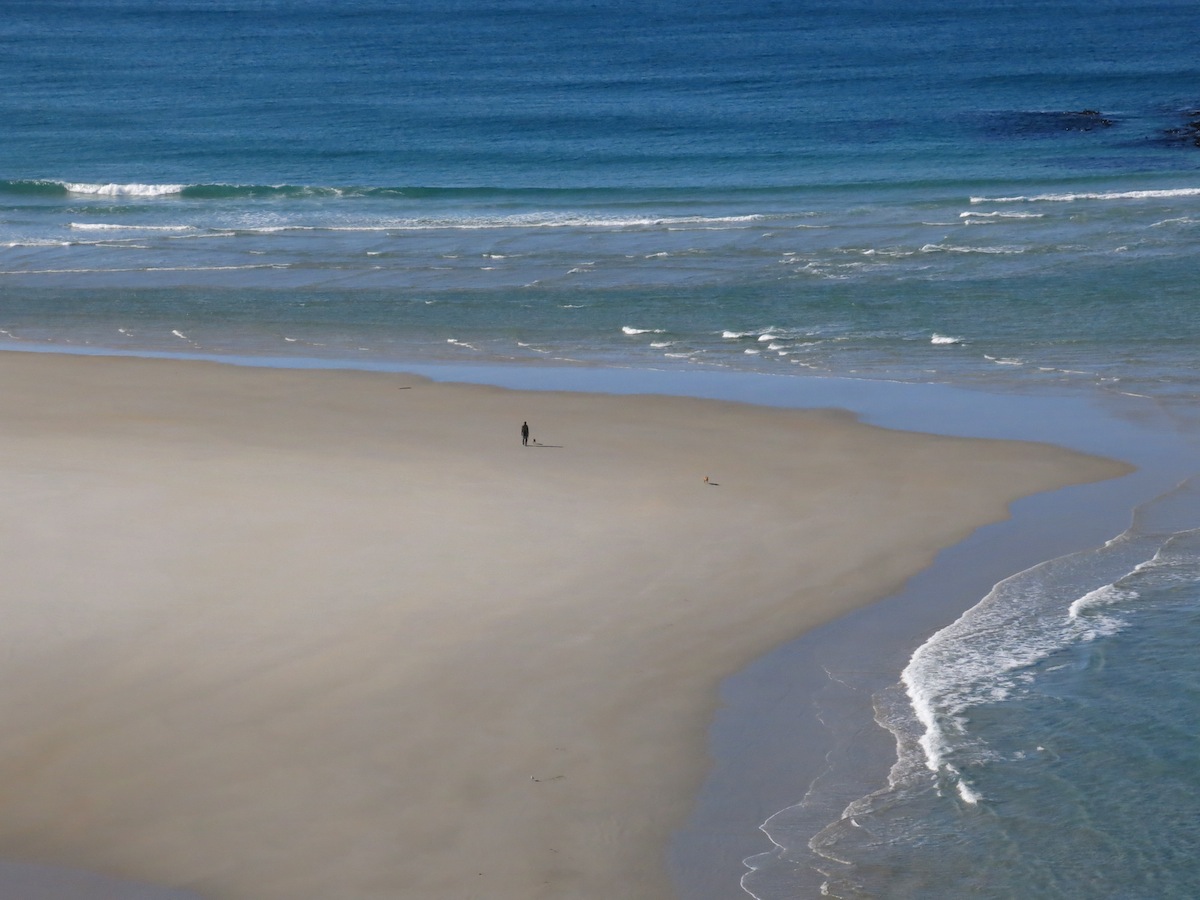 Above: The Otago Peninsula outside Dunedin.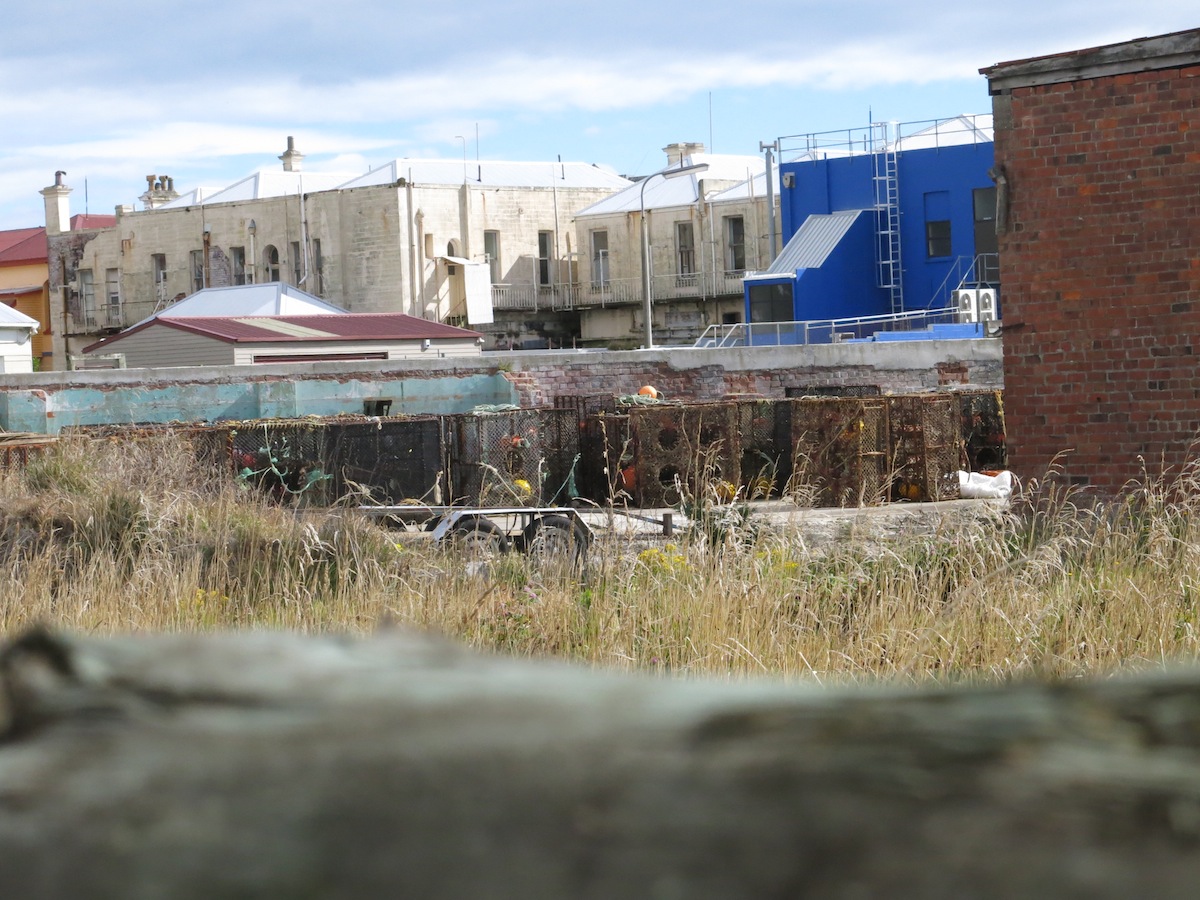 Above: Bluff, the end or beginning of New Zealand.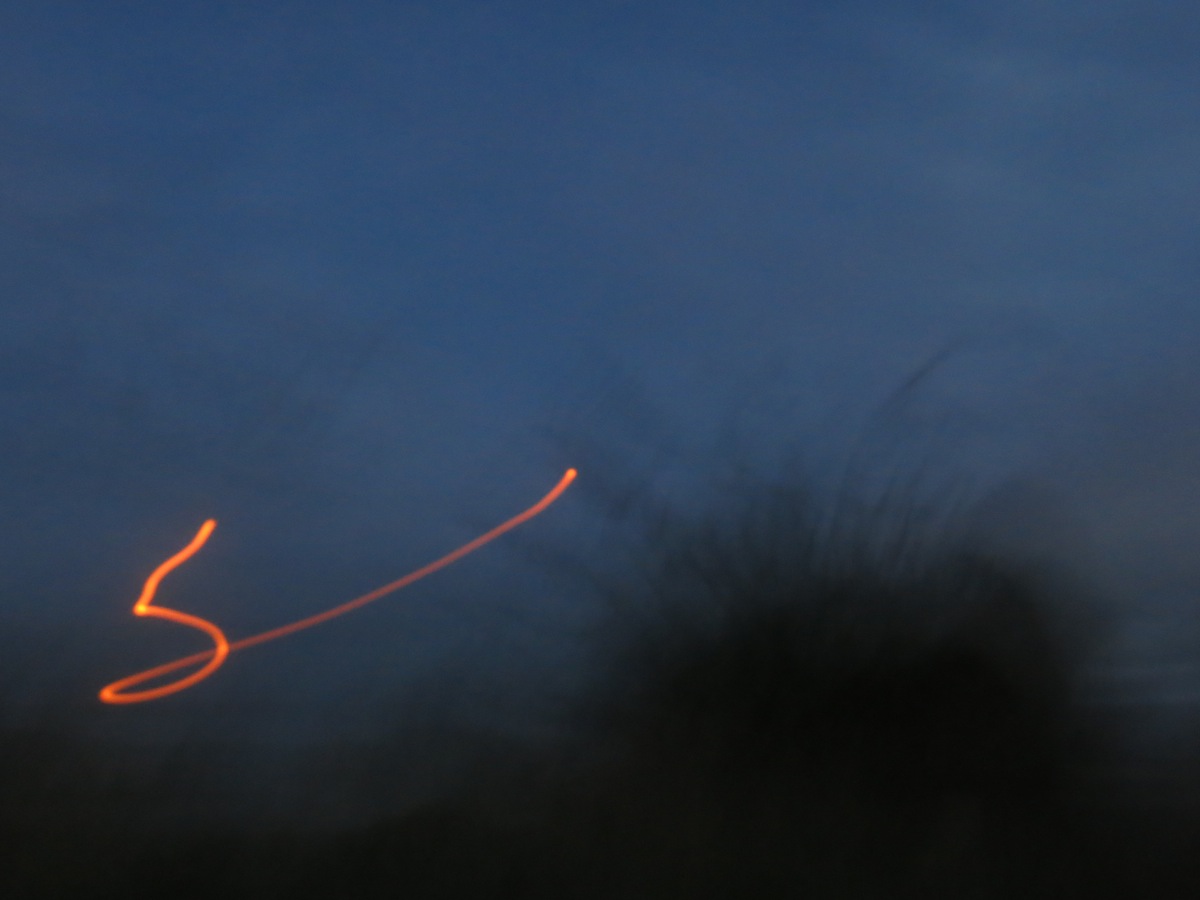 Have you ever seen a moonrise!?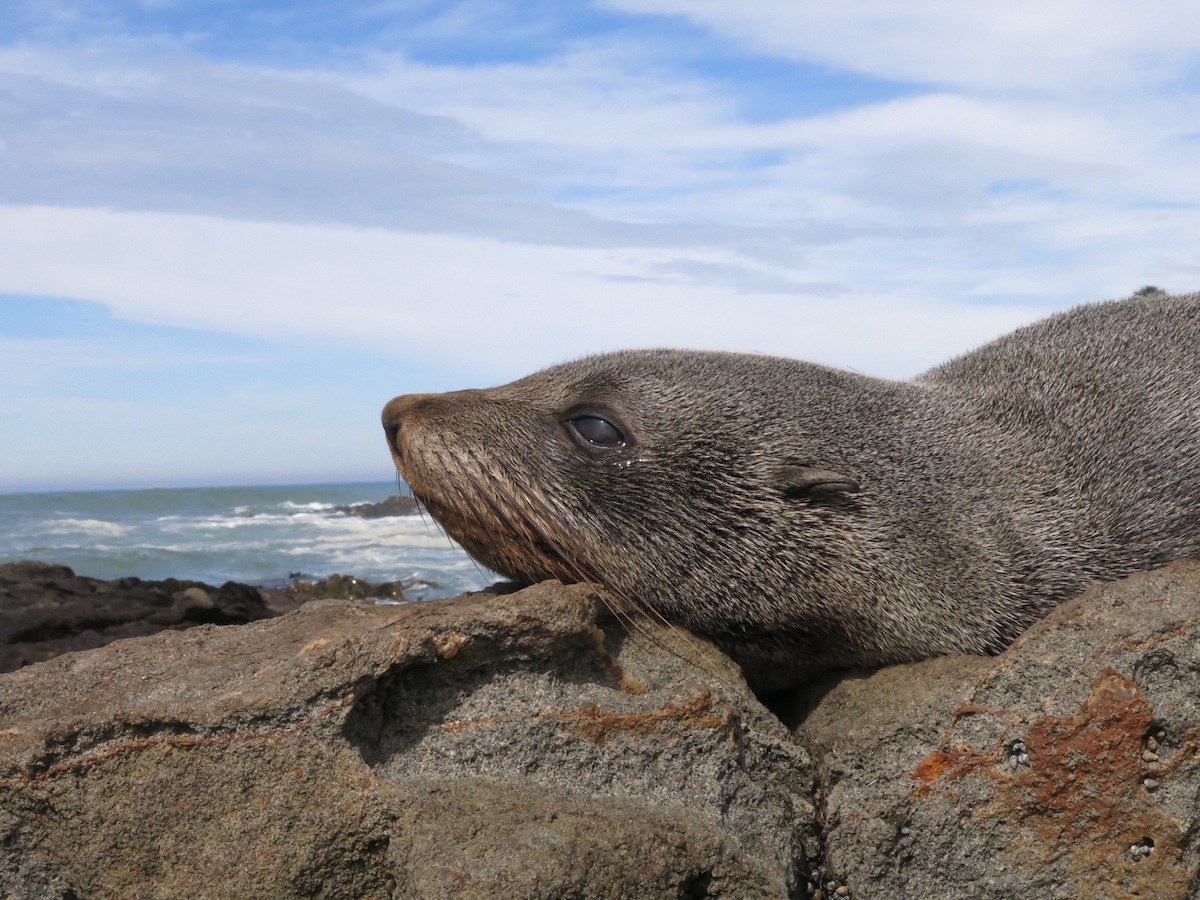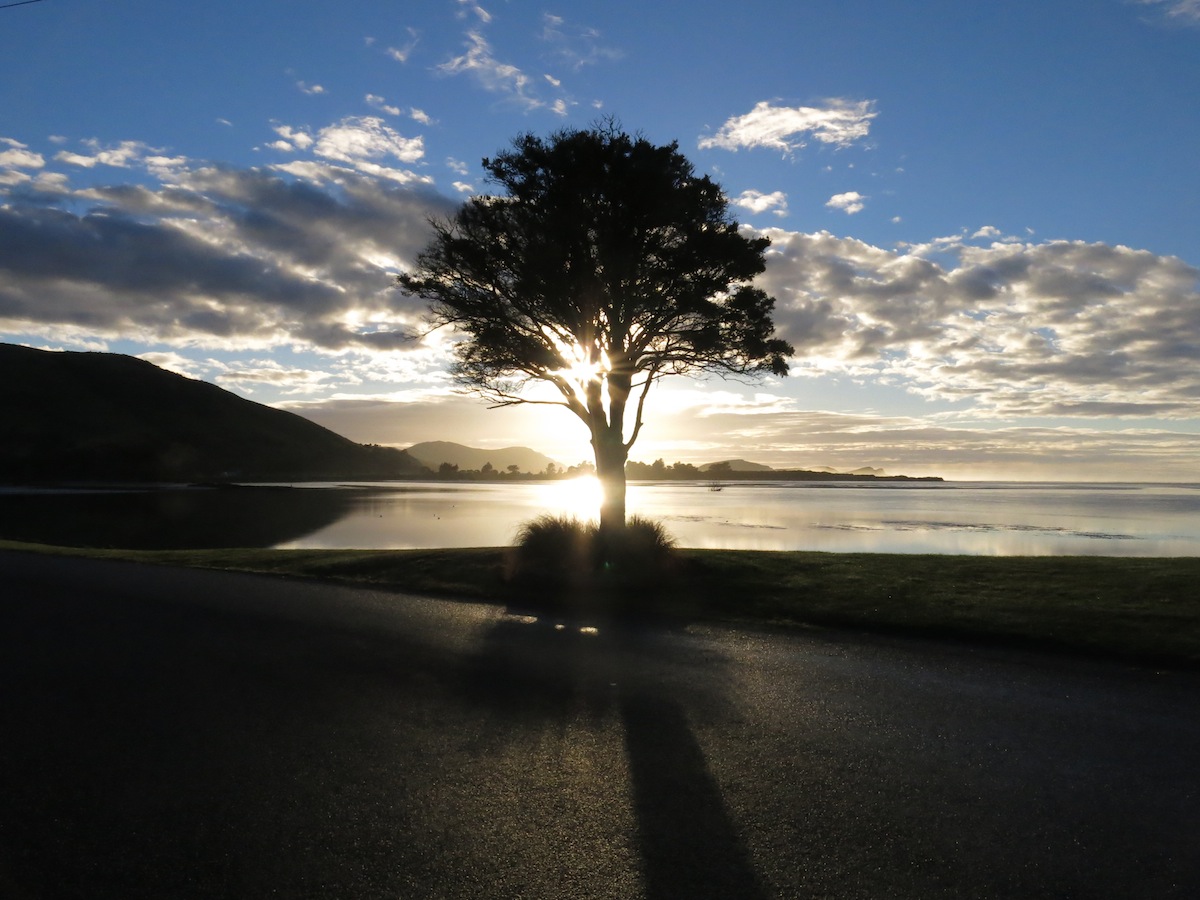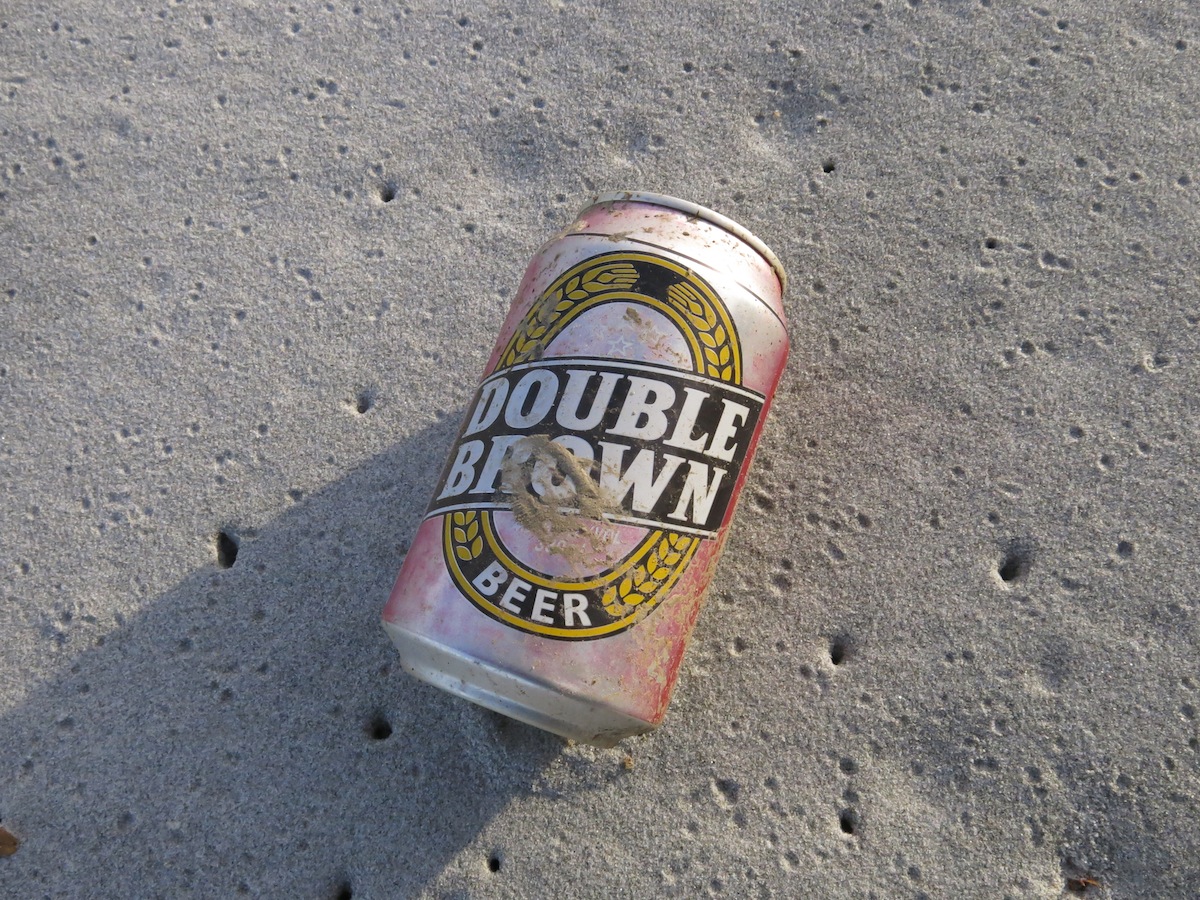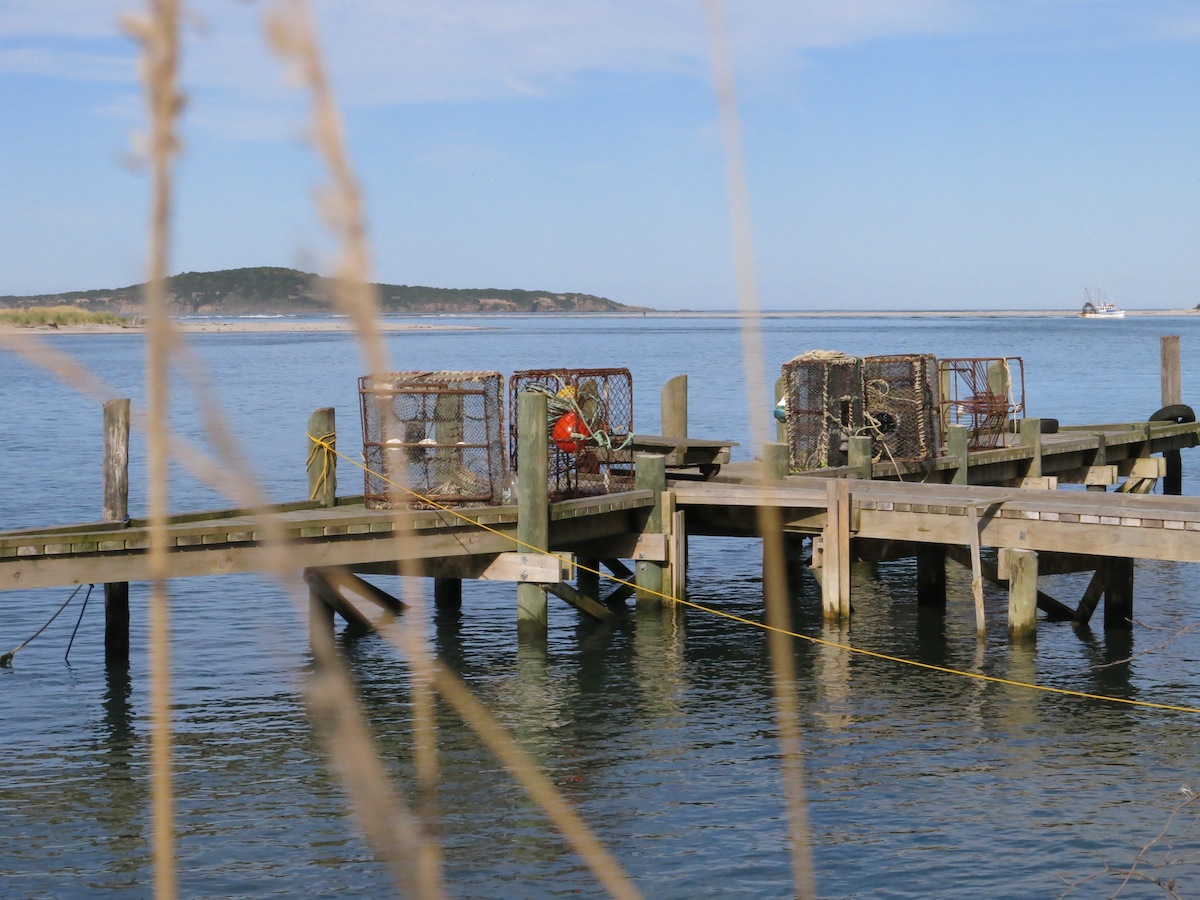 Rugby! I spent a few days in the beautiful city of Dunedin. It all revolved around sports and frogs! As most of you might know I've been raising money for the frogs of Papua New Guinea (see: CHARITY). For several different reasons I never made it to PNG but the project is overseen by amphibian enthusiast Phil Bishop at the University of Otago – I'll tell you all about it in a separate post within short!
Above, left: Sunrise view from the bed.
——-> NORTH
It's a rainy and windy day in Oamaru and I've found a comfortable couch, fast wifi and good coffee at a central café. Through cousin in Sweden I have a host family for the night, tomorrow I intend to start moving back towards Christchurch. I have another month in New Zealand but I fly out of Auckland on the North Island. It's time to start preparing for the next chapter. Believe me, I've got a good adventure lined up! There are more photos from past weeks in the GALLERY. Like THE ESCAPE? Well, make sure to have me in your feed of news!
/E