Mina vänner, ni följer numer en prisad blogg och hemsida. Jag kan stolt berätta att THE ESCAPE, i tuff konkurrens, blivit tilldelat 2012 års stipendiat från Scandinavian Photo. Tio tusen riksdaler, ett fint diplom och en värmande motivering tilldelas THE ESCAPE i kategorin "Årets Bloggprojekt". Den glädjande nyheten nådde mig i slutet på förra veckan och höjde min snittfart på cykeln kraftigt. Motiveringen lyder:
"Inspirerande blogg som på ett professionellt och engagerat vis presenterar ett stort äventyr. Som ett fönster ut mot världen blir bloggen Eriks levande verktyg för att dokumentera och sprida hans upplevelser under den nio månader långa cykelresan mot Singapore. Gratulerar!"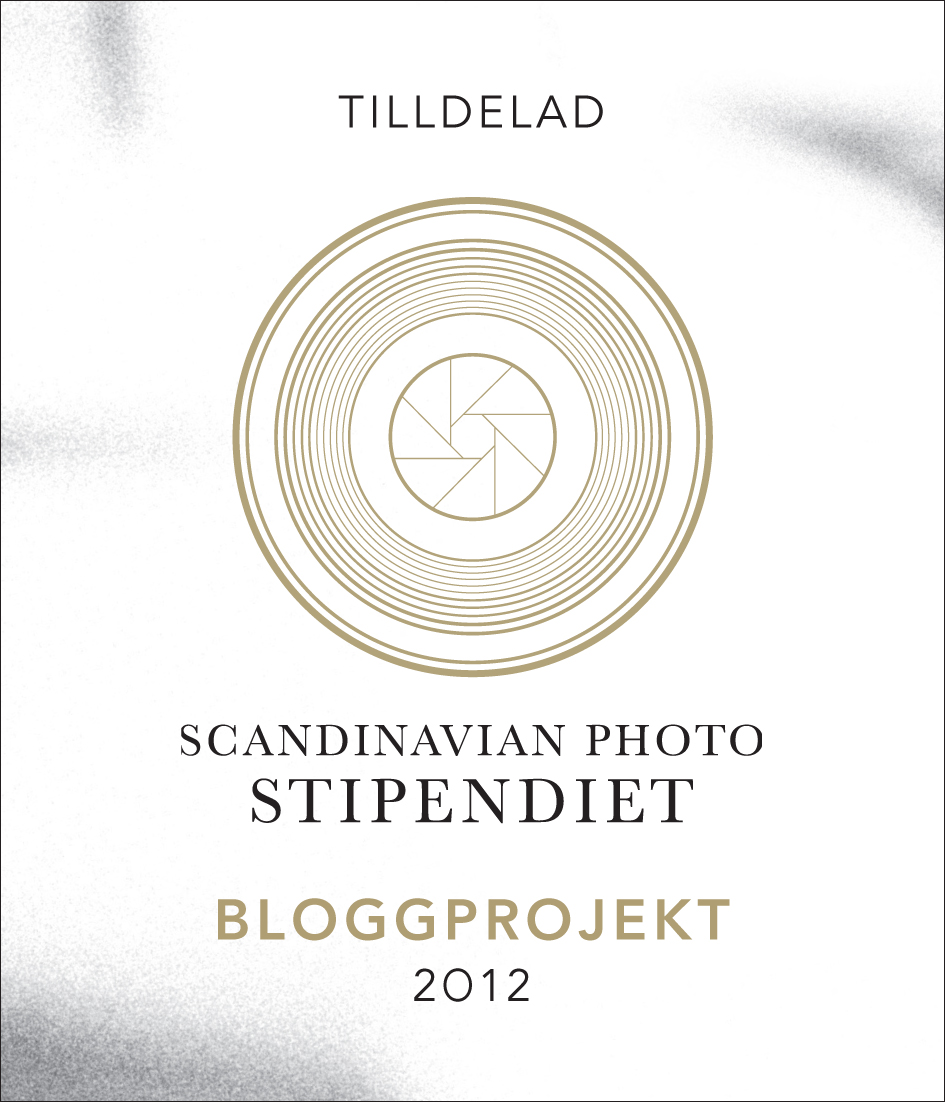 Övriga stipendiater och mer information om stipendiet hittas på Scandinavian Photo.
Ett stort tack till Scandinavian Photo som inte bara skjuter in till reskassa och äventyr utan även hjälper grodorna på Papua Nya Guinea med 2500 kr. Jag vill även skicka ett digitalt tack till Filip Nordin, Niclas Gelin och Markus Jönsson som ligger bakom design och uppbyggnad av den några månader nya kostymen.
/THE PROUD ESCAPE