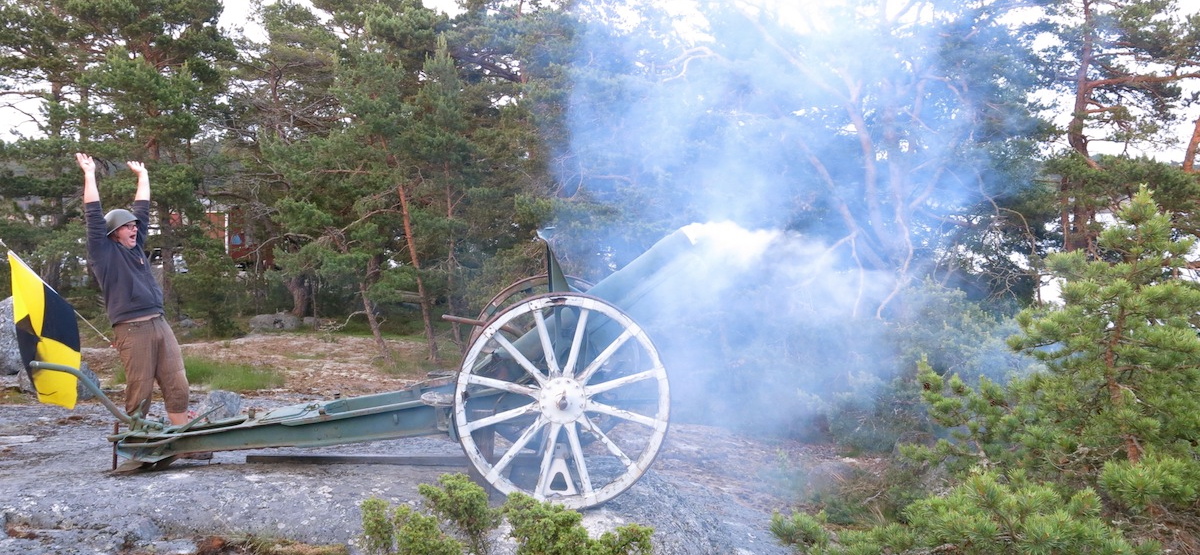 I declared my fondness of Sweden in a recent post (THE RETURN). I know I'm preaching to the choir but I don't care, here's another post on the magnificent Kingdom of Sweden. I'd like to share a few sentences about the longest day of the year and an island that holds a very special spot in my heart. As a bicycle-nomad I appreciate contrast and change but there is one certain tradition I like to hold on to; midsummer. In the archipelago outside Stockholm there are 35.000 islands and islets, on one of them I usually spend midsummer with family and friends. Here's the story of Lilla Skatholmen (Little Magpie Island) during summer solstice.
Above to the left: Tomas Richter.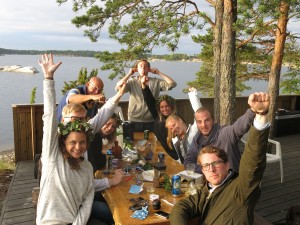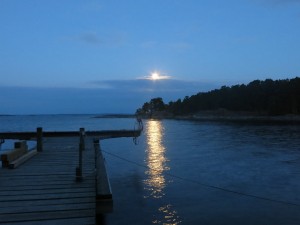 Above to the left: Moonlight over Kanholmsfjärden.
Above: Little Axel and Axel The Dog. To make things confusing there's also my brother, Big Axel.
Below to the right: The private ferry to Skatholmen.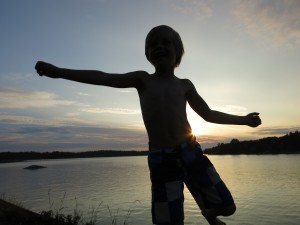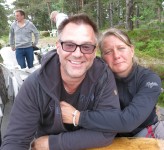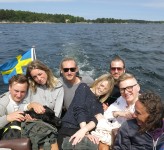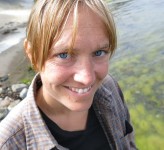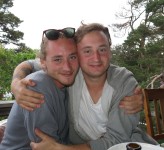 Above to the right and below: Rustan and Anton were the creative masterminds behind the 2013 alternate maypole. The ocean inspired theme for the year made them dive after seaweed and other marine debris.
The public holiday of midsummer always starts on a Friday in late June. In central Stockholm, where ferry's leave for the archipelago, the docks are packed with people carrying food and massive quantities of booze. The atmosphere is almost electric, the proper arrival of summer and vacation is taken seriously in Sweden. From the passenger port opposite the Royal Castle it takes three hours to Södra Träskö which is a bigger island and pier from where the journey continues a short stretch with private boat. Lilla Skatholmen is small and takes no more than ten minutes to circumnavigate in a laid-back pace. There's a main house, an outhouse, a sauna, two piers and a couple of other random buildings. Everything is set between a few hundred pine trees sprinkled over the island, grey stone cliffs and plenty of wild flowers. The view over the surrounding sea is stunning. Everything seems lush green and intense blue.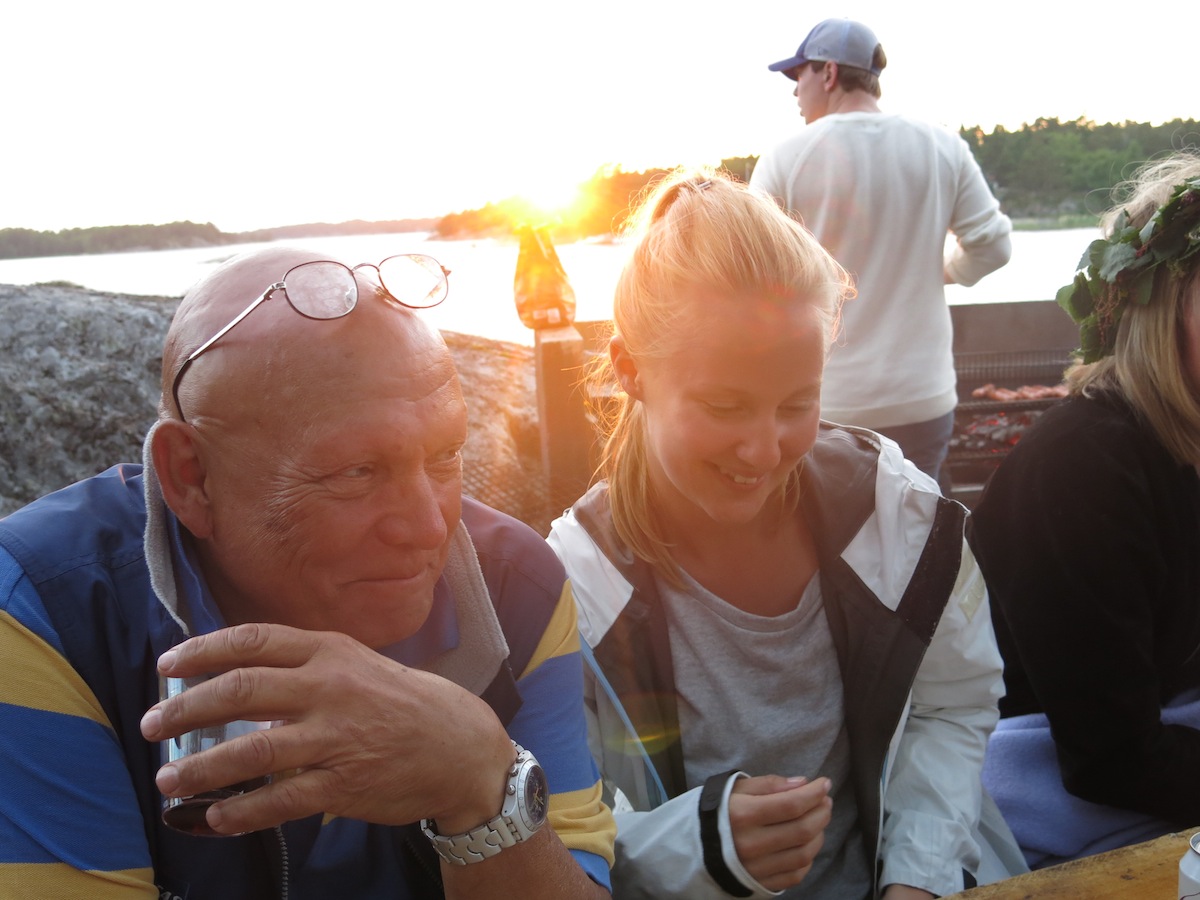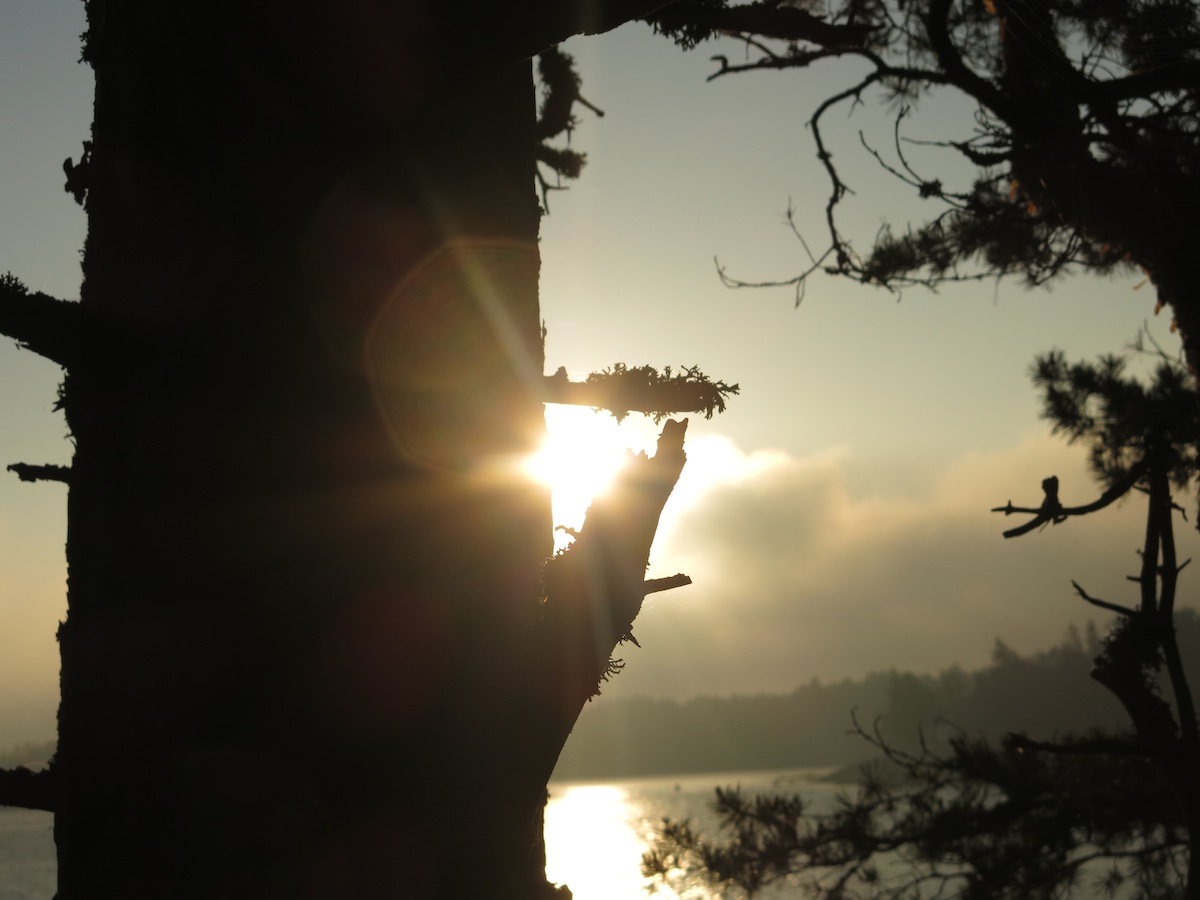 Below: Sauna next to the Baltic Sea.
Below: Guess who won the annual Skaten Games? Oh, yeah.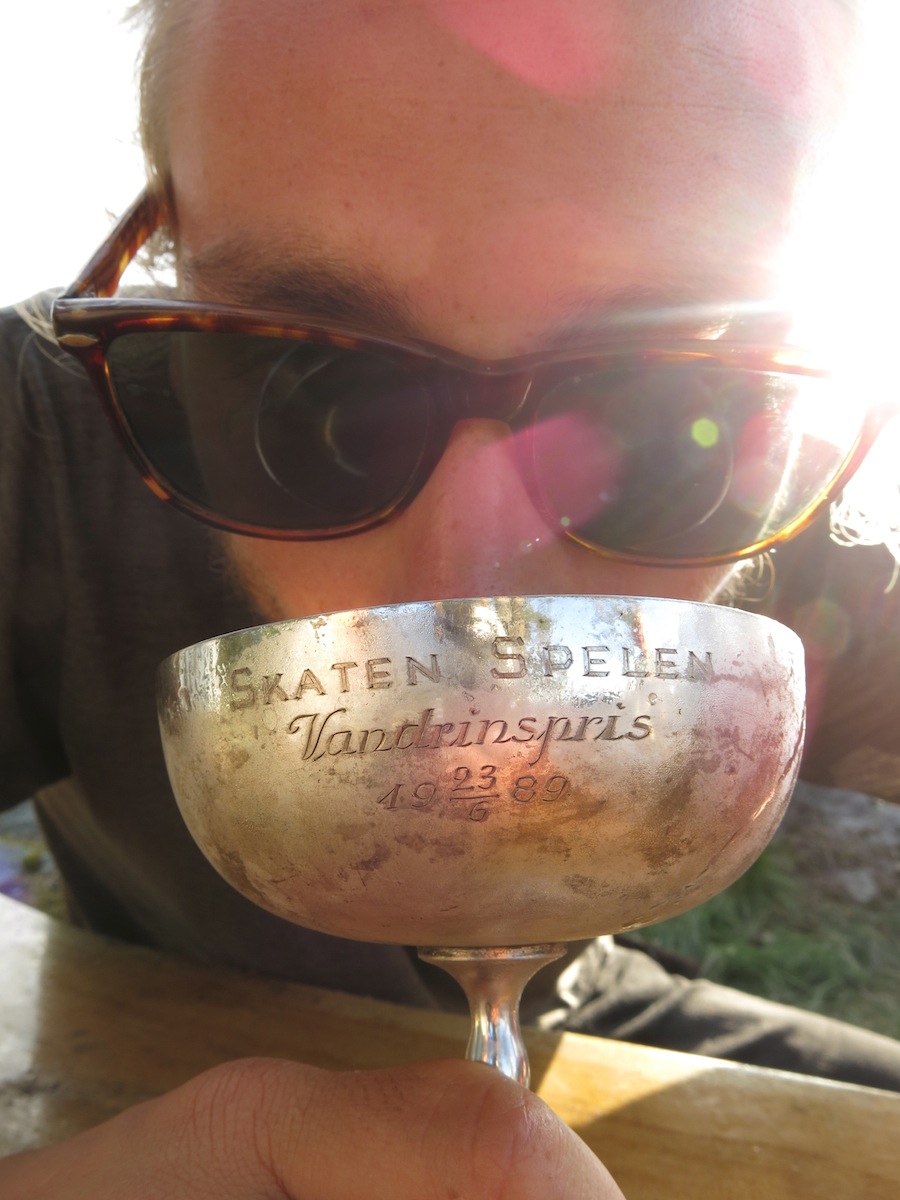 Lilla Skatholmen is owned by family friends who are nice enough to keep inviting us year after year. This year we were a big happy bunch of people and pets. My brother Axel and I brought girlfriends, friends and dogs along; Nicole, Rustan, Anton, Hannah, Filip, Ingvild, Axel (the dog) and Matilda (also a dog). With other island guests and host family we were around 30 people celebrating together. We play silly but serious midsummer games and raise a traditional but alternate maypole. We dine with simple china at long tables, shout our drinking songs and perform the odd dance. We eat a lot, drink even more, we laugh and then we fire a massive gun. We intoxicate ourselves with spiced schnapps, pickled herring and never-ending sunsets. After a steaming hot visit to the sauna we throw ourselves naked into the Baltic Sea. When I tell fellow travelers a story about Sweden, this is the one I tell. Little Magpie Island is a true gem on this planet.
Above: Two delighted thirds of the full crew.
Did you like the post? The photos? There's always more to come. Like THE ESCAPE on Facebook to stay posted!
/THE ESCAPE