Under fliken CHARITY kan man läsa att jag cyklar till förmån för ett fältprojekt på Papua Nya Guinea. Detta projekt drivs av doktoranden Chris Dahl med syftet och målet att kartlägga den biologiska mångfalden av grodarter på PNG. Kartläggningen är grundläggande för att kunna rädda de många utrotningshotade amphibiearter som är enormt viktigt för ekosystemet på PNG. Det finns många asiatiska skogsaverkningsföretag med kortsiktiga ekonomiska mål som betalar lokalbefolkning för att få skövla deras skog och mark. Det projekt som jag valt att stötta och cykla för bedriver förutom forskning och kartläggning även utbildning av lokalbefolkningen för att undvika att de säljer rätten att skövla denna artrika regnskog.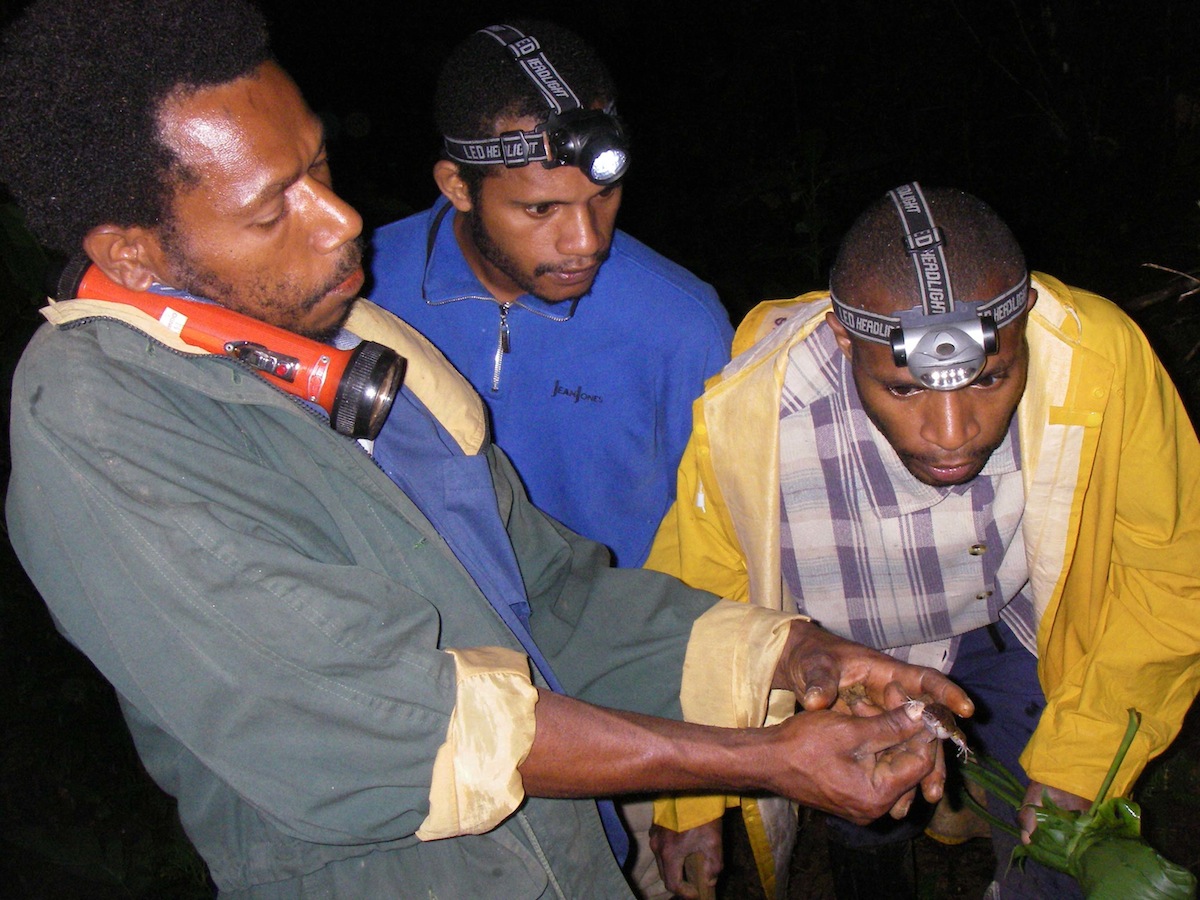 En drivande faktor till mitt stora reslust är känslan av att natur och omgivning förstörs och försvinner i en rasande takt. Jag vill hinna se innan det är för sent. Det är pessimistiska ord på en annars optimistisk webbplats men i mitt tycke går ekvationen inte ihop. Vi är alldeles för många (och blir fler och fler) som använder våra resurser och tillgångar på helt fel sätt. På THE ESCAPE kan du ofta inspireras av vackra naturbilder och blomstrande landskap. Om sanningen ska fram är dessa pixlar ofta tagna på de få orörda områden som fortfarande återstår. Efter tusentals timmar på cykel, motorcykel, tåg och buss genom Afrika, Europa, Asien, Sydamerika, Oceanien och Centralamerika kan jag sorgligt nog konstatera att man till nästan uteslutande utsträckning färdas genom olika odlingar eller nedskräpade bebyggda områden. Moder jord har cancer och nationalparkerna kan liknas med ett par glesa hårstrån efter cellgiftsbehandling.
Att skänka en slant till våra slemmiga vänner på PNG kommer uppenbarligen inte att rädda världen men det kommer inte att göra det till en sämre plats. Sambandet mellan att cykla till Singapore och att samla in pengar till grodor på PNG kanske inte faller helt naturligt men THE ESCAPE vill stötta ett projekt där ett litet bidrag verkligen kan göra skillnad. Det kan det här. Pengarna går inte till några som helst administrativa kostnader eller ner i några kostymfickor utan direkt till detta lilla fältprojekt som hamnar i skuggan av större insamlingsorganisationer. Grodan är inte en fotogenisk bambutuggandes pandabjörn eller en ståtlig indisk tiger men de är fina och viktiga ändå.
Jag vill även addera följande; Få har säkert missat att jag är på väg till Singapore med cykel. Anledningen till att jag cyklar till just Singapore är för att jag vill till Indonesien och Papua Nya Guinea. Istället för att sätta mig i en flygstol och dricka tomatjuice med svullna fötter ett halvt dygn tänkte jag att jag skulle göra resan till ett äventyr. Väl i Singapore möter jag min flickvän Nicole och därefter fortsätter resan på obestämd tid i Sydostasiens mer orörda delar. Tanken är även att besöka Chris Dahl och fältprojektet på PNG. Med andra ord kommer de som skänker en hundralapp eller två kunna se precis vart pengarna hamnar och hur de används.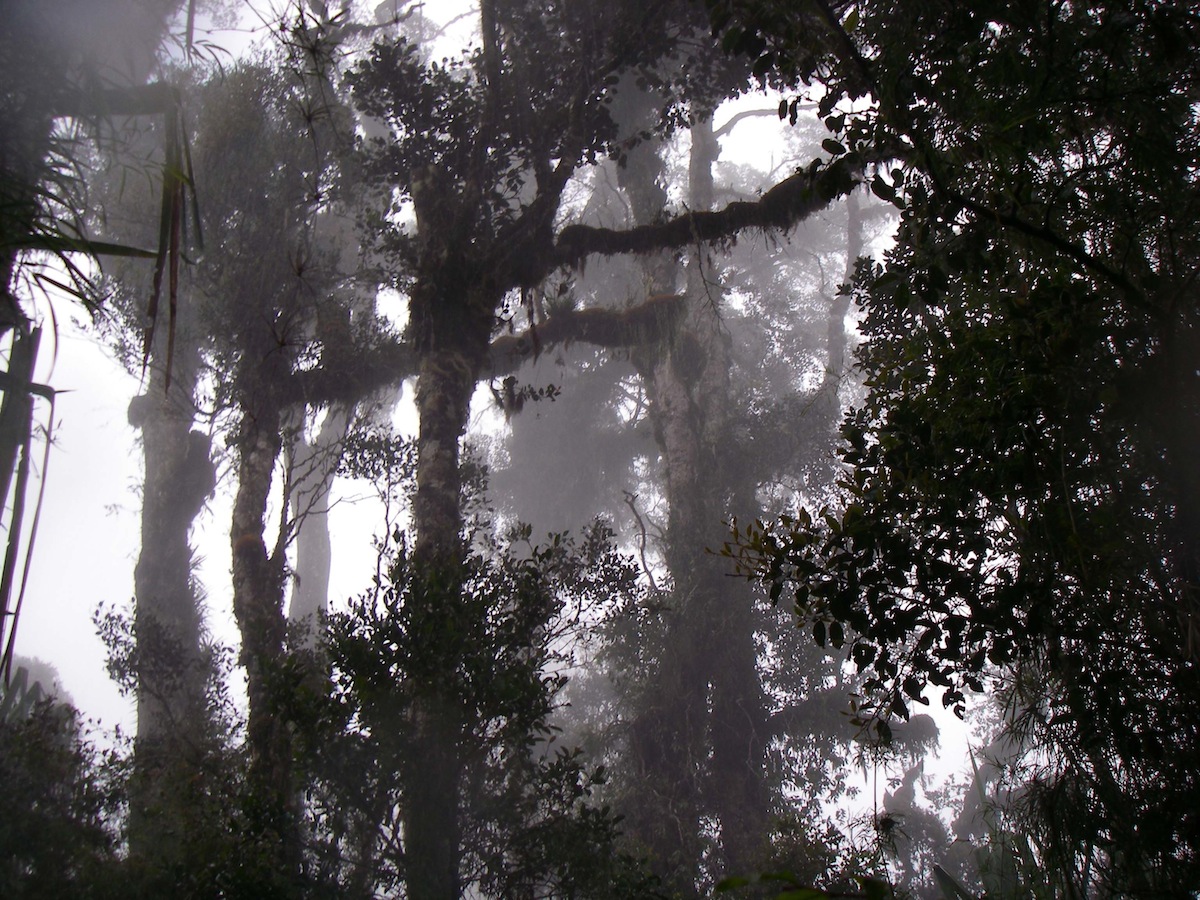 THE ESCAPE sliter, svettas, kämpar och kramar ur varenda droppe mjölksyra dagligen. Jag gör det för att jag älskar att cykla men att få kombinera glädje med nytta vore fantastiskt kul. Vill du bidra skulle jag bli glad. Sätt in önskat belopp på Skandiabanken 9159-403260-4 och sprid gärna denna post genom "gilla" knappen nedan. Tack på förhand!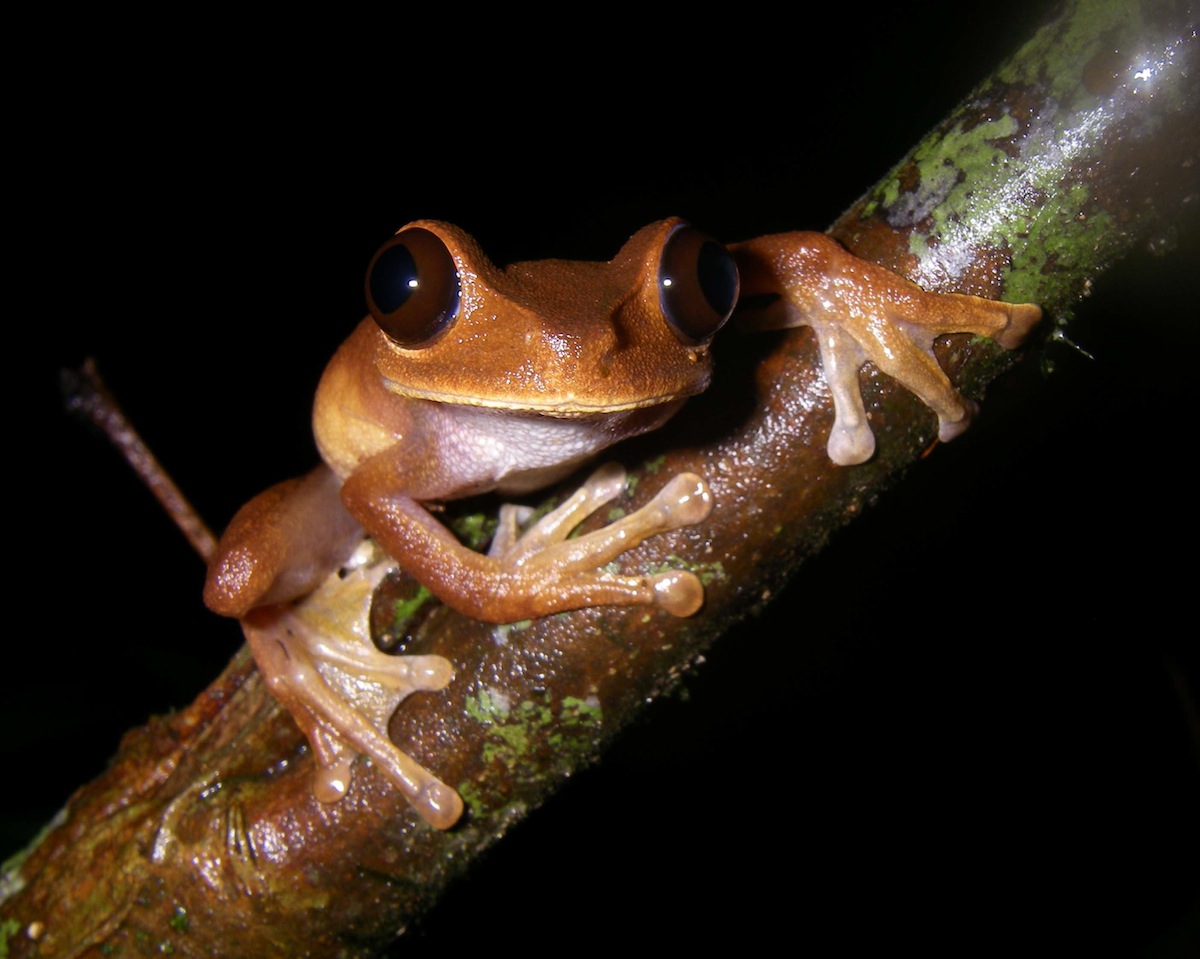 /THE ESCAPE - Friend of frogs.