I december 2010 visade THE ESCAPE livstecken senast. Jag skrev om den gråa vardagsexistensen som varvades med strimmor av hopp under min lediga tid. Flykter under helger och semesterveckor. Tillvaron, de senaste åtta månaderna, har fortsatt i samma mönster och nedan följer en sammanfattning och aktualisering.
Egypten. Januari 2011.
Tillsammans med mina vänner Kim Nicander och Anton Hasselgren tillbringades två veckor i Egypten. Inledningsvis på dykbåt utanför Hurghada i Röda Havet, därefter i Luxor och på tåg längs med Nilen. Avslutningsvis blev det några dagar i pulserande mångmiljonstaden Kairo. En fantastisk resa både ovan och under ytan. På många vis liknade Egypten (Luxor och Kairo) ett av mina favoritresmål, Indien.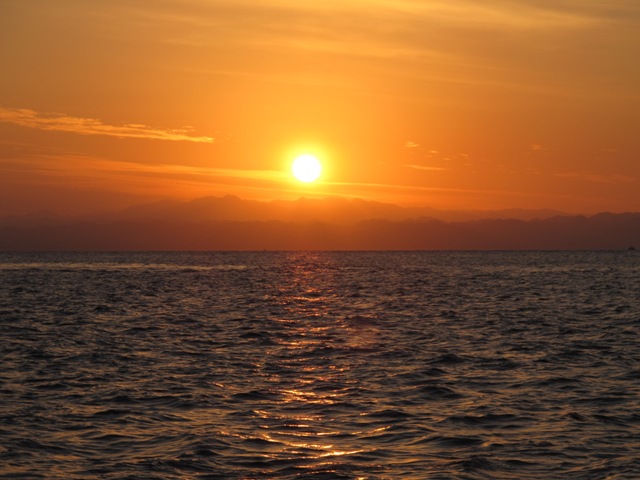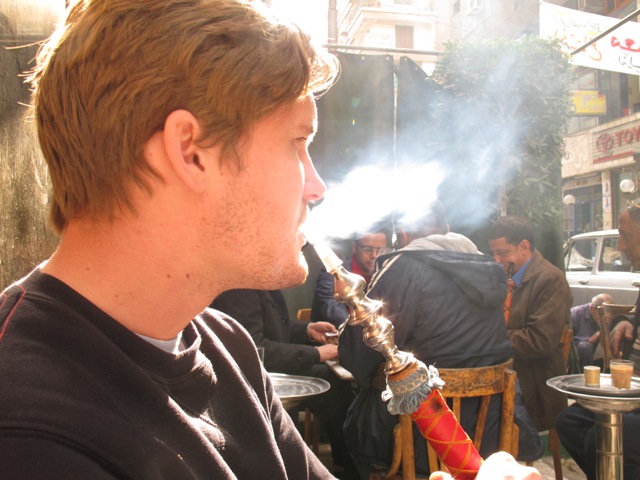 Italien, Kalabrien. April 2011.
Påskflykten gick till Kalabrien i södra Italien tillsammans med min flickvän, Nicole. Likt jag alltid predikat är eget fordon en förutsättning för en unik resa. I en "Fiat Punto" utforskades Italien's makalöst vackra "skenben". Fem dagar som bjöd på färgglada landskap, skarpa kurvor, vackra kullerstens-städer och uppfriskande medelhavsdopp.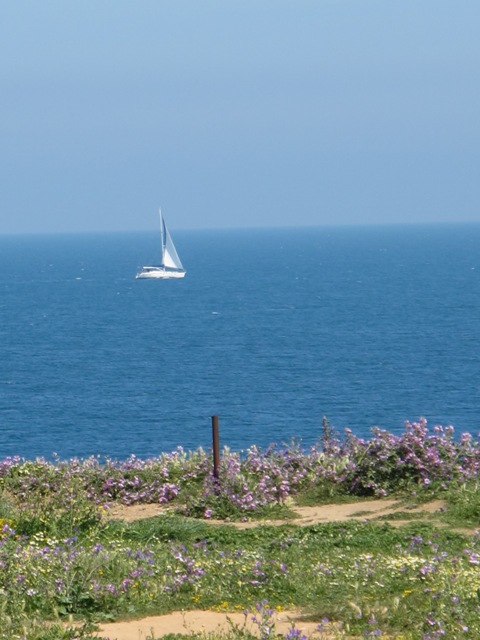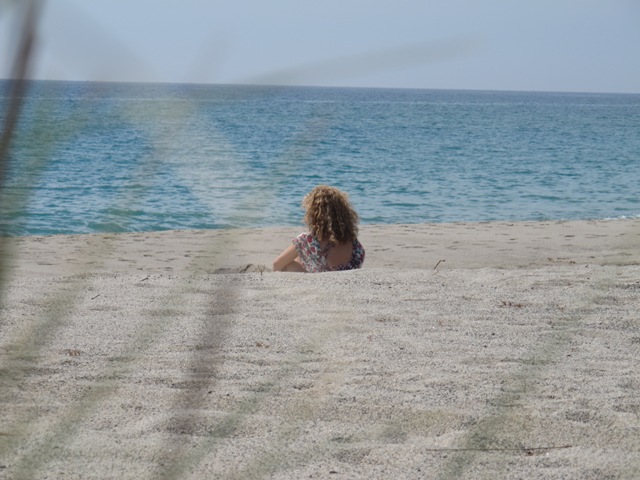 Fisketjärn, Värmland. Juni 2011.
Jesus bestämde sig för att lämna jorden och gav oss ledigt på Kristi himmelsfärd. Detta öppnade dörren för fem idylliska dagar i Fisketjärn, utanför Grums i Värmland. I försommarvärmen kombinerades bastubad, kall öl, god mat och gott sällskap med gäddfiske i världsklass. Varför resa jorden runt?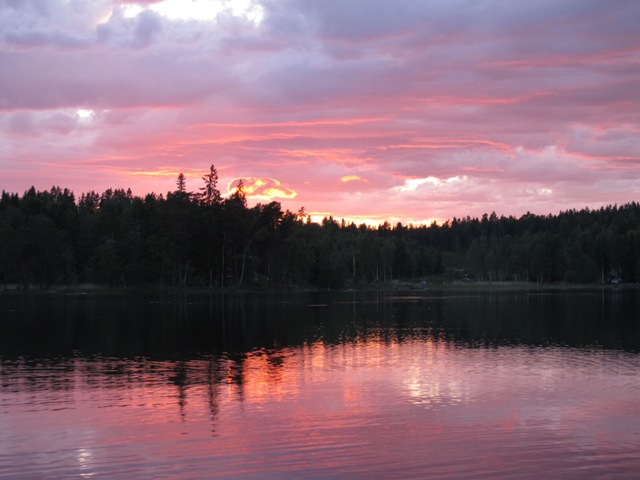 Utöver ovan, kort sammanfattade flykter, har jag hunnit med att hälsa på min bror som bor (och tjänstgör på ubåt) i Karlskrona, några dagar på Mallorca, midsommar på Skatholmen i Stockholms skärgård, en vecka på västkusten och ett sanslöst familjeäventyr i indiska Himalaya. Det sistnämnda kräver givetvis sitt alldeles egna THE ESCAPE-inlägg. Jag återkommer inom kort med en rapport i bild och text från en minst sagt händelserik sommar i norra Indien.
/Erik