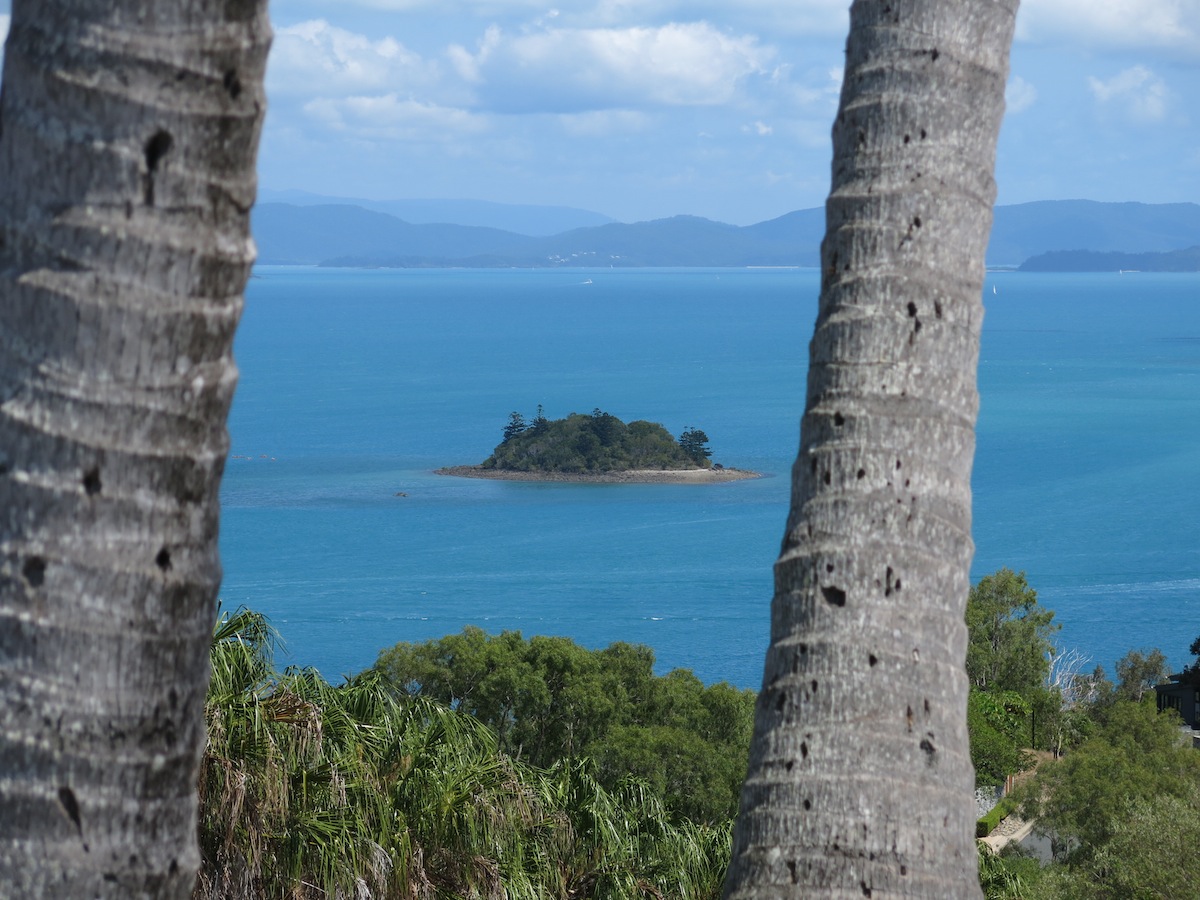 Not a word from THE ESCAPE since Townsville. In a week I haven't managed to cycle more than 180 kilometers and the past four days have been very free from physical effort. Earlier this week I took a ferry from Airlie Beach to Hamilton Island in the Whitsunday archipelago to visit Jay, Katie and their adorable one year old twin daughters Sunny and Imani. Jay and Katie are hosts through Warm Showers and the past few days they've given me a luxury holiday from the bicycle. They've treated me with a comfortable bed, fantastic meals and cold beverages. I've enjoyed their company thoroughly.
Hamilton Island is packed with tourist resorts, posh residences, expensive restaurants, shiny yachts and normally not the ideal place for a raggedy bicycle hippie. The island is privately owned and has it's own airport where retired or honeymooners fly in from Brisbane, Sydney or Melbourne. In the surreal, artificial and on surface perfect community residents cruise around in golf carts. A pretty amusing and strange sight.
Jay and Katie are really inspiring and have great travel tales to share. Three years ago they met in Africa and now they're married and have twin daughters. Most people settle down but Jay and Katie are planning new adventures. In January, when they've saved up enough working on Hamilton Island, they're going to New Zealand. They're riding a tandem bicycle with Imani and Sunny in a trolley behind. Could childhood get any better!?
Photos above: Imani, Jay, Katie and Sunny.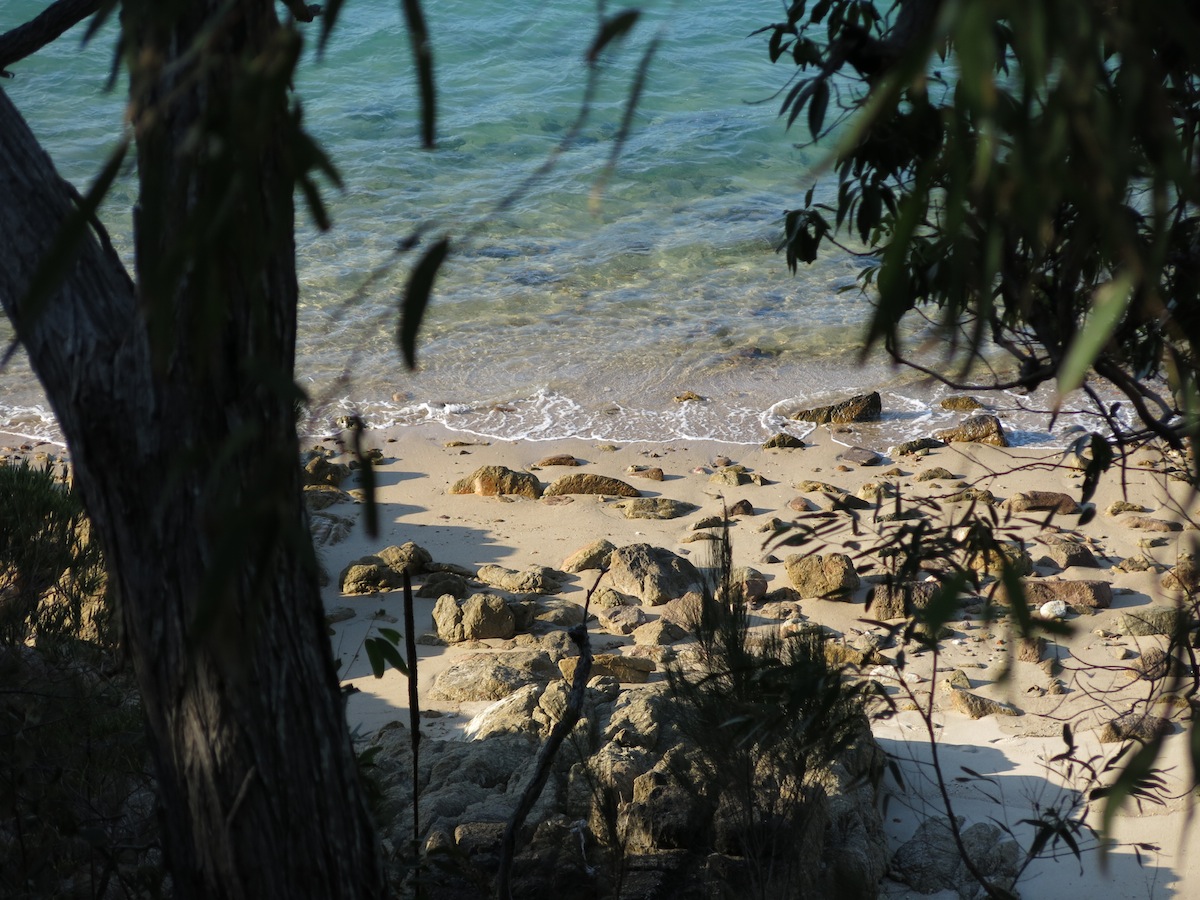 All is not superficial luxury on Hamilton Island, the nature is stunning. I ventured the island both in buggy and by foot. A sunset hike to Passage Peak with rewarding views over the archipelago was my definite highlight (see photo below). More photos, from the days prior to Hamilton Island to be posted soon. Make sure to follow THE ESCAPE on Facebook and Instagram (@theescape). Tomorrow I'm back on the bike!
/ESCAPE