A week ago I arrived to Los Angeles from New Zealand. At LAX I picked up a shiny rental car and set off north toward San Francisco. Driving freeways out of LA in seriously aggressive an intense traffic is intimidating when used to sleepy country roads in kiwi-land. The contrast is insane. Once on highway 1 the traffic died off and I could relax and enjoy grand coastal vistas. Eager to paraglide I made it to Pacifica just south of San Francisco early the day after leaving LA. I had five days to play with and on the agenda nothing else than flying.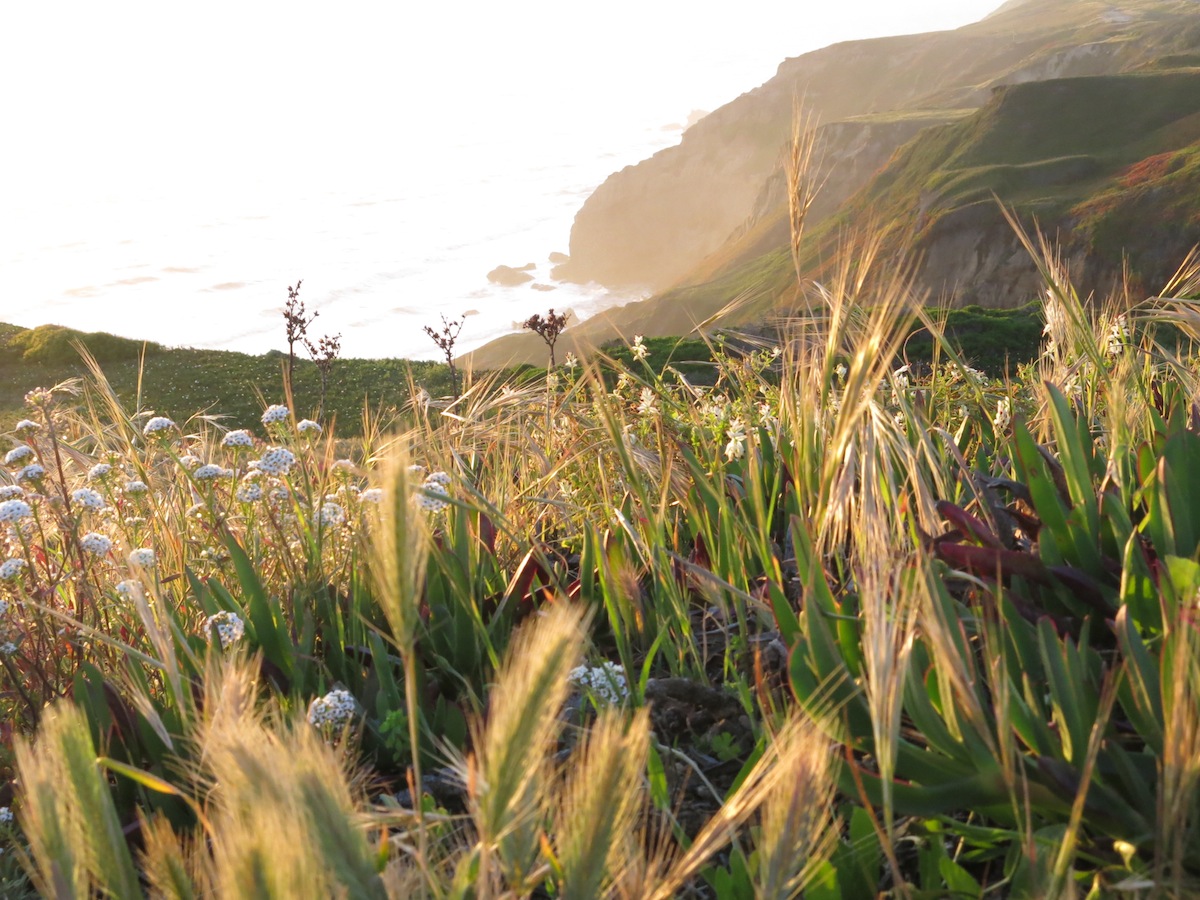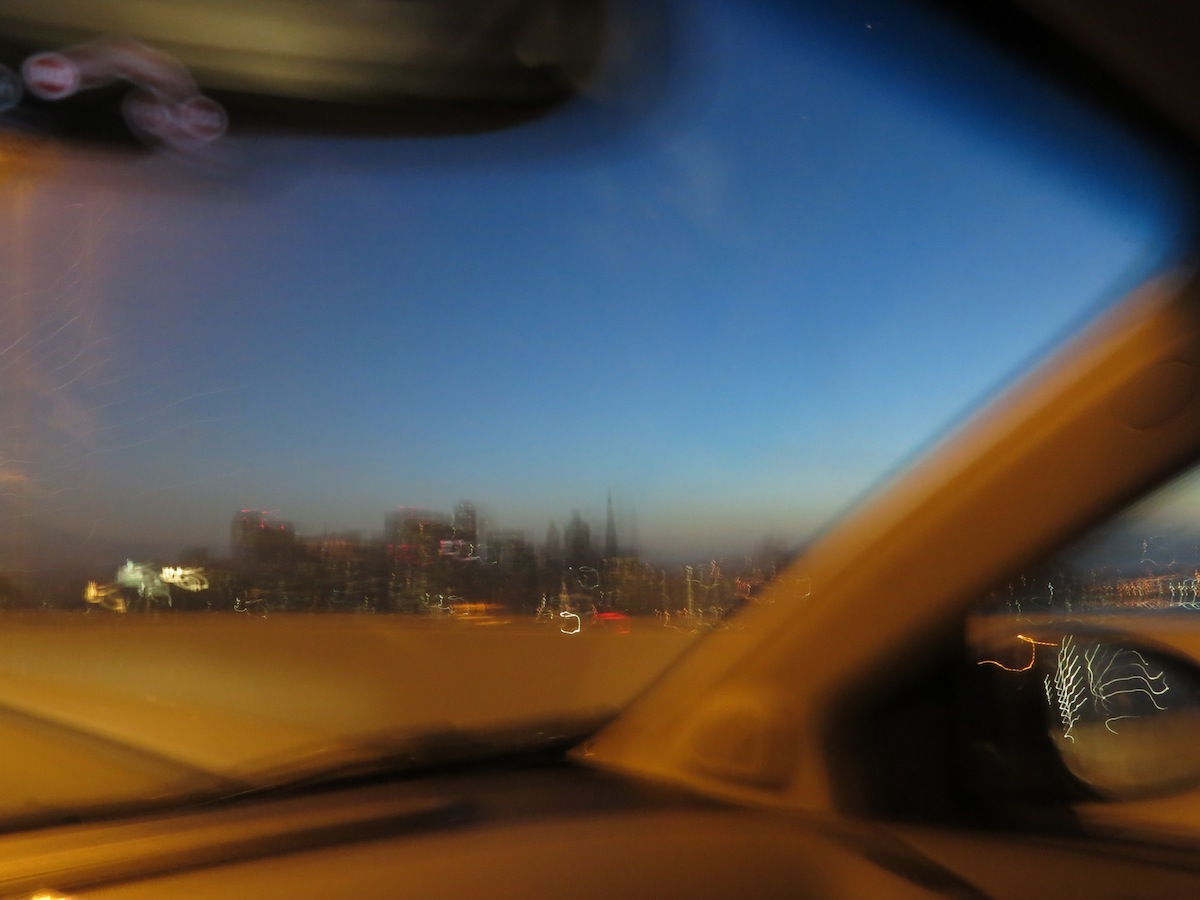 Above: I visited San Francisco in 2009. This time I never ventured downtown and instead stayed around paragliding grounds in Pacifica, the only glimpse of downtown I got was from the Bay Bridge.
I met friendly local pilots who introduced me to the site and within no time I was airborne. Three out of five days at Mussel Rock ended up being flyable. What a playground! Huge sandy cliffs in front of big waves. Once high; a stunning view towards central San Fran and a wee glimpse of the Golden Gate Bridge. Fantastic! I was put up by hosts two nights and the rest I spent at a classic US motel. I'm going to have to return with flying van to this part of the world!
RUSTAN DELAYED
At the moment I'm back in Los Angeles and Hollywood where Josefine and Christoffer, friends from Stockholm are nice enough to offer shelter and company even though they're studying for final exams at USC. I'm waiting for my friend Rustan who was suppose to get in from Stockholm later tonight. He's unfortunately delayed and has still not left Sweden which is slightly inconvenient since we only have two weeks to hitch across to New York (see: HITCHIN HOME). Tick tack.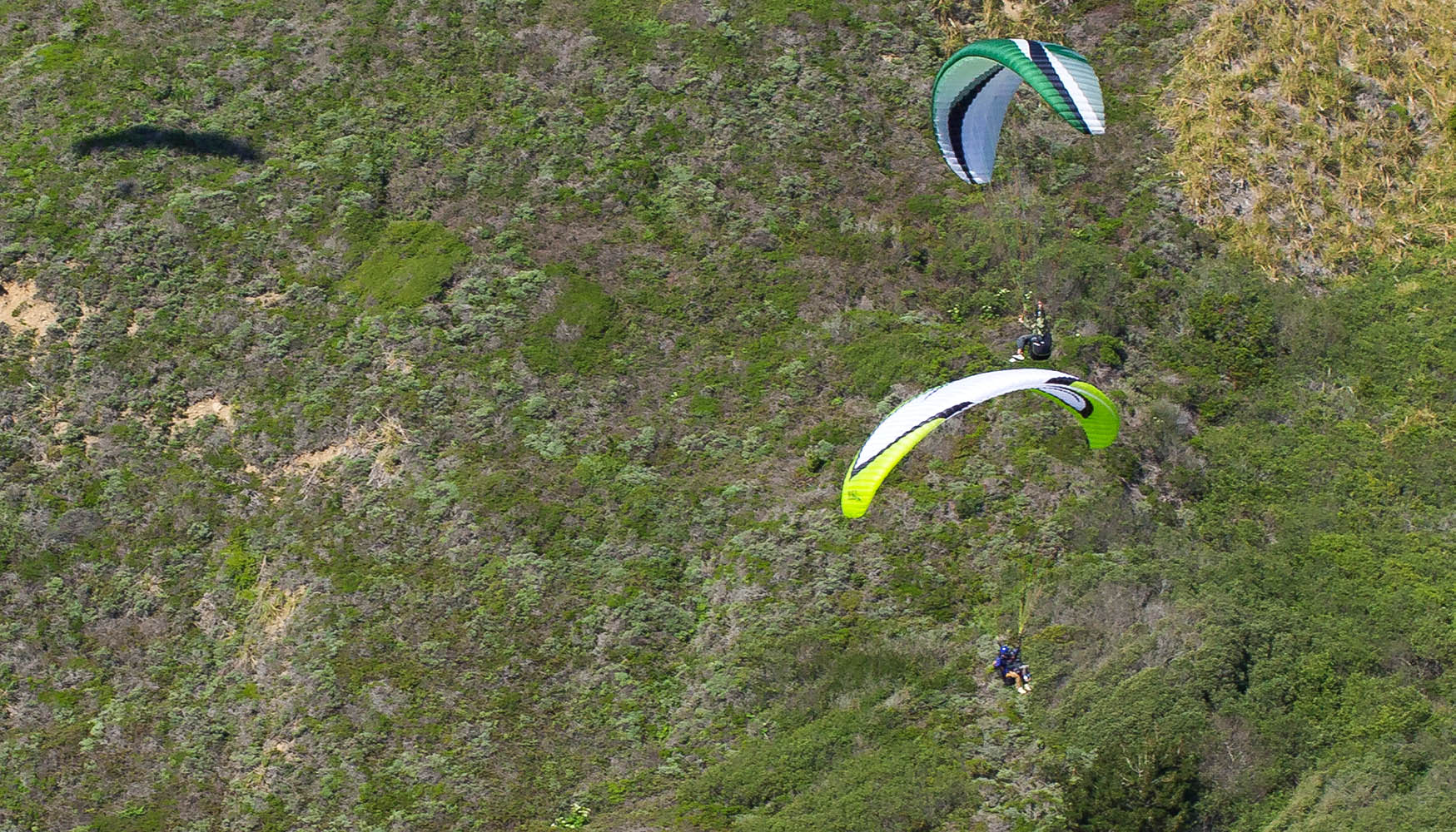 Below: I fly the glider on the right, just below the GGB. All paragliding photos: Frank Agrelo.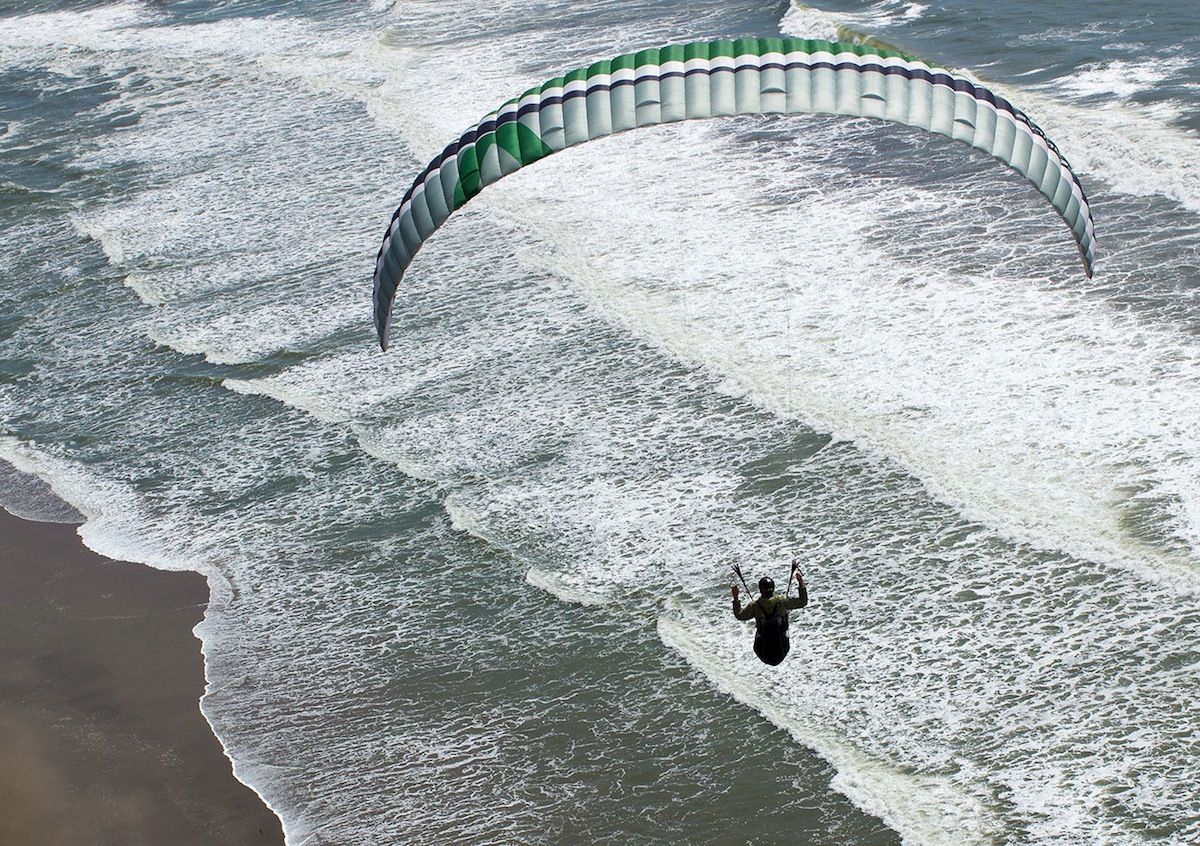 /Erik