Ingen resa till Kuba ar komplett utan att avnjuta en handrullad. I Pinar del Rio pa vastra Kuba finns de bordigaste och mest erkanda tobaksplantagen pa var jord. For en dryg vecka sedan spenderade jag en eftermiddag pa Alejandro Robaina Tobacco Farm for att uppleva processen pa nara hall. Efter att ha visats runt i en dryg timme av en fantastiskt trevlig och kunnig man ville jag kopa ett par cigarrer vilket tyvarr inte gick i och med att staten ager varumarket och skoter all forsaljning. Till min stora lycka vill mannen istallet ge mig ciggarerna. Besoket avslutades i en gungstol pa familjen Robaina´s veranda puffandes pa en makalost valsmakande Vegas Robaina.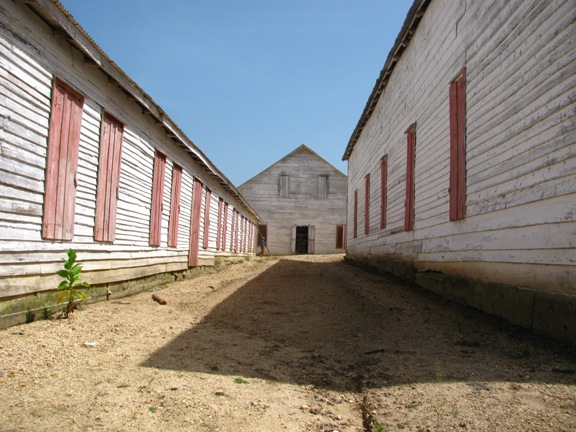 THE ESCAPE besitter inte nagon bred kunskap om cigarrer sa efterforskning kravdes. Alejandro Robaina (som lag inne och vilade nar jag satt pa verandan) kallas The Godfather of Cuban Cigars och hans tobak ar hyllad och prisad bland sanna cigarrkannare varlden over. En Vegas Robaina av den sorten jag rokte kostar mellan 250 och 300 kronor i Europa. En Googlesokning ger 250 000 traffar och bildresultaten visar Robaina poserandes intill bl.a. Al Pacino, Nicholas Cage och Vladimir Putin. Epic, is the word.
Ovan: 86 ar gamla Robaina med sina cigarrer. 
/Erik