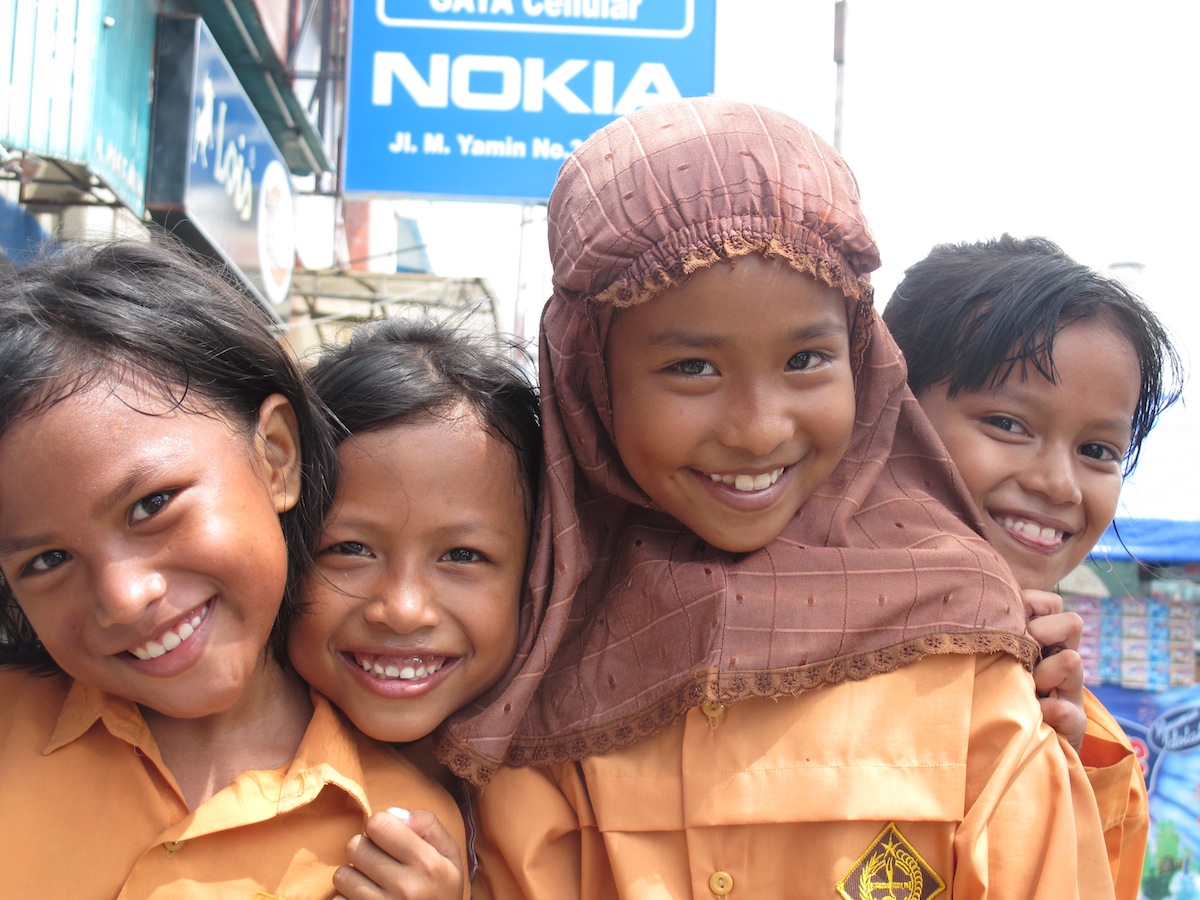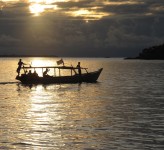 I väntan på tre familjemedlemmar och ytterligare en flickvän har jag och Nicole tillbringat en vecka på västra Sumatra. De inledande dagarna spenderades i staden Padang där vi förberett vår tillökning och kommande gruppresa med aktivitetsbokningar för de närmsta veckorna. Turismen är långt från etablerad i området och det blir givetvis logistiskt mer utmanande med sex personer i rörelse istället för två. När vi fått till vårt pussel till resplan gav vi oss iväg från Padang på två hjul. Med vespa utforskades under tre dagar området och kuststräckan söder om Padang vilket var både spännande och vackert.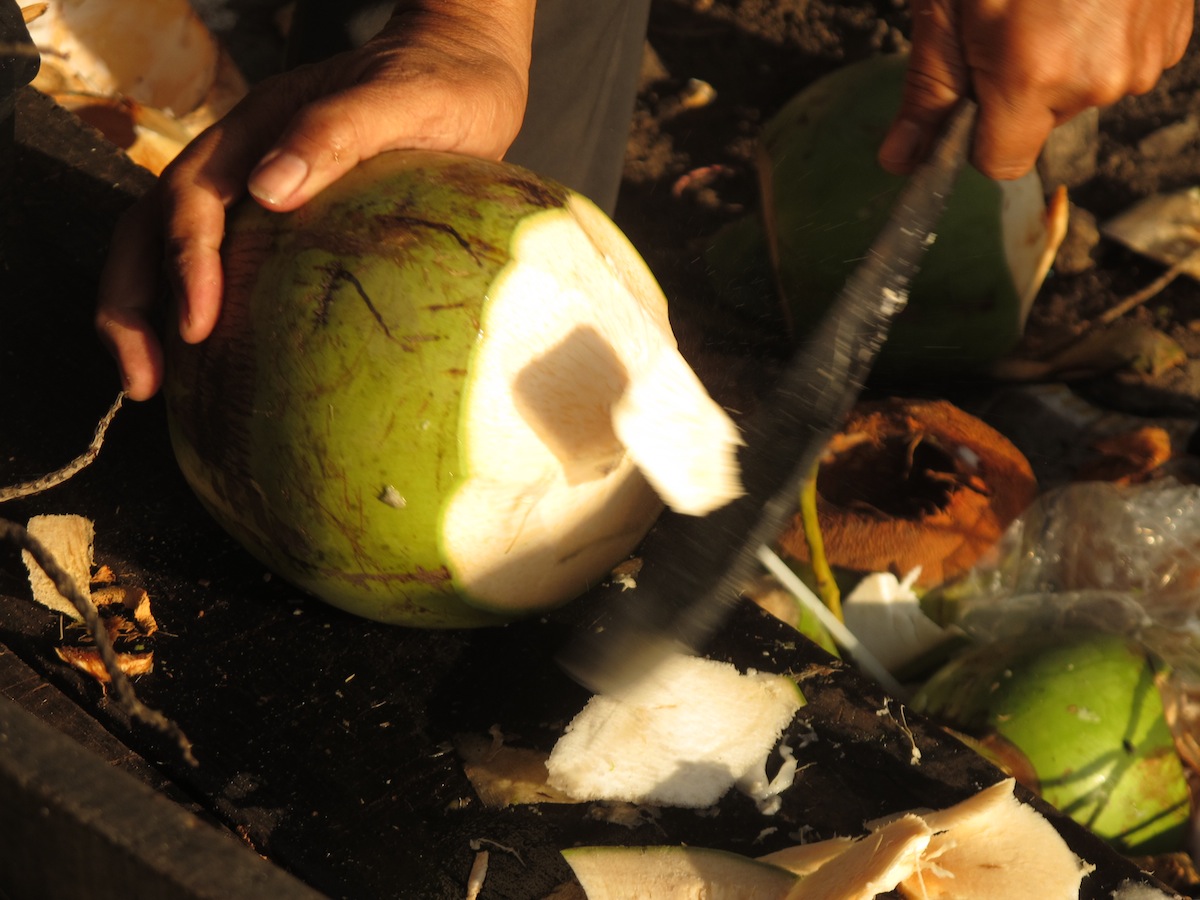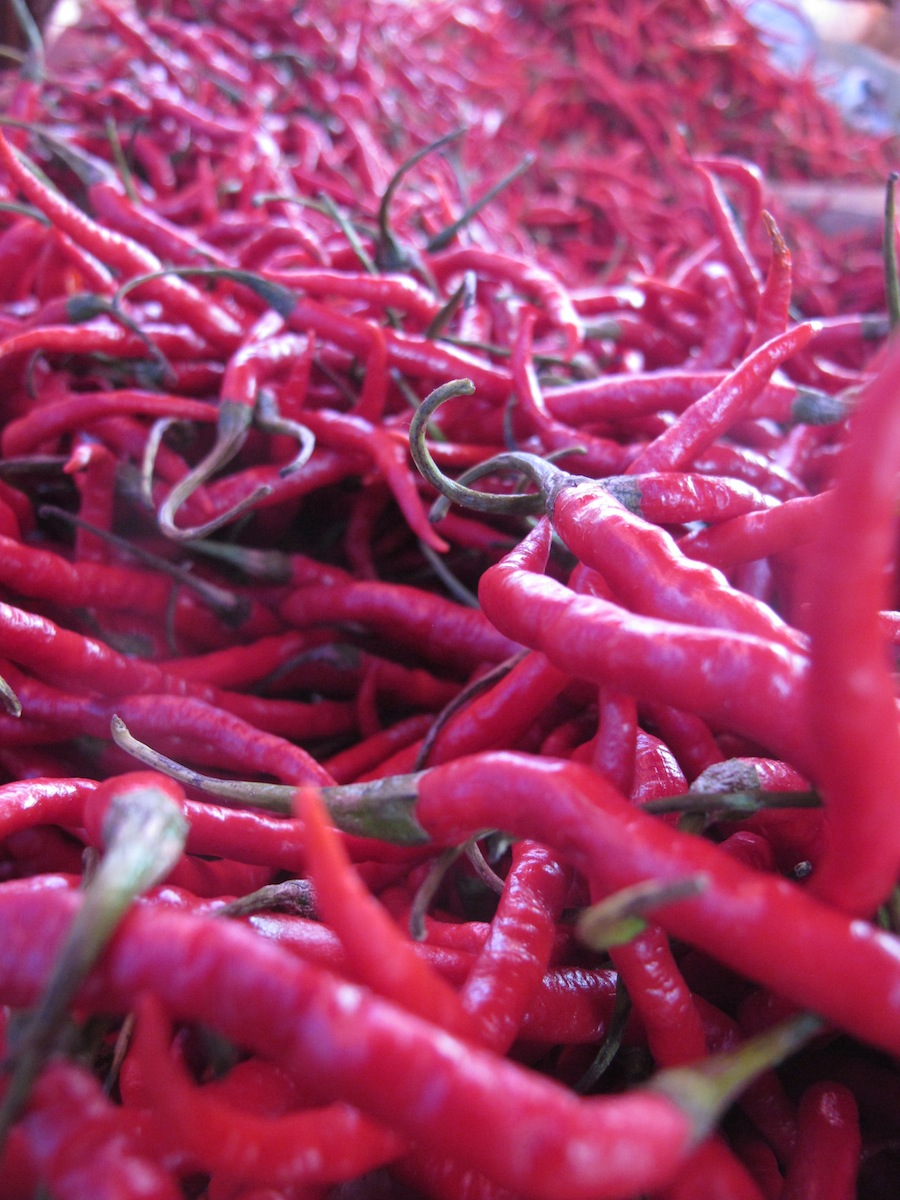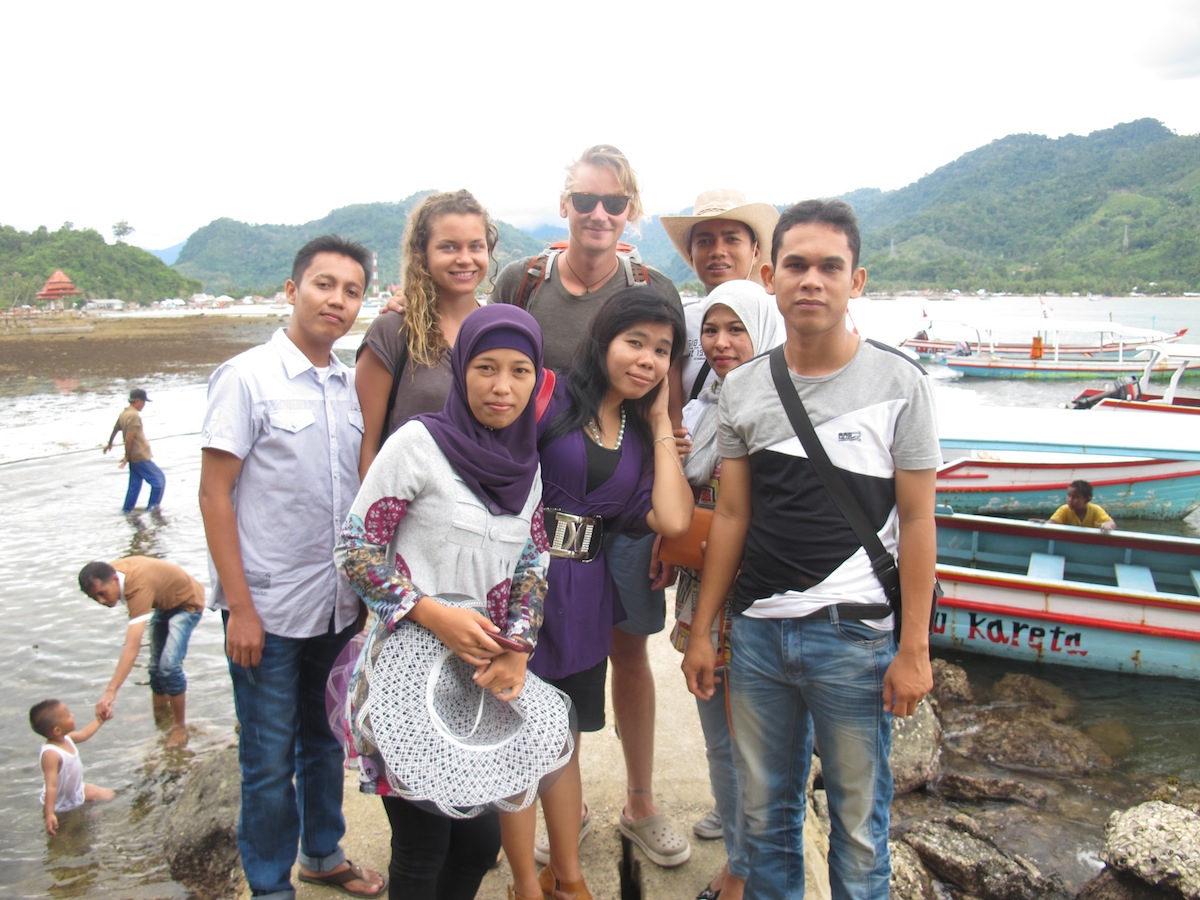 Bild ovan; I byn Painan besökte vi stranden där vi ett femtontal gånger blev nyfiket tillfrågade om fotosessioner.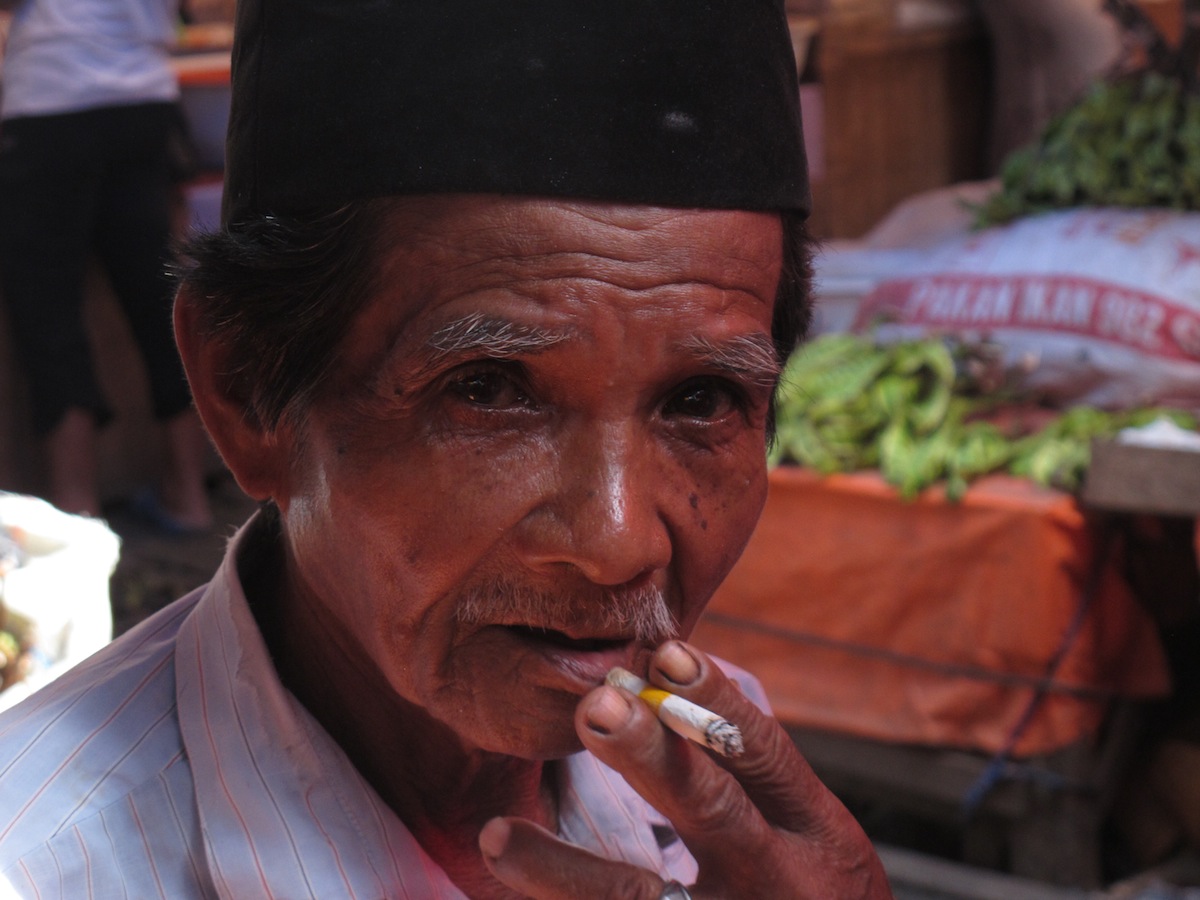 CHRISTMAS HOLIDAY ON THE ESCAPE
Om en dryg timme anländer min bror Axel och hans flickvän Hannah till Sumatra, om ett par dagar ansluter även mina föräldrar Stina och Björn. På äventyrsagendan står strandhäng på Pulau Pagang och vandring i nationalparken Kerinci. THE ESCAPE tar mer eller mindre ledigt över helgerna men eventuellt kan några julklappspixlar dyka upp.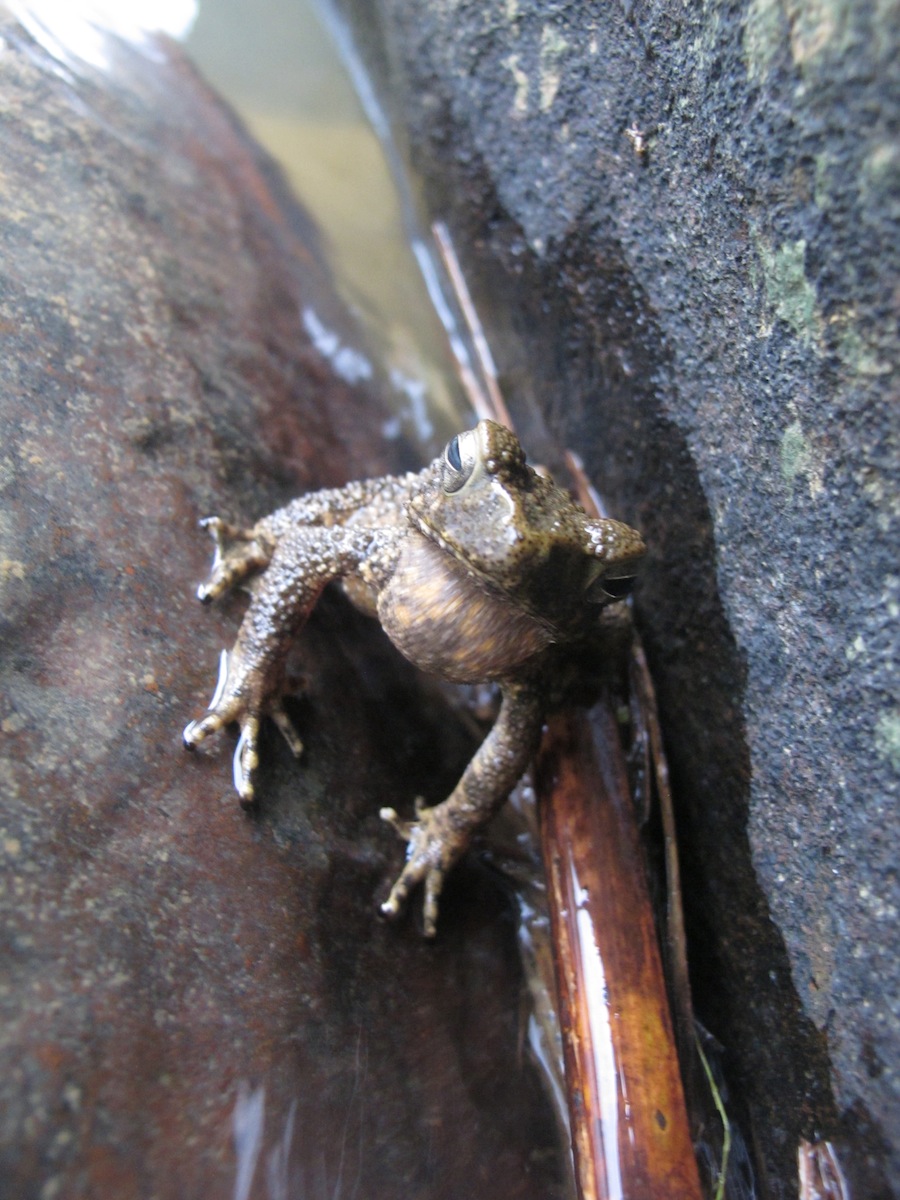 God Jul önskar THE ESCAPE och grodorna i Sydostasien! Bidra kan man göra här!
/E