THE ESCAPE har fått halvfart igen. Efter 240 tröga kilometer från Bisjkek i Kirghizistan finns jag i storstaden Almaty i östra Kazakstan. Innan jag lämnade Bisjkek kittlade det i benen, 24 mil senare har den kittlande och laddade sensationen övergått till trötthet och utmattning. Min tre veckor långa paus, överdoseringen av svensk husmanskost och den enorma temperaturkontrasten har troligtvis gjort kroppen extra mör och seg. Det man inte har i benen får har man ha i huvudet kan man tycka men dessvärre verkar jag få kortslutningar även i de övre regionerna. På min återresa till Kirghizistan blev jag av med min musikspelare och strax efter gränsövergången till Kazakstan lyckades jag tappa min "Spot GPS" som jag använt för att delge min position och skicka "jag-lever-hälsningar" till nära och kära. Jag skulle inte påstå att jag från början reste särskilt lätt men skulle mitt hjärnfel bestå kommer det att gå fort till Singapore.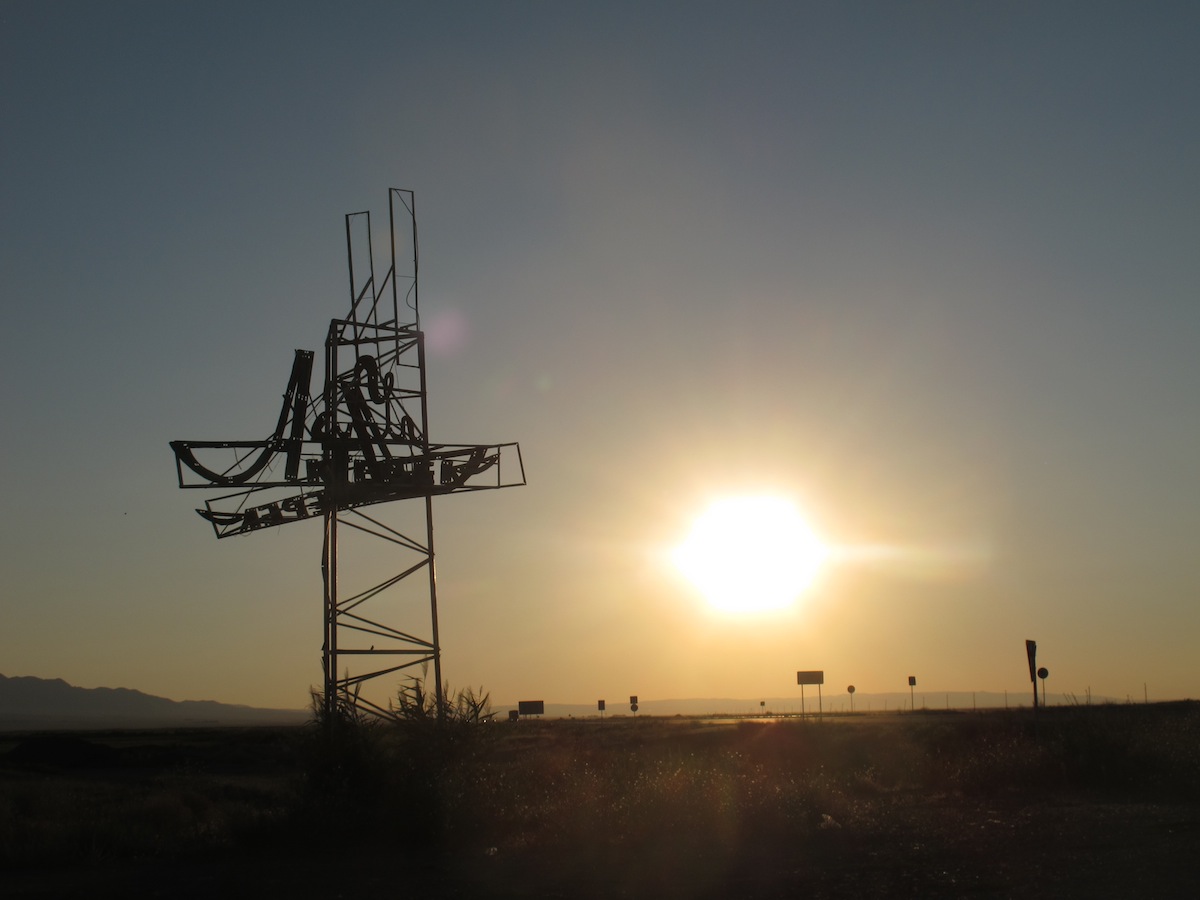 Tröttheten till trots var det fantastiskt kul att vara tillbaka på cykeln. Mina belgiska vänner Matthias och Filip, som även de var rätt slitna efter intensiv cykling i Tadjikistan, var gott sällskap. Först vid 18 tiden den 3/8 lämnade vi Bisjkek. Vi tog oss 40 kilometer norrut och efter en oväntat smidig gränsövergång till Kazakstan slog vi upp våra tält på en åker några kilometer från gränsen. Dag två inleddes med att vi träffade sju glada cirkus-hippies från Frankrike. De hade rest i drygt 1,5 år och livnärde sig på offentliga framträdanden i olika städer världen över. I Turkiet träffade jag Angel, från Spanien, som var en cyklade clown och nu alltså dessa inspirerande karaktärer. Dagen fortsatte med en lång stigning från 500 meter till 1200 meter. Landskapen var ensliga och enformiga, motvinden kraftig och den 40 gradiga hettan tung. I slutet på dagen hittade vi en restaurang intill vägen, vi drack ett par kalla och välkomnades därefter att sova på de sängliknande matborden. Dag tre gav 110 kilometer i loggboken. Motvinden fortsatte och vi nådde inte Almaty förrän mörkret lagt sig. I drygt två timmar vinglade vi runt i jakt på ett prisvärt hotell vilket visade sig oerhört svårt. Trötthet och hunger i kombination med ogästvänlig och otrevlig hotellpersonal är ingen vass kombination. Först vid 1 på natten kunde jag snöra av mig mina illaluktande skor och stupa i säng.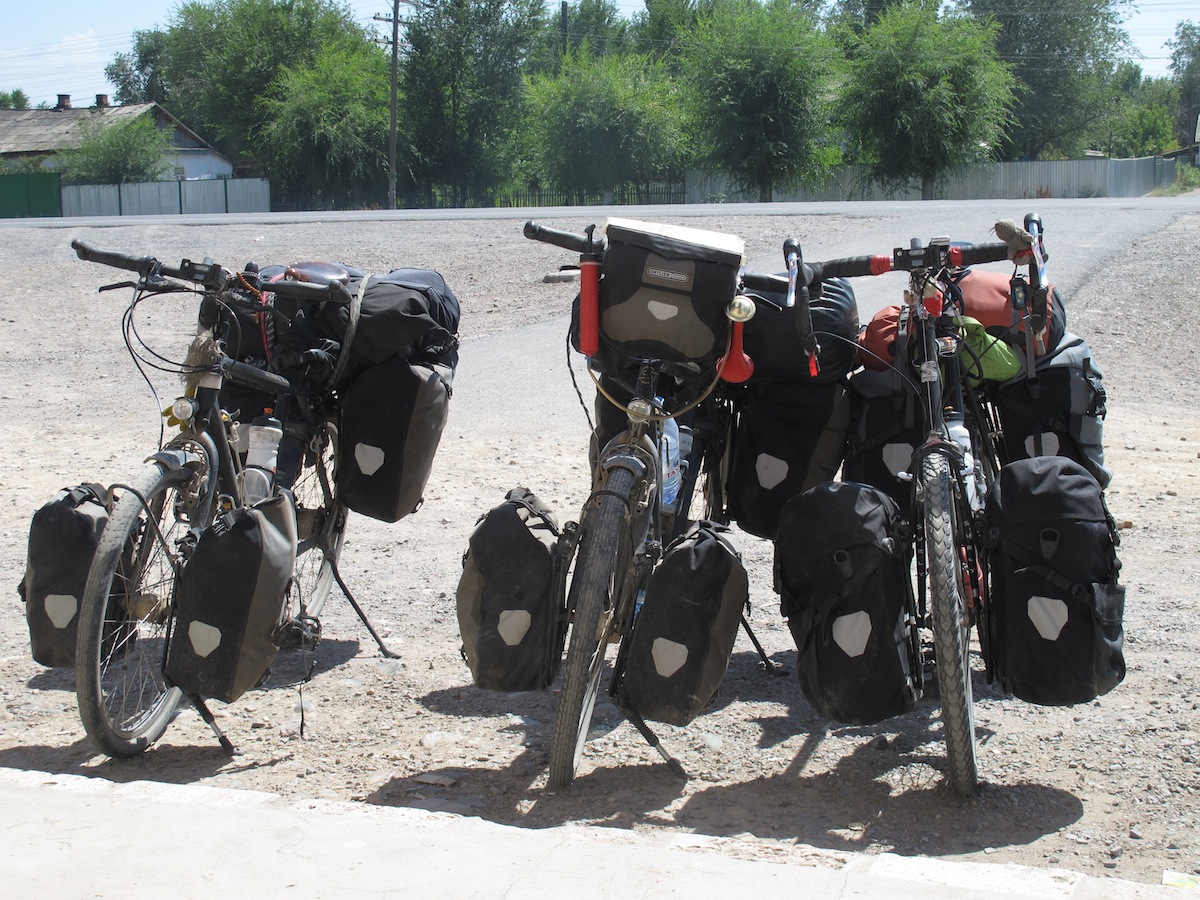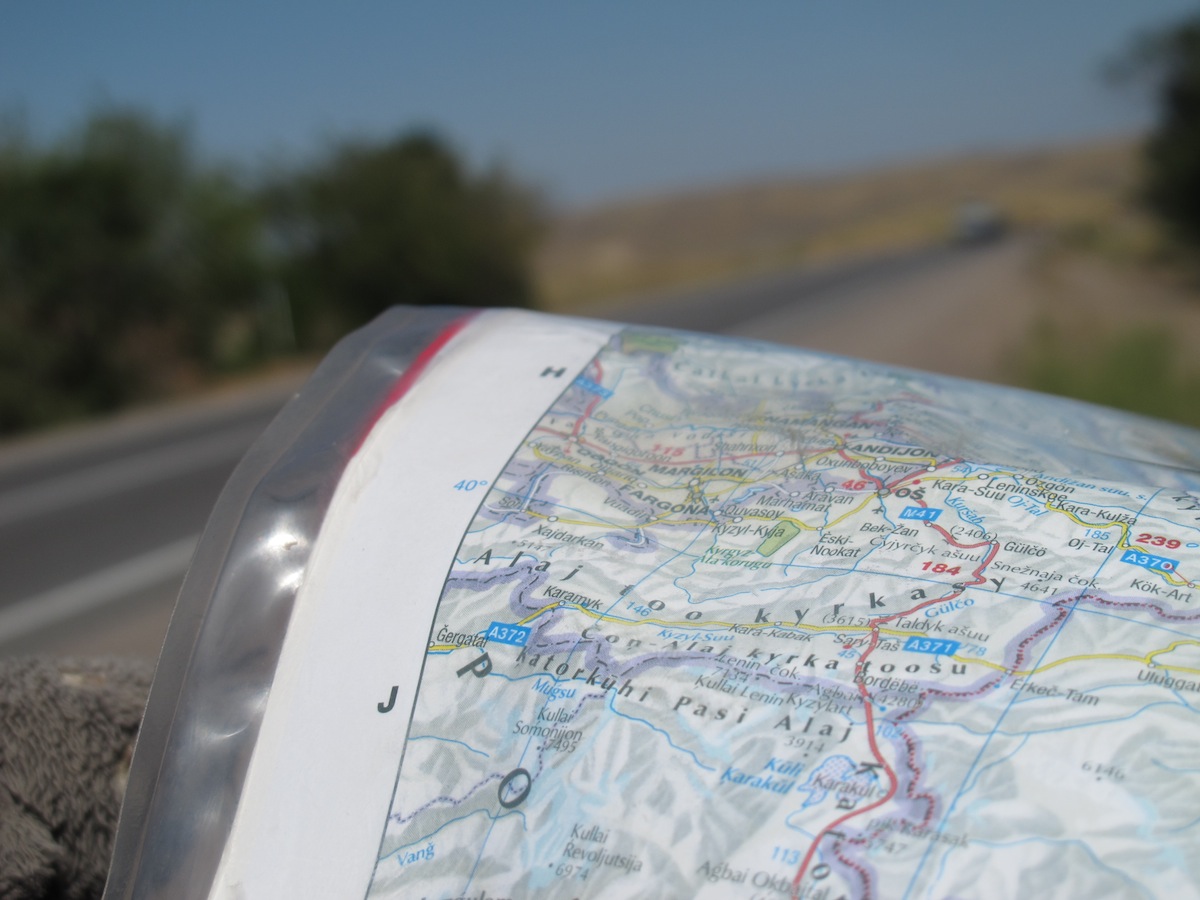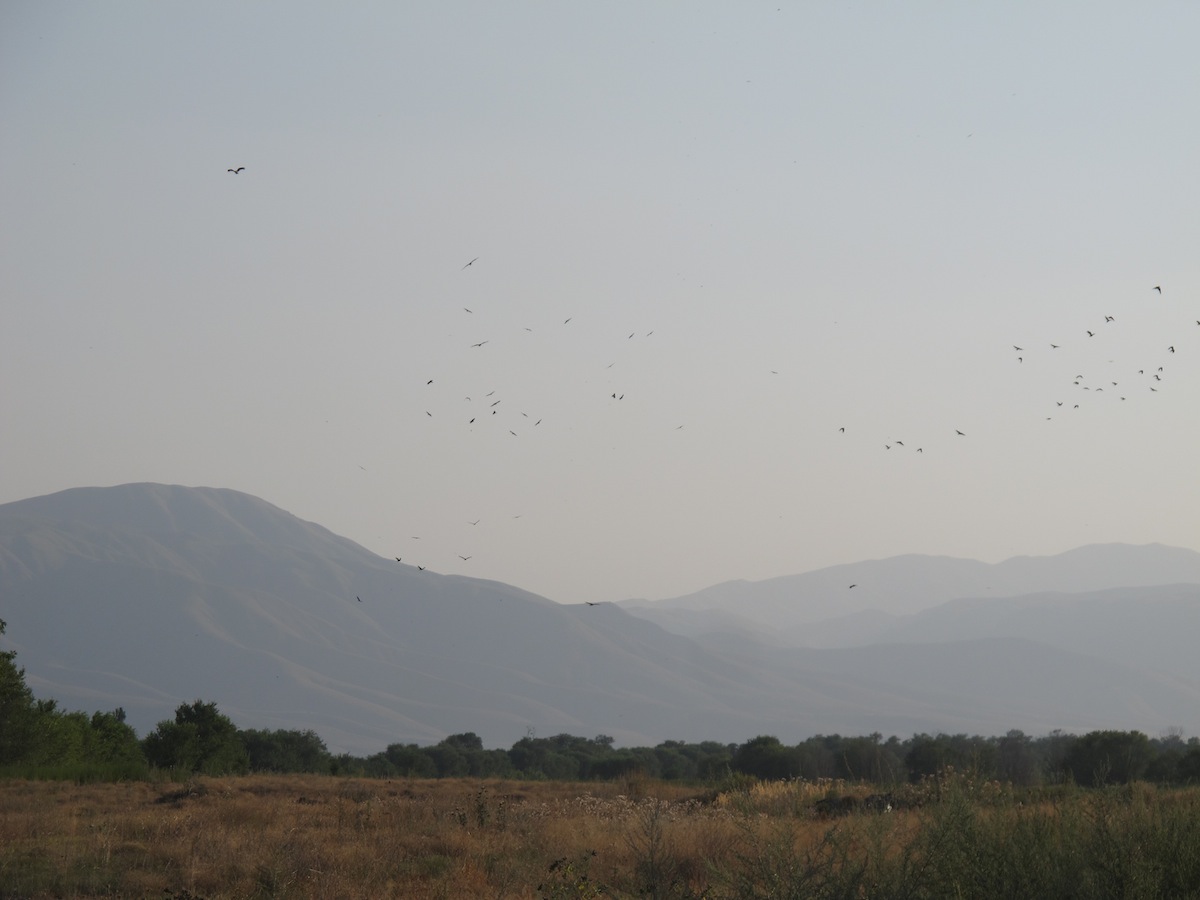 Idag är det vilodag i Almaty och imorgon fortsätter äventyret österut, mot Kina. Det är lite drygt 250 kilometer till gränsen och därefter ytterligare 500 kilometer till nästa stora stad, Urumqi. Tyvärr misstänker att det blir glest med uppdateringar tills dess. Om det kommer några, missa dem inte - gilla THE ESCAPE på Facebook.
/Erik