Jag dricker en kaffe och bläddrar i arkivet från mitt drygt två veckor långa hemlandsäventyr. Som ni troligtvis noterat har jag inte bara tagit semester från cykeln utan även från uppdatering av THE ESCAPE. Med en kombination av lätt ångest och stor förväntan är jag nu tillbaka i Kirghizistan där vardagen på min kontorssadel återupptas om ett par dagar. Håll ut - inom kort kommer inläggsflödet åter glöda med poster sprängfyllda av ensliga landsvägspixlar och spännande historier.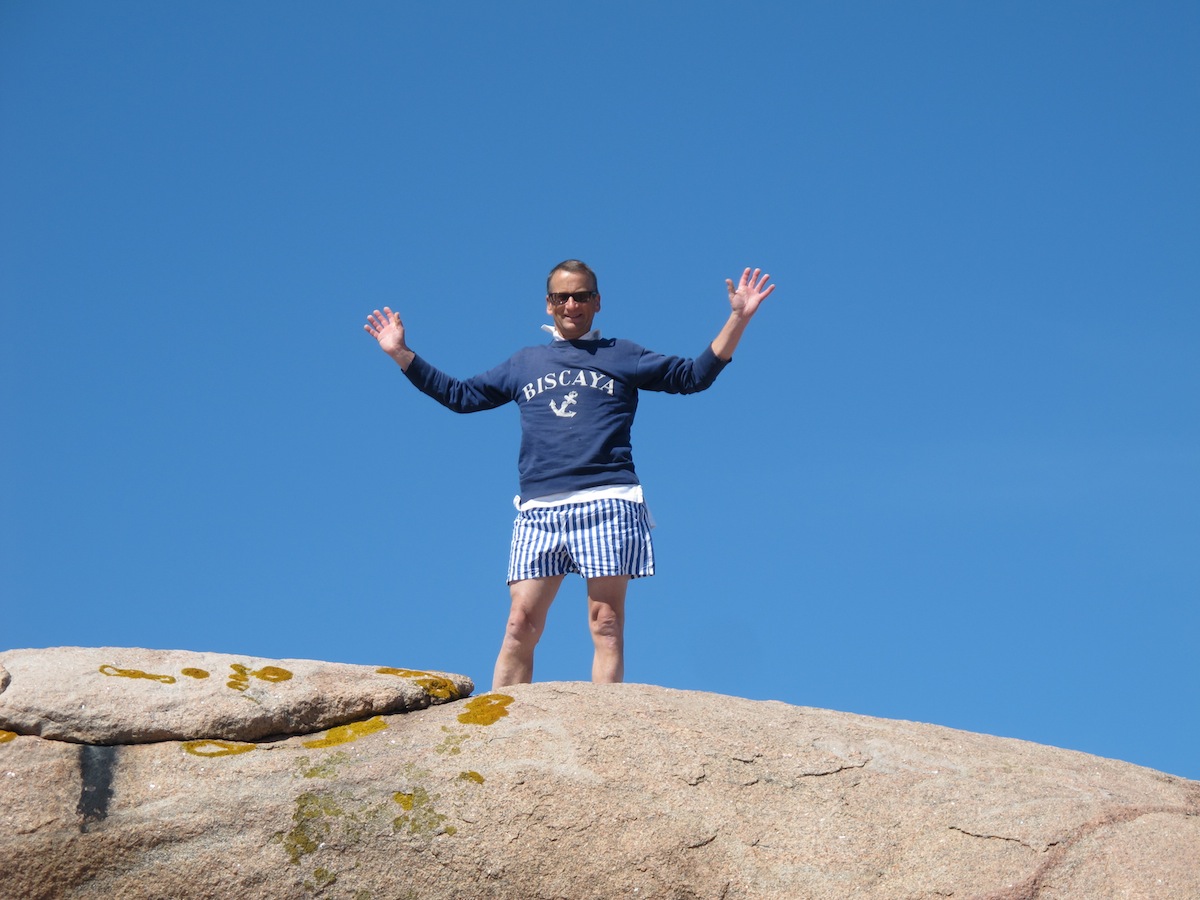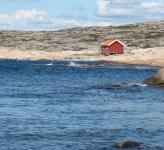 Bild till höger; min goda fiskevän Patrik.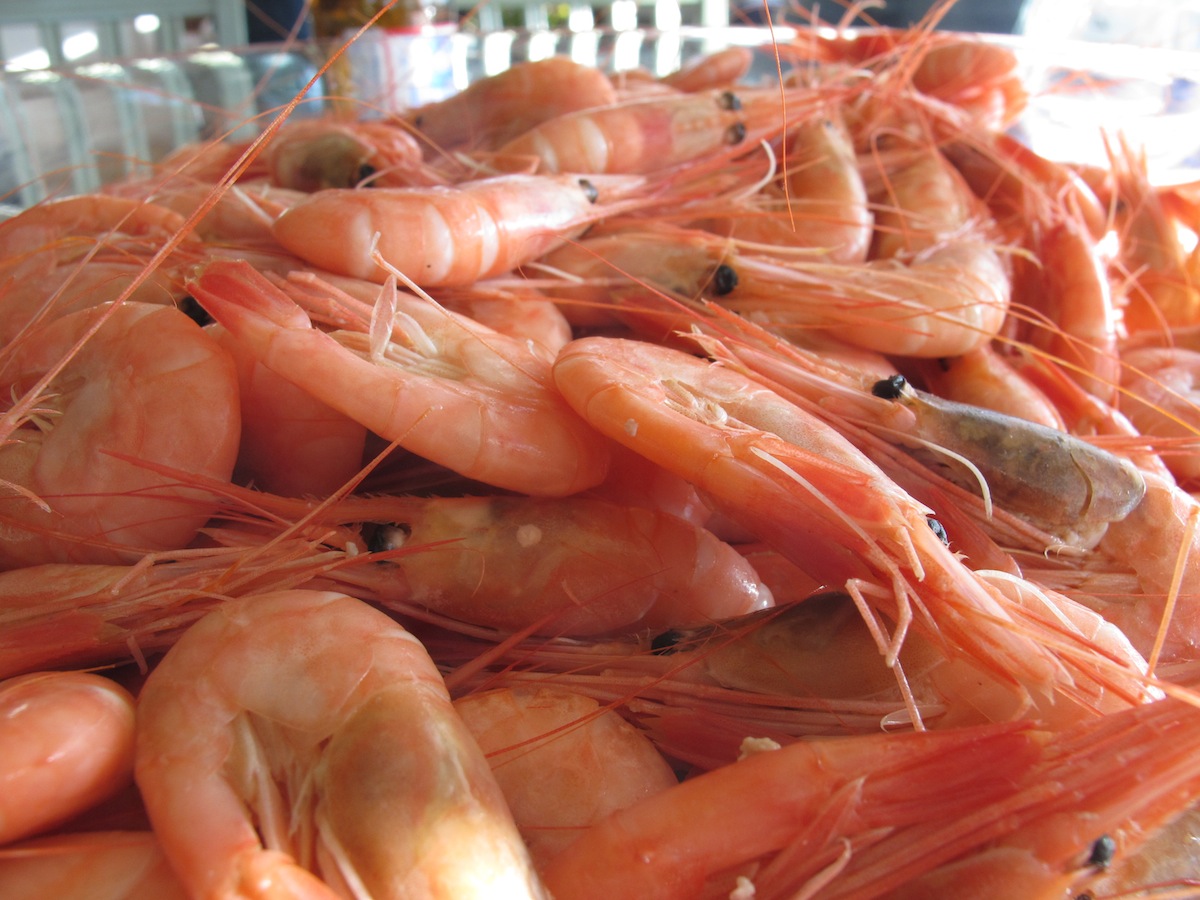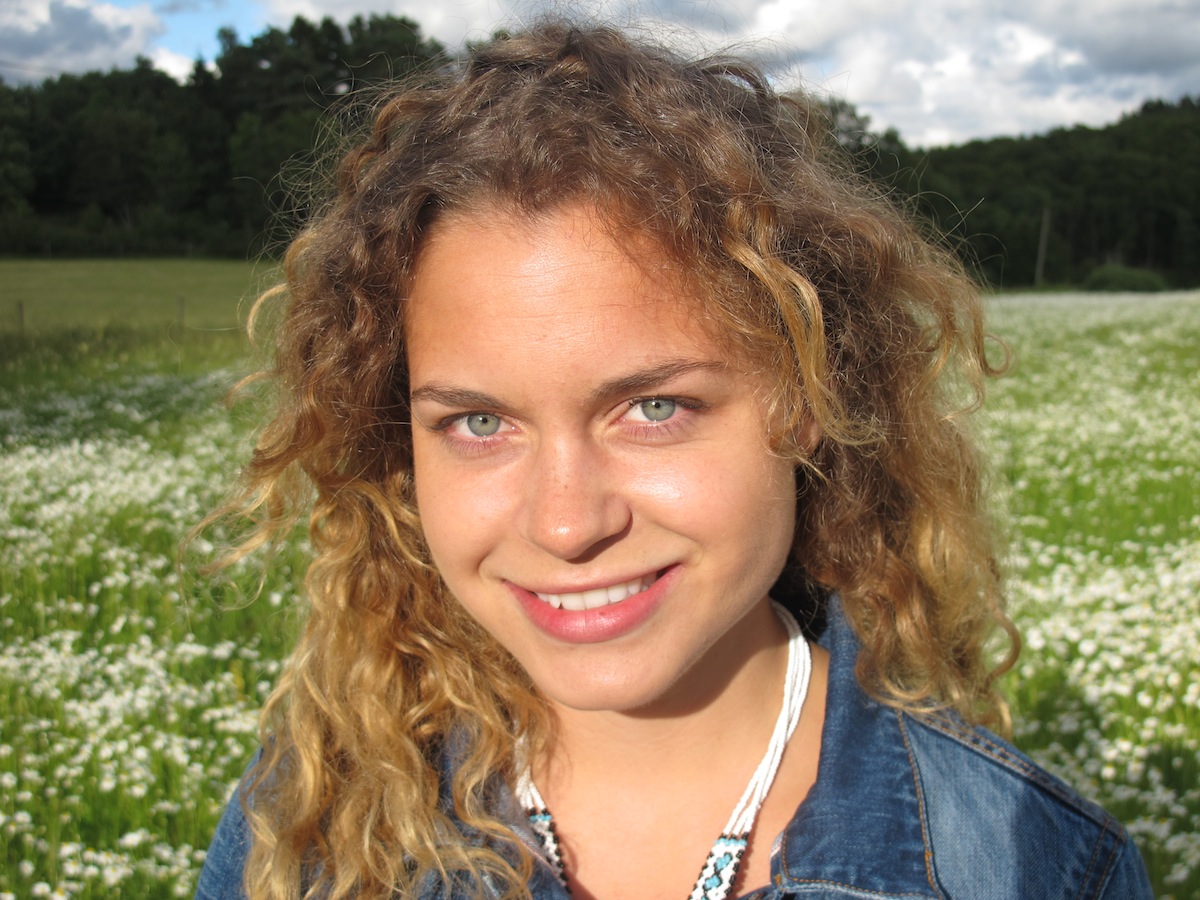 Det blir ingen utdragen rapport från mina sommarveckor i Sverige men ett par rader samt en bildsamling tänkte jag bjuda på. Som jag förevigade i rörlig form inleddes min ledighet med att överaska mina föräldrar på vårt sommarhus utanför Hunnebostrand på västkusten. I ett växlande sommarväder flög en dryg vecka förbi kvickare än någonsin. Den avkopplade tillvaron med familj och flickvän kryddades med personliga favoriter och tillika svenska klassiker. Nykokta från räktrålaren, kallt vitt vin på dunk, ljumna sommarkvällar, grillfester, makrillfiske, mjukglass och ångande supersvensk färskpotatis. Veckan som gått har jag tillbringat i hemstaden Stockholm. Jag har träffat vänner och släktingar och fortsatt njuta av svenska sommartraditioner. Tillsammans med flickvän Nicole, som sliter för att spara ihop pengar till vår gemensamma resa som inleds i slutet på november, ställde jag i förrgår ut på bakluckeloppis i Vallentuna. Bland antikviteter, andrahands-kläder och gamla vinylskivor satt vi på varsin solstol, drack svenskt kaffe från termos och iakttog förbipasserande semesterfirare i träskor. Det var alldeles lagom varmt i solen och en alldeles fantastiskt skön avslutning på den blågula semestern.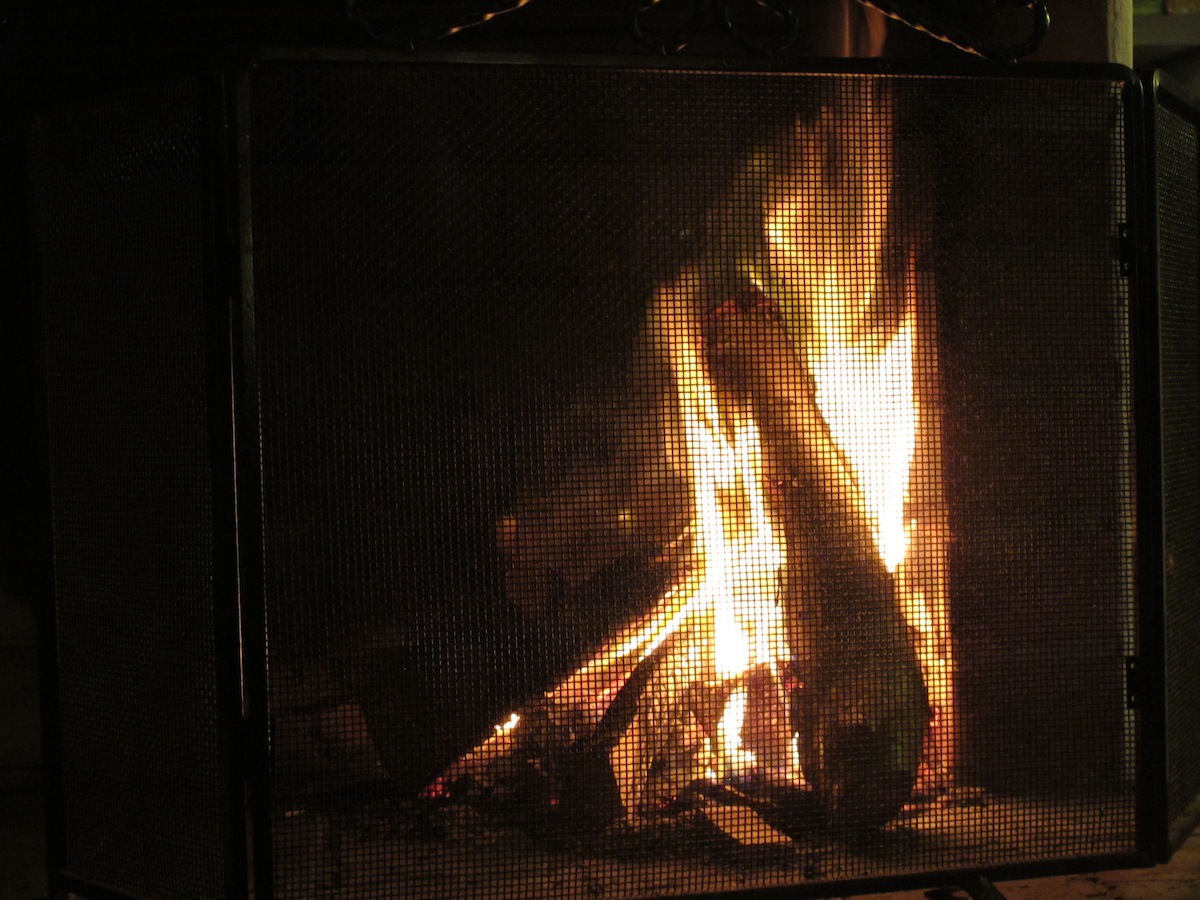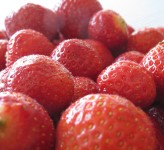 Bild ovan och nedan; Mormor Anna kör en tuff permobil som har orange flagga med texten "Super Mormor".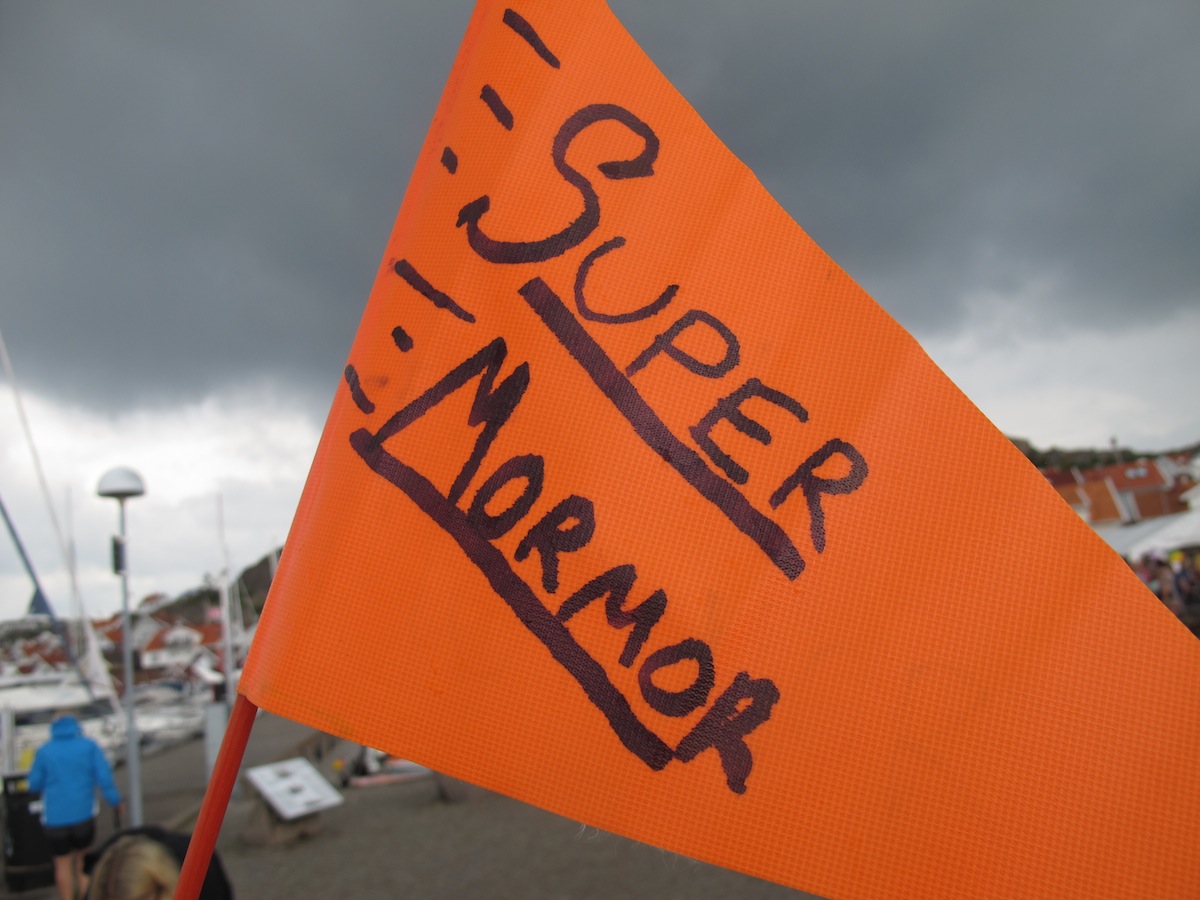 HEADWIND WITHOUT EVEN CYCLING
För några timmar sedan landade jag i Bisjkek. Om man jämför det med att komma tillbaka till kontoret efter en lugn och skön semester är mitt skrivbord överfullt av papper och ingenting fungerar riktigt som det ska. Förutom att jag numer saknar knäskålar, då ukrainska Aerosvit tydligen nischar sig mot en kraftigt kortväxt målgrupp och därmed kunnat bortse fullständigt från benutrymme, har jag nått Bisjkek utan mina incheckade väsentligheter. Aerosvit har med andra ord sett till att jag både saknar bagage och känsel i benen - tack! Den sköna magkänslan jag har just nu kryddas även av en stulen musikspelare som jag lyckats bli av med på flyget från Stockholm till Kiev. Nästa flyg från Kiev landar först om två dagar och jag hoppas innerligt att mitt bagage hittar tillbaka till mig. Givetvis var inte alla mina tillhörigheter med tillbaka till Sverige men i bagaget fanns bland annat nya reservdelar till cykeln, kläder, svenskt godis och mitt svarta tobaksguld.
Jag vill även uppdatera er lite kort på visumfronten. Innan jag lämnade Kirghizistan var det visum till Kina och Kazakhstan som var på tapeten. Jag ansökte aldrig om kinesiskt visum i Bisjkek utan det gjordes istället med positivt resultat i Stockholm. Om allt går som det ska hämtar jag upp mitt visum till Kazakhstan senare i eftermiddag och om det går smärtfritt blir pusslet intakt och jag kommer inte att behöva fler klistermärken till resterande länder på vägen till Singapore.
Trots de inledande motgångarna håller jag mig på gott humör. Det känns kul att åter adressera er och att sparka liv i detta något resetokiga hörn av Internet. Mina vänner, välkomna till en äventyrsspäckad sensommar och höst på THE ESCAPE. Snart rullar jag igen.
Bild ovan; mina föräldrar (och min bror Axel) ser jag igen i början på januari då vi sammanstrålar för semester på Sumatra i Indonesien.
/Erik