Den långa vägen på cykel från Skandinavien till Sydostasien har gett många nya bekantskaper och vänner. I nordöstra Iran träffade jag Matthias och Filip som jag reste tillsammans med i delar av Centralasien. I 50 gradig ökenhetta drömde och planerade vi för en återträff innefattande kall lager och vita stränder i Sydostasien. För snart en vecka sedan blev vår återträff verklighet på Langkawi som jag och Nicole tog oss till med buss och båt från Singapore.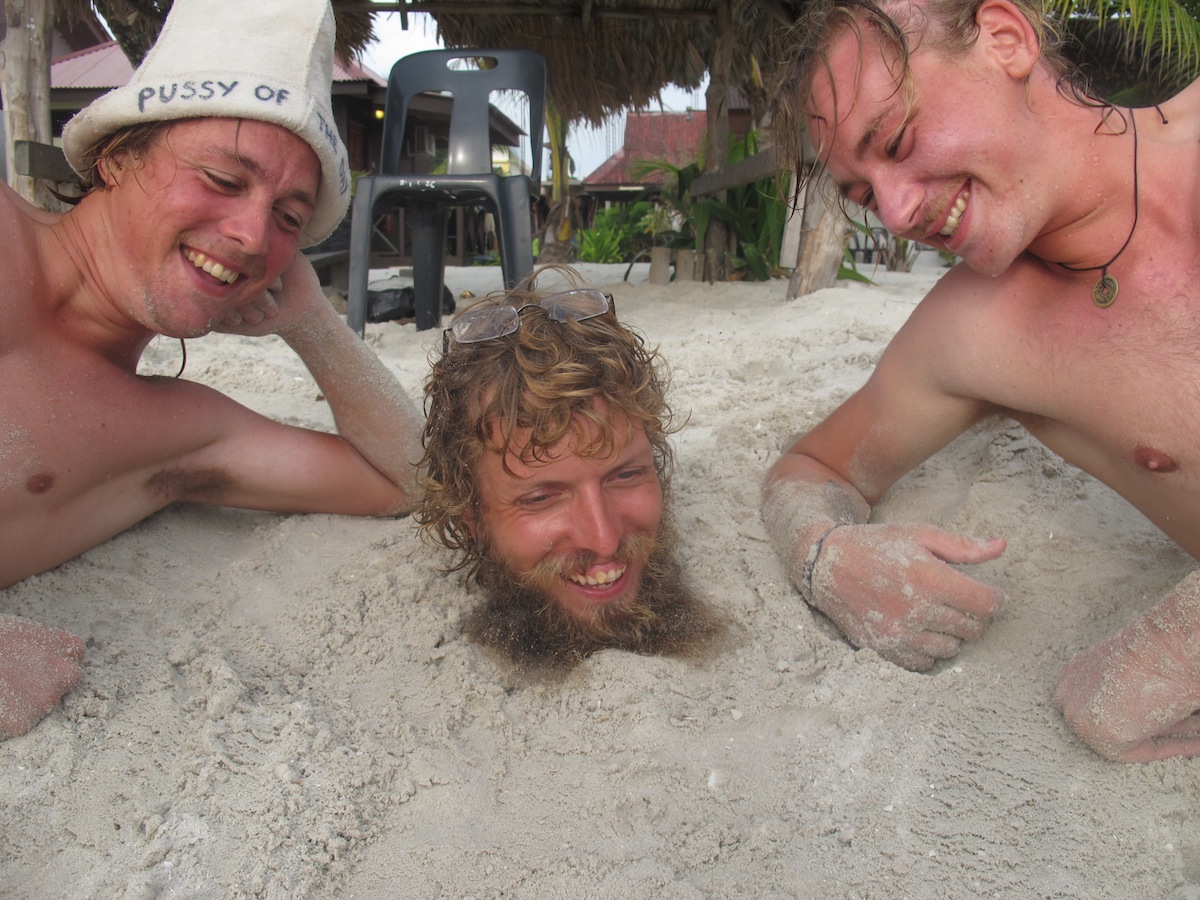 I Singapore blev jag uppvaktad men blöta festligheter uteblev och istället använde jag den städade ankomstveckan för att ladda upp för Langkawi, där jag anade att firandet skulle bli något mer intensivt. Ribban satt minst sagt högt efter våra gemensamma nöjen i Centralasien som dels innehöll det stökigt minnesvärda bröllopet i Turkmenistan. Med rätt inställning klarar man dock av det mesta, vilket vi alla tre kände till efter ett par tusen mil på cykelsadel.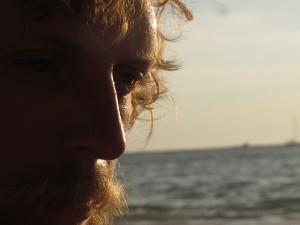 Den episka resan genom Turkmenistan följdes upp av episka dagar i Malaysia som till stor del tillbringades på sand intill havet. Vi grillade, drack mjöd i större kvantiteter, grävde gropar i sanden, smyggästade hotellpooler och fräste runt på vespor. Runt lägereld på stranden skapade vi våra egna strandfester som Filip förgylldes med ukuleletoner. Skrattkramperna avlöste varandra.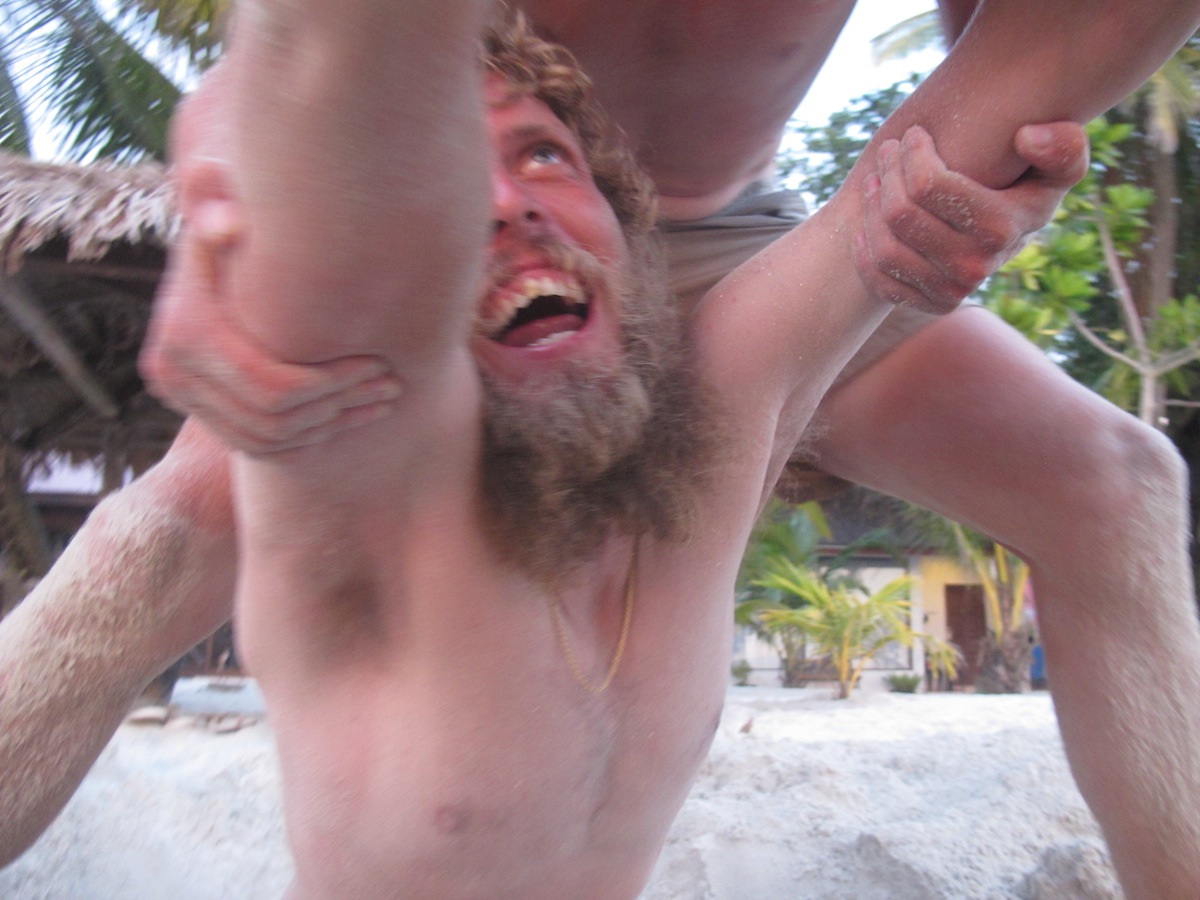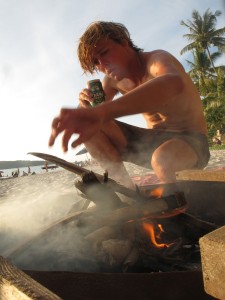 Resan jag gjorde tillsammans med de fantastiska karaktärerna Filip och Matthias genom Centralasien är en av mina absoluta höjdpunkter de senaste tio månaderna. Det var oerhört kul att återse mina vänner innan de snart beger sig tillbaka till Belgien.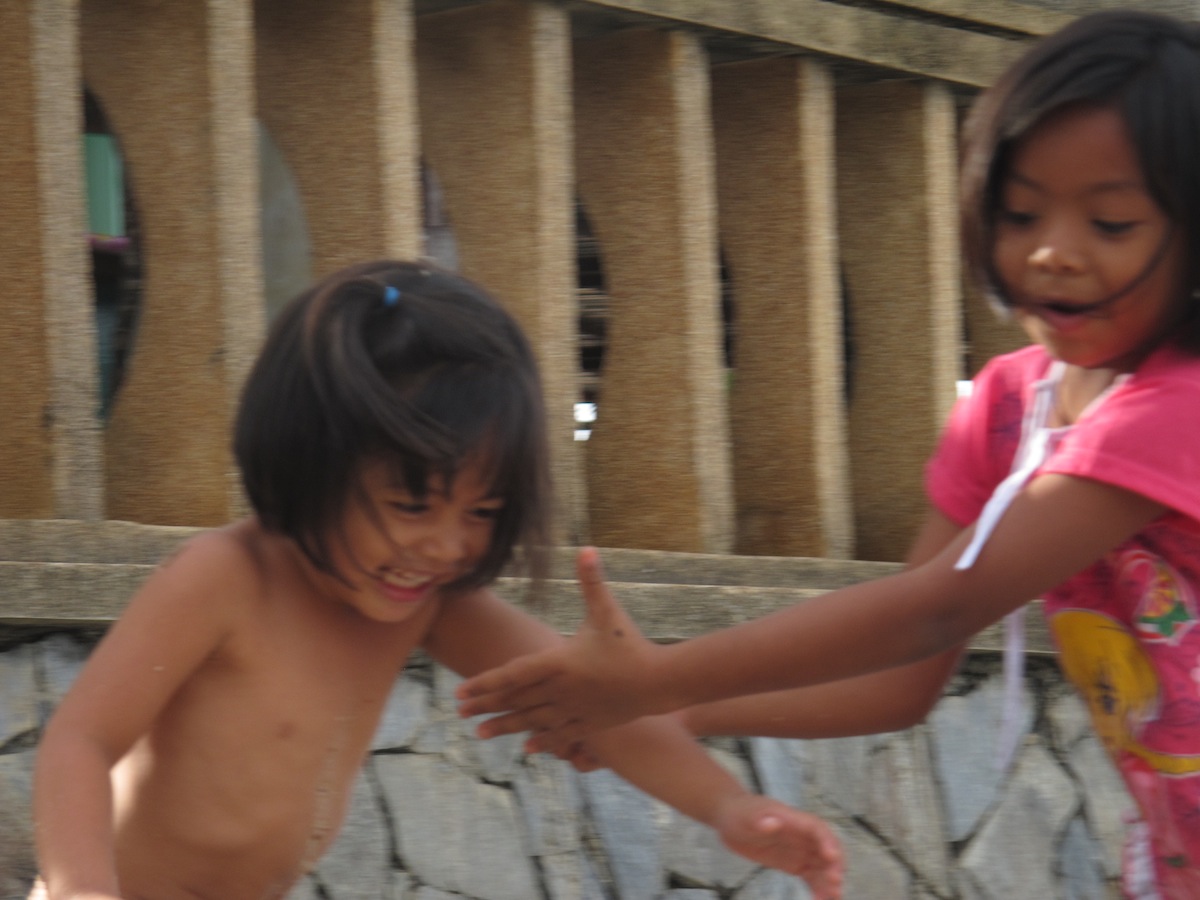 Bilder ovan och nedan; Storasyster tvingar lillasyster att hoppa.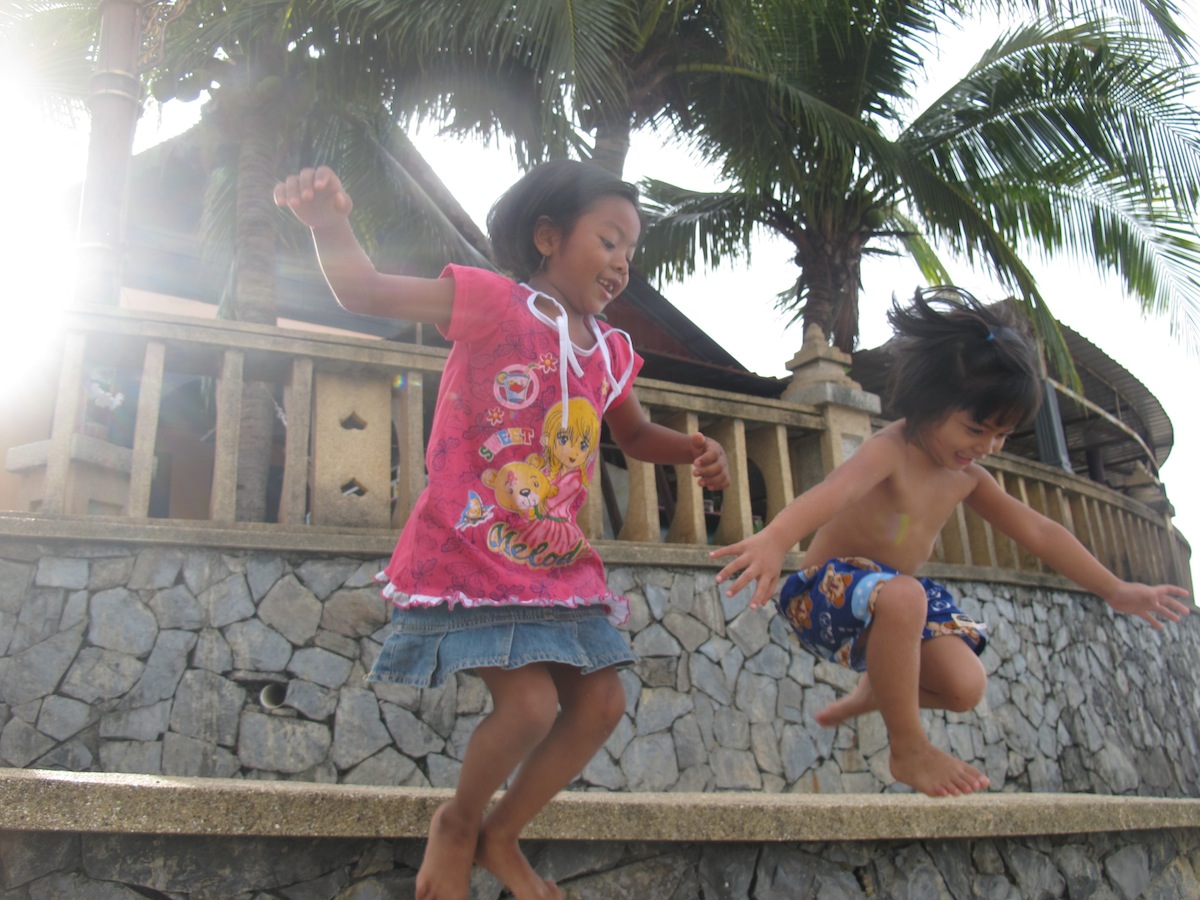 THE NEXT REUNION
Rapporterna på THE ESCAPE släpar sedan någon vecka och helt utan avisering finns jag tillsammans med Nicole i staden Padang på Sumatra i Indonesien. Vi inväntar en familj på flykt från vintern. I början av nästa vecka anländer mina föräldrar, Björn och Stina, min bror Axel och hans flickvän Hannah. Tillsammans ska vi tillbringa en avslappnad julledighet med vulkanbestigningar, regnskogslera och envetna malariamyggor på västra Sumatra. När jag gjorde ett oväntat besök i västra Sverige i somras sågs vi senast. Min familj har besökt mig i rörelse tidigare och för fyra år sedan sågs vi i Singapore och Malaysia.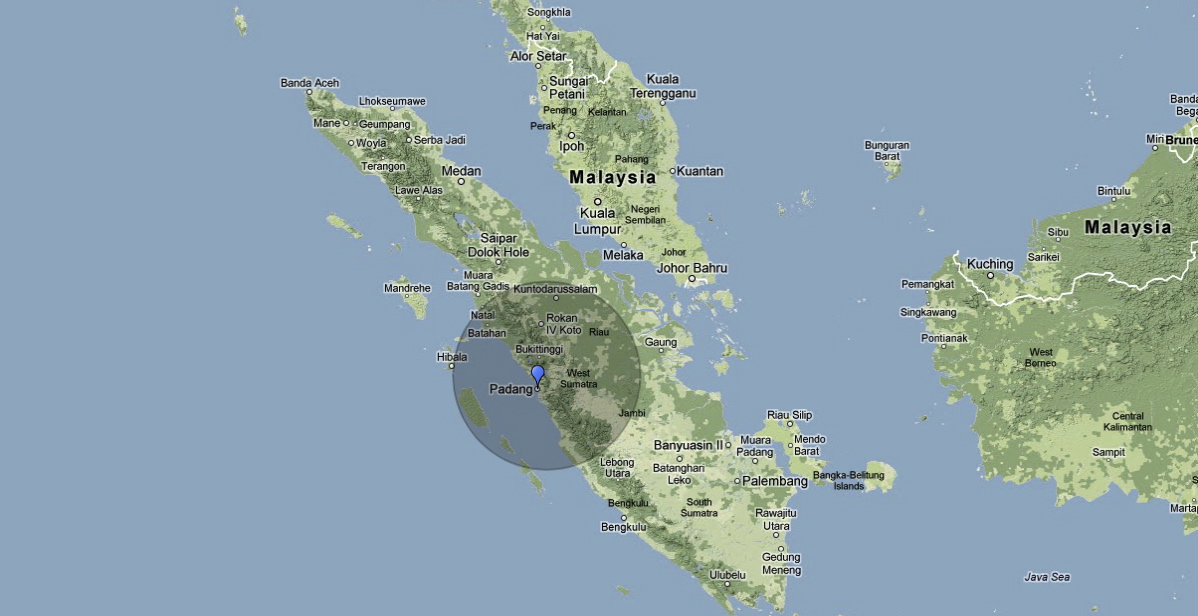 /THE ESCAPE