Min vän Julia Brynolfsson är ett bekant ansikte på THE ESCAPE då vi reste tillsammans i Indien och Nepal 2008. Julia har sedan en tid tillbaka lämnat hippie-livet i Indien bakom sig och pluggar nu journalistik i Stockholm. För ett par veckor sedan skulle de göra ett radioporträtt och smickrande nog ville Julia intervjua mig inför avfärd till Singapore.
KLICKA HÄR FÖR ATT LYSSNA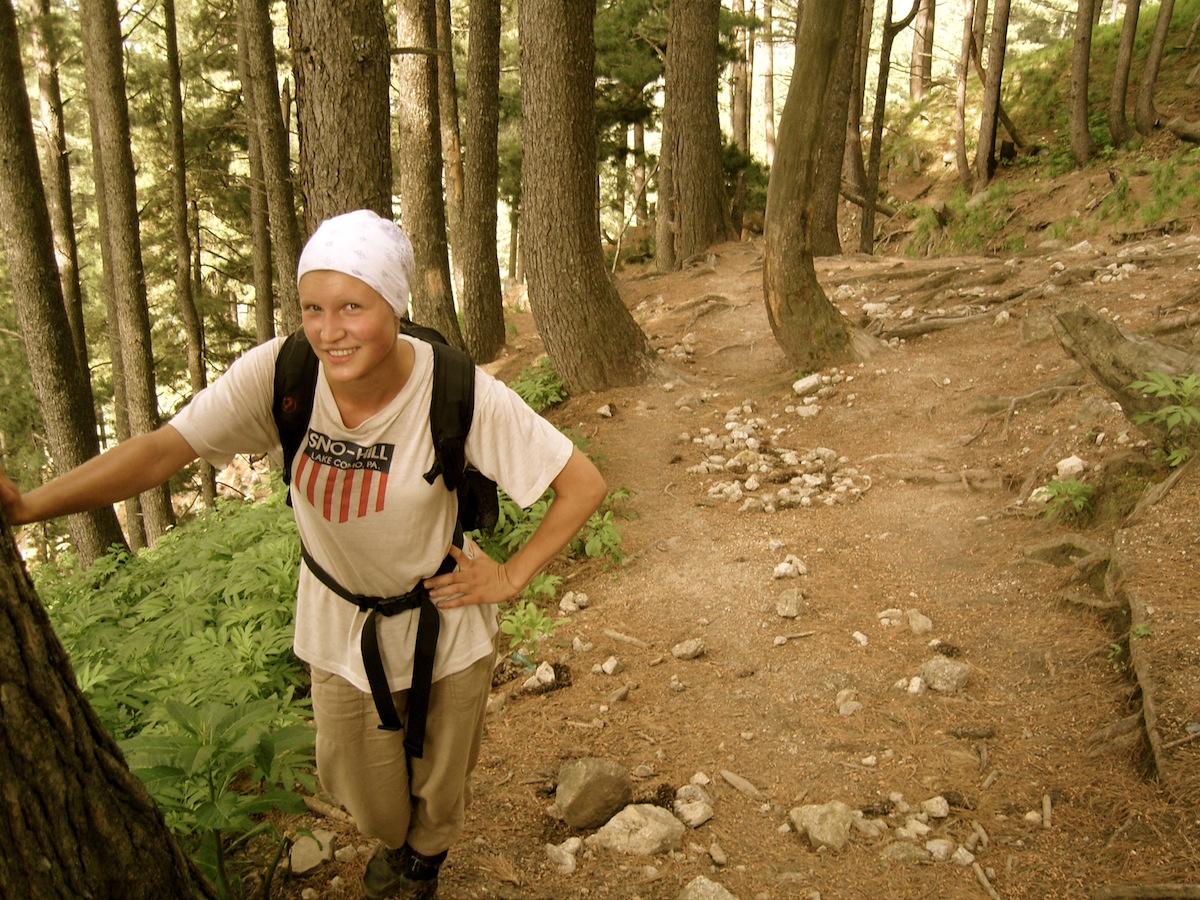 Julia, på vandring i Kashmir 2008.
Tack vare Julia, som tipsat P3 om mitt kommande projekt, tar radioinslagen för THE ESCAPE inte slut där. På lördag kväll kl 19:00 kan alla nyfikna slå på radioapparaterna för att lyssna på P3 Planet!
/Erik