Soffan hos Jacek i Kalisz var såpass skön att jag lyckades försova mig ett par timmar. När jag väl vaknat blev det ägg, toast och en kort intervju då Jacek driver en lokal nättidning. Därefter fick jag bege mig till stadshuset då Jacek även talat med den lokala turistministern som ville skaka hand med cyklisten. Fotograf, tolk och minister tog emot på torget i Kalisz. De hade tagit med sig två stora påsar med souvenirer samt en flagga som de tyckte att jag skulle fästa på cykeln. Jag fick oartigt nog plocka ur nyckelringen och be dem att behålla resten av sina souvenirer då det kändes smått onödigt att släpa med dessa till Singapore. För alla trogna polska läsare kommer nedan artiklar med säkerhet uppskattas. För svenska vänner finns det bilder att kika på!
Intervju med Jacek för Calisia.pl och kort artikel på Kalisza's officiella hemsida.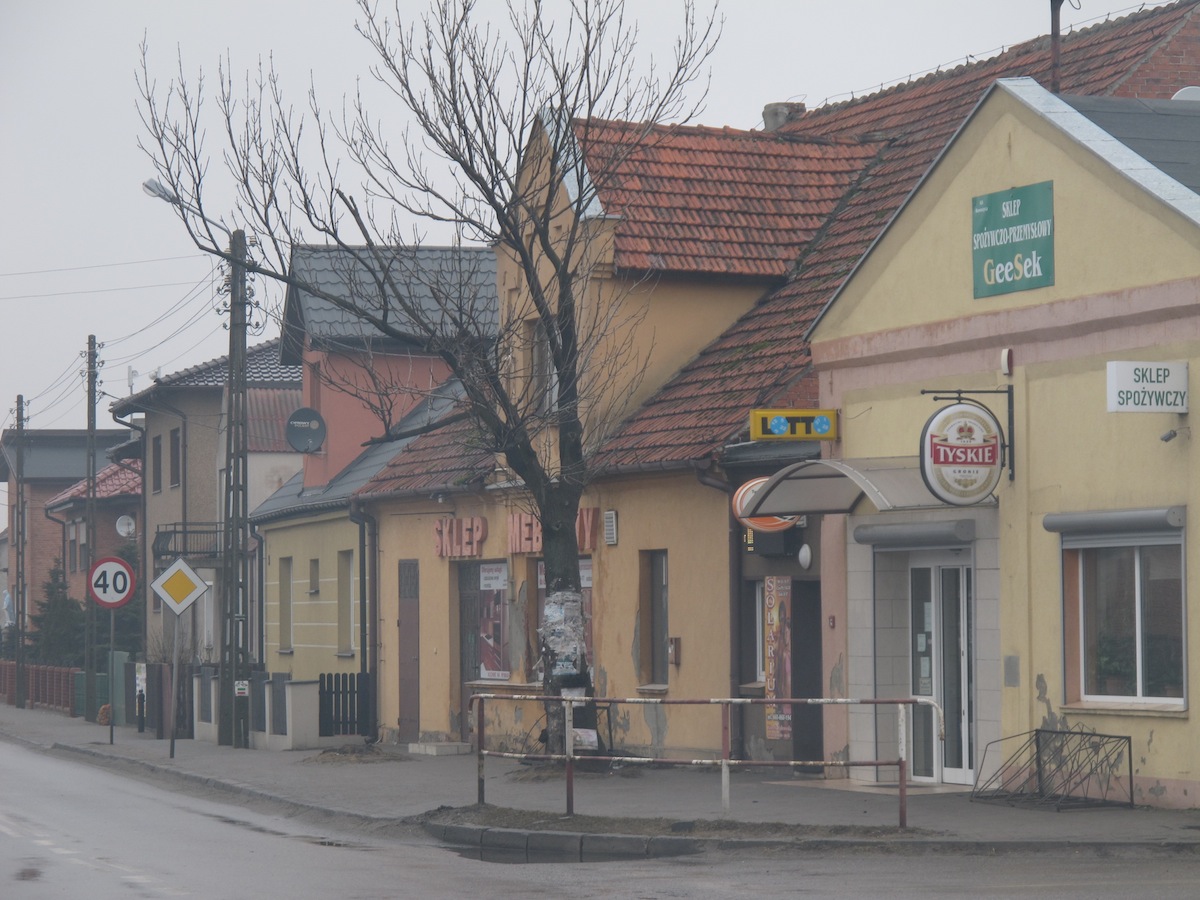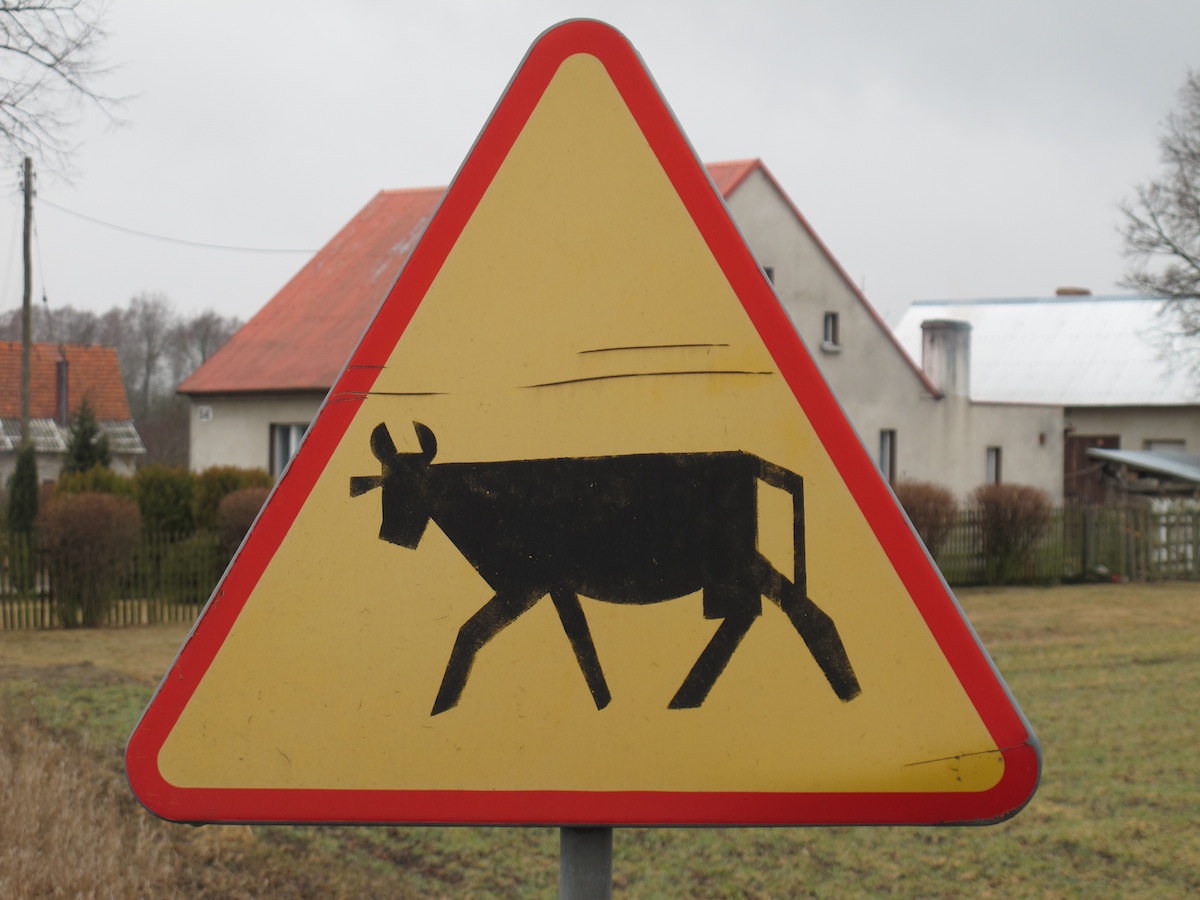 Parantes: THE ESCAPE har haft fler möten med borgmästare och ministrar. I Cebu, på Filippinerna, blev jag av oklar anledning medbjuden till en skönhetstävling för "Miss Philippines" i stadshuset. Bild kan ses här.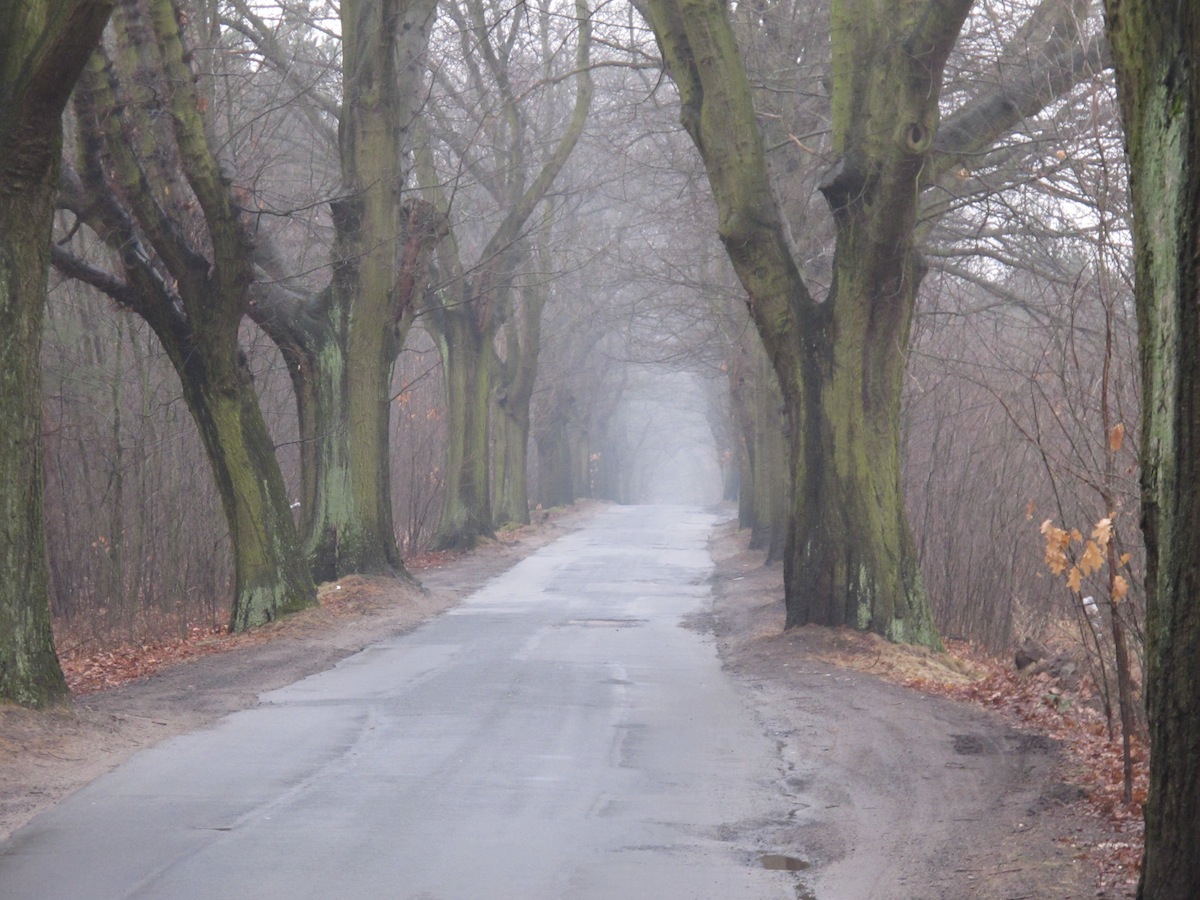 Först vid halv elva rullade jag iväg på Kalisz kullerstensgator med en liten publik som vinkade av mig. Som jag nämnde kort igår var dagens mål Kluczbork eller närmare bestämt den lilla byn Biadacz, cirka nio kilometer utanför Kluczbork. Dagens etapp på 90 kilometer var relativt händelsefattig. Åter en dag i gråmulet väder på en platt polsk landsbygd. Efter en dryg timmes mörkercykling, på grund av den sena avfärden från Kalisz, tog Ela och Jerzy med familj emot mig när jag rullade in vid 19 tiden. De är mina CouchSurfing värdar för natten och morgondagen då jag bestämt mig för att ta en vilodag här. De bor i en fint hus och har en ekologisk bondgård med getter, höns och kaniner. Mer om detta imorgon.
/THE ESCAPE