Som ni marker bjuder USA pa ojamn uppdatering. Flera faktorer spelar in men framst av allt tar det tid tid och kraft att korsa halva Nordamerika pa cykel. Forutom min tidskravande cykelutflykt finns det fa Internetcafeer. Jag har halkat efter i THE ESCAPE AWARDS men har foljer en lista som kan vara intressant for er som funderar pa vad vinters tillflykt ska bli.
————————————————————————————————————
THE ESCAPE - TOP 3 - BEACHES
3. Derawan Island, Borneo, Indonesien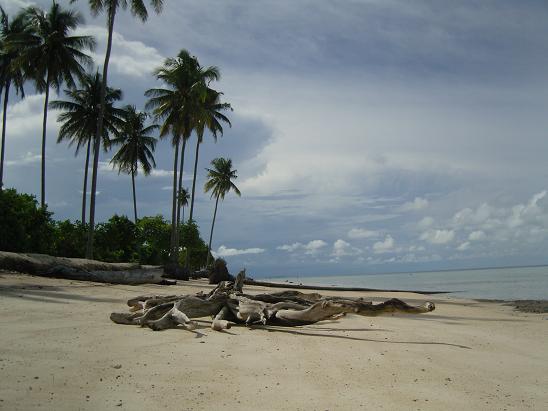 200 palmer, 50 invanare och 3 turister. For snart ett ar sedan besokte jag magiska on Derawan utanfor Kalimantan, Indonesien. Boendes i ett "stylthus" pa en brygga med havsskoldpaddor simmandes under avnjot jag stillsamma dagar i paradiset.
2. Santa Cruz, Galapagos Islands, Ecuador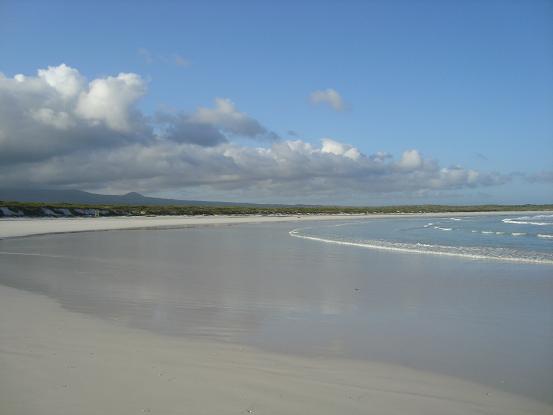 Letar du efter kritvit korallsand ska biljetten bokas till Galapagos. Pa den hyllade o-gruppen trangs du inte med bleka vasterlanningar utan med sjolejon, leguaner och albatrosser. En sann flykt fran vardagen.
1. Gillard's Beach, NSW, Australia
NUMERO UNO! Pa forsta plats placerar jag Gillard's Beach i Australien som har fatt alldeles sarskild plats i resminnet. Tillsammans med mina goda vanner Simon och Tara taltade jag under 2 natter bakom sanddynor 20 meter fran den folktomma stranden. Sol, iskall bira, surf, BBQ's och delfiner i de skummande vagorna.
————————————————————————————————————
(4.) Jag kunde inte gora denna lista utan att namna Zanzibar, Tanzania. Se nedan.
/Erik