Hostens reseunderhallning pa THE ESCAPE skulle med all sannolikhet bli extremt enformig och langtrakig om det inte vore for er blogg-regissors enorma kreativitet och nytankande. Far jag lov att presentera THE ESCAPE AWARDS 2009! Kvarvarande 10 veckor blir GALA-veckor, den roda mattan ar utrullad och jag ar redo att dela ut ris och rese-ros till mina olika destinationer under de senaste 18 manaderna. En frekvent fraga jag far ar "what's your favorite..." Det ar ofta svart att svara da alla lander, stader och kulturer har sin egna unika charm men med lite tid for overlaggning pa cykelsadeln ska jag forsoka lista mina "highlights" i skrift och bild. Alla kategorier som ska betygsattas, listas och motiveras ar inte spikade och ni far garna bidra med ideer i kommentarsfaltet! Inledningsvis:
------------------------------------------------------------------------------------------------------------
THE ESCAPE - TOP 3 - BIG CITIES!
3: Hong Kong, Hong Kong.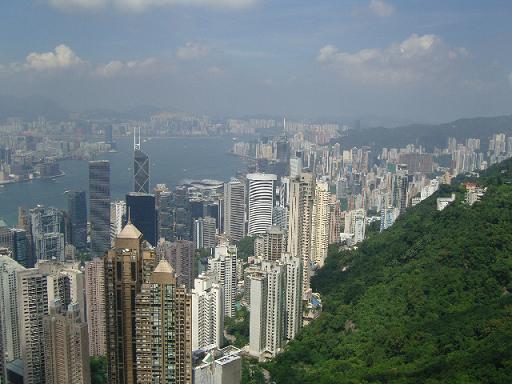 Pa tredje plats hamnar maktiga Hong Kong som besoktes i augusti 2008. Skyskraporna pa Hong Kong Island fick 2 meter svensk att kanna sig minimal. Blickar man ut over staden fran Victoria Peak (bilden) kanns staden artificiell men i skuggan av skraporna hittas stadens sjal i sma fruktstand, affarer och sanslost goda "Roast Duck Restaurants". Att efter solnedgang fascineras av  den upplysta stadens makalosa "skyline" fran Kowloon pa andra sidan sundet ar ett resminne som etsat sig fast. Downside: En vecka Hong Kong ar mer an val. En bonde skulle inte trivas i intensiva och overbefolkade HK.
2: Moskva, Ryssland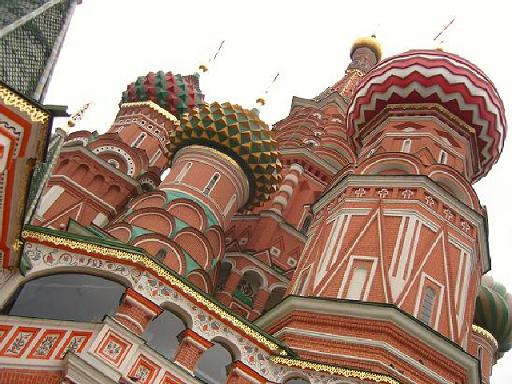 NUMBER TWO... MOCKBA!! Pa andra plats aterfinns udda och speciella Moskva! Den roda staden kvalar in tack vare sin unika karaktar, sina maffiga kommunistkomplex och sin vackra kvinnliga befolkning. Efter en omrostning pa hemsidan skickades jag tillbaka vasterut for en kylig sensommarvecka fylld med nattliv och stadsstrosande. Downside: En av varldens absolut dyraste stader.
1: Kapstaden, Sydafrika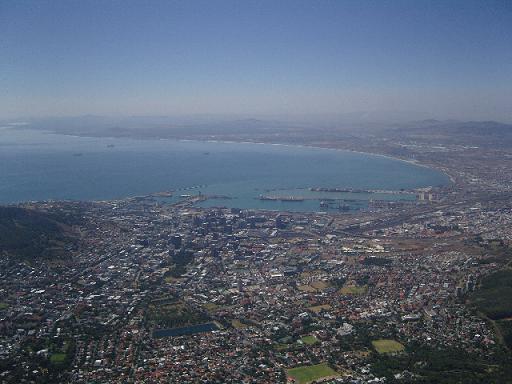 Min forsta destination hamnar ocksa pa FORSTA plats! I mars 2008, fylld av resenergi inleddes mitt langa aventyr med en dryg vecka i aktivitetsproppade Kapstaden. Jag alskar Sverige och Stockholm men Kapstaden ar en av fa stader jag skulle kunna tanka mig att bosatta mig i. Otroliga vindistrikt, makalosa utsikter, fiske i varldsklass, dykning med vithaj, surf, beach, vandring, mat, nattliv och brittiska kolonialhus. Cape Town has it ALL! Downside: Kapstaden ar troligtvis inte staden du vill slappa ut dina tonarsbarn for att driva runt pa stan en fredagskvall.
* Pa malsnoret snubblade Buenos Aires, Argentina och Kampala, Uganda som definitivt ar varda att namnas i sammanhanget.
/Erik