Som bekant är det för tillfället vilohelg i Ungern. För tre veckor sedan vinglade jag iväg på isiga och snöslaskiga cykelvägar i Stockholm. Jag har hunnit drygt halvvägs till mitt delmål Istanbul. Det är inte svårt att motivera fortsatt trampande då min flickvän Nicole möter mig i staden som markerar gränsen mellan Europa och Asien för en dryg vecka tillsammans. Det står 1750 kilometer på cykeldatorn och det är cirka 1300 kilometer kvar till Turkiet. THE ESCAPE ligger i fas.
Sverige - Polen - Tjeckien - Slovakien - Ungern.
THANK YOU!
Med anledning av lite uppdateringar under flikarna EQUIPMENT och FRIENDS vill jag passa på att tacka vänner till THE ESCAPE som bidragit med fantastiskt praktiska, smidiga och nödvändiga produkter. Jag är oerhört tacksam för att ni förenklar min vardag! För prylnördar eller för er som själva är i planeringsstadiet. Ta en titt på utrustningslistan och mina vänner.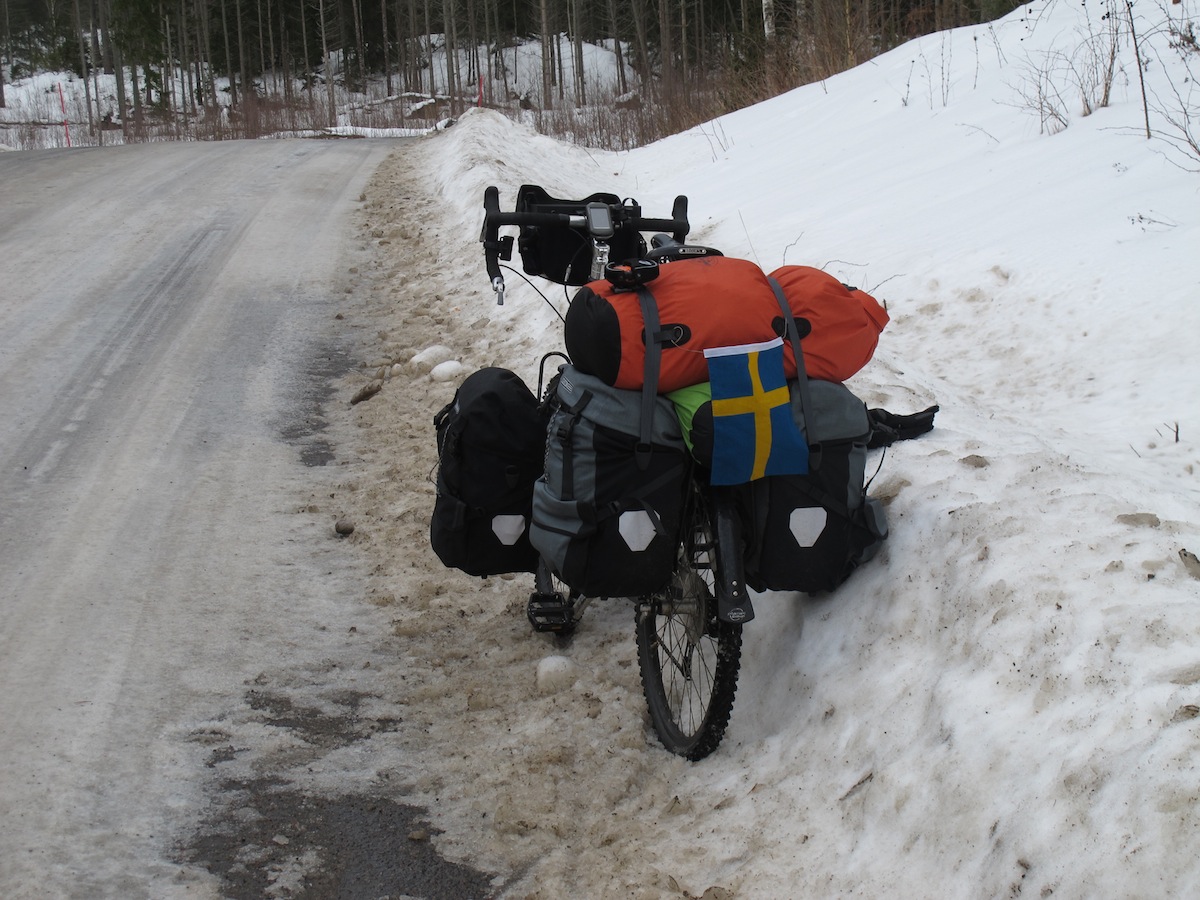 Ovan; Surly Long Haul Trucker med cirka 35 kilo packning.
/Erik