Tre dagar på läder, två nätter i tyghem och 295 kilometer asfalt ska nu sammanfattas när jag befinner mig i staden Lovech i Bulgarien och åter hittat uppkoppling. Jag bor på fyrstjärniga hotellet "President Palace" för dryga hundralappen per natt och har precis tagit en varm dusch och avnjutit en serverad middag. I vanlig ordning blir det en positiv summering då mina dygn i fält varit härliga. Sedan min senaste uppdatering från Rumänien (Drobeta-Turnu Severina) har jag susat fram med vind i varierande styrka i ryggen, haft en beständig knallblå himmel ovan, förtrollats av hypnotiserande solnedgångar och haft ett nästan konstant leende framlockat av vacker omgivning och ljuva toner från min musikspelare.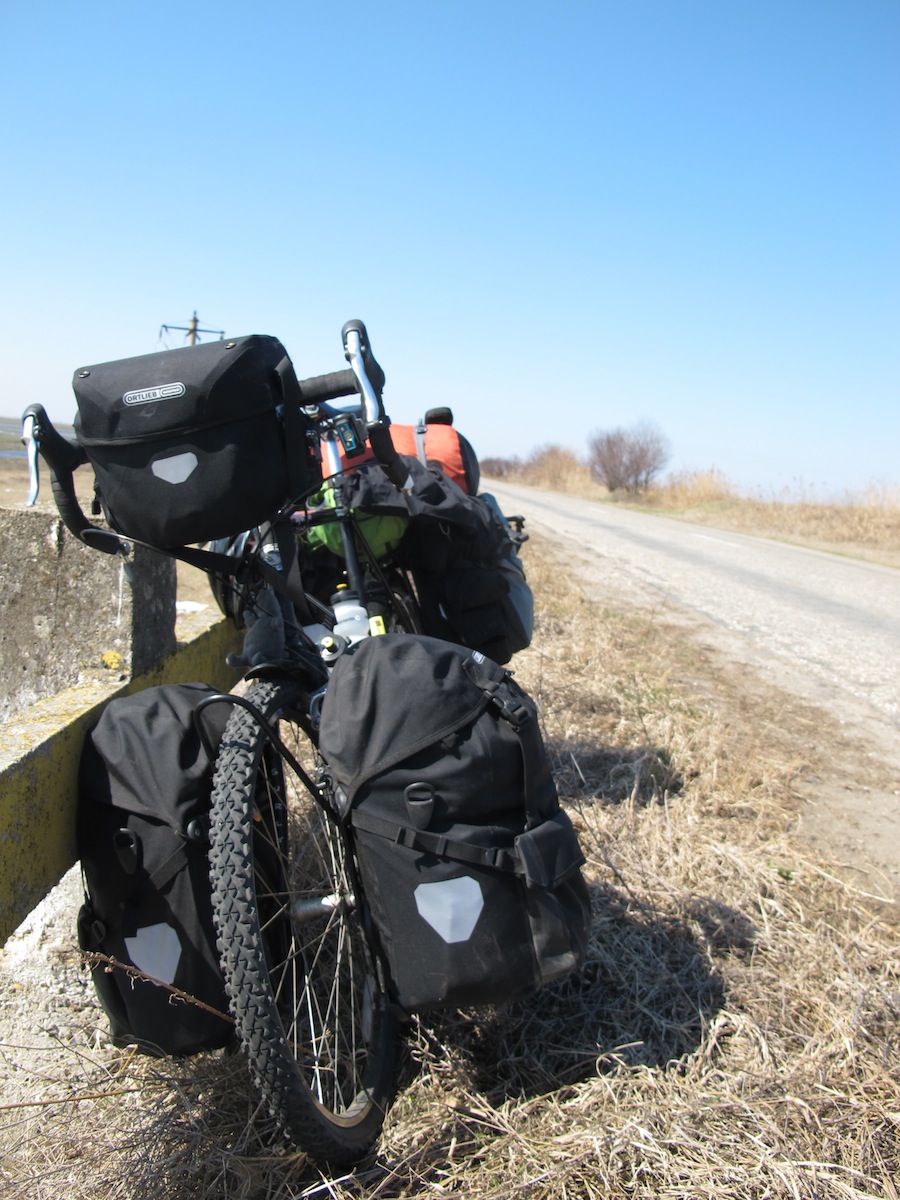 När jag nu sitter vid middagsbordet i hotellrestaurangen svider både ansikte och underarmar skönt, bebishåret vid hårfästet har blivit blonda och mina läppar är så där härligt torra. Min underhållning är bulgarisk musik och skärmen framför mig. Igår kväll var min middagsunderhållning en sol i skiftande nyanser och en spektakulär lila-rosa himmel. Lagom till min efterrätt, när mörkret lagt sig, visade sig tusentals lysande stjärnor ovan. Mätt på frystorkat lutade jag mig tillbaka och lade mig raklång på det stora fältet intill mitt tält. Jag drog lite lätt i det lilla äventyrsskägg jag med mycket möda lyckats odla och tänkte på hur alldeles fantastisk min vardag är.
Jag har varken hundjakter, vurpor, knivrån eller punkteringar att rapportera om. Allt rullar fortsatt på hur smidigt som helst och igår lämnade jag alltså Rumänien genom en färja över Donau. Cykelnomaden har nu mindre än sextio mil kvar till Istanbul! För någon vecka sedan fanns en idé om att cykla "Transfagarasan Highway" i Karpaterna (Rumänien) som bland annat bjuder på ett vägpass på drygt två kilometers höjd. Tyvärr uteblev en tur på vägen av tids och sjukdomsskäl. Det vore dock tråkigt att lämna Europa utan lite seriös altitud och som tur är har jag Balkanbergen och passet "Beklemeto" framför mig på vägen till Turkiet. Något mjäkigt men 1500 meter är bättre än ingenting alls. Imorgon inleds klättringen.
Värt att nämna är också att jag blivit omslagspojke (och troligtvis flickidol) tack vare lokaltidningen Magasin Bromma. Artikeln går att läsa i sin helhet genom denna länk. Under fliken MEDIA har jag även uppdaterat med artiklar från Utemagasinet och ett par lokaltidningar i Sverige. Uppdateringen på THE ESCAPE har, som ni kanske noterat, inte varit lika frekvent som tidigare de senaste dagarna. Trots att THE ESCAPE ofta kommer att vara offline framöver vill jag försäkra om att ni trots det inte kommer att gå miste om text och pixlar. Igår kväll låg jag i tältet mitt, slog på tangentbordet och reflekterade lite kring mina upplevelser i Rumäninen. Klicka här för att läsa om det.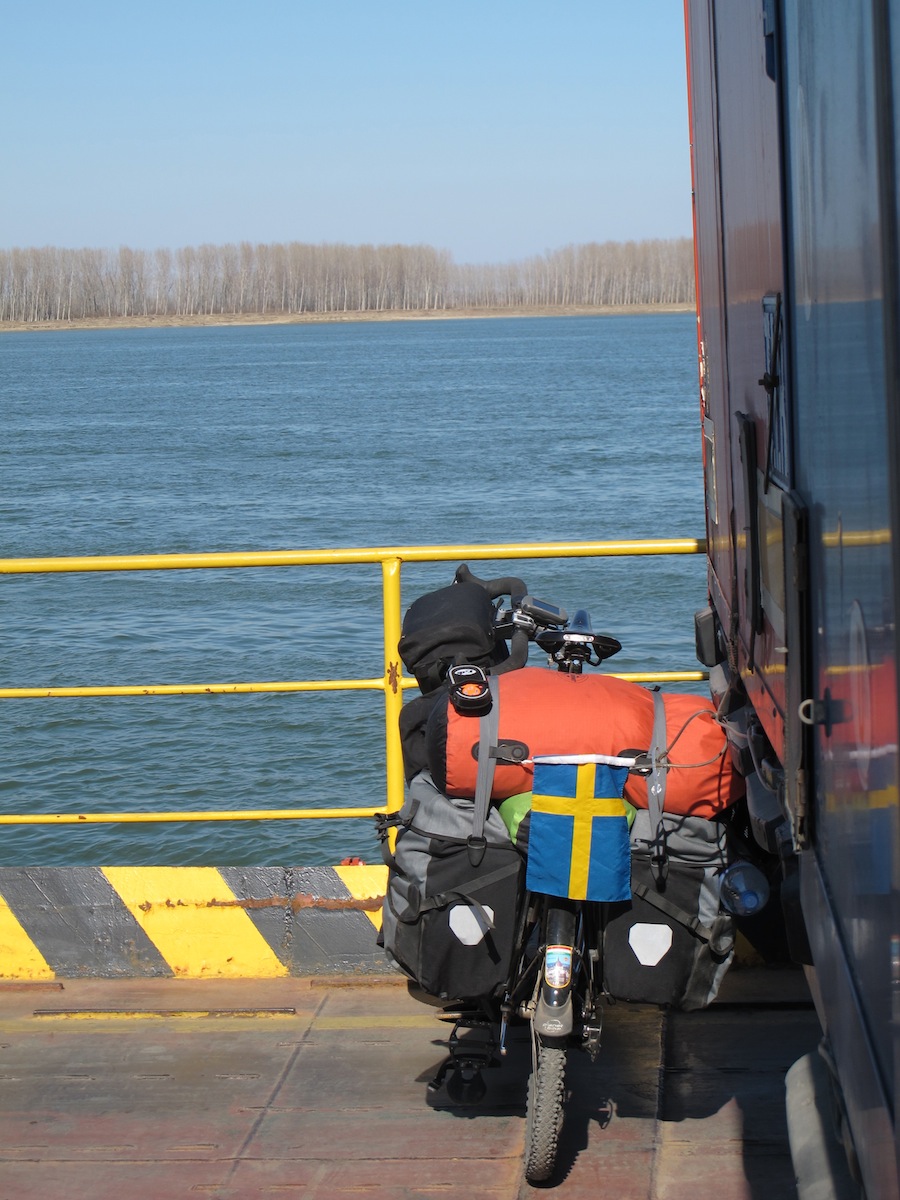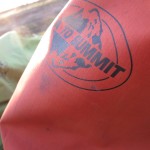 /E