LAST SUNSET IN AFRICA
Imorgon Indien.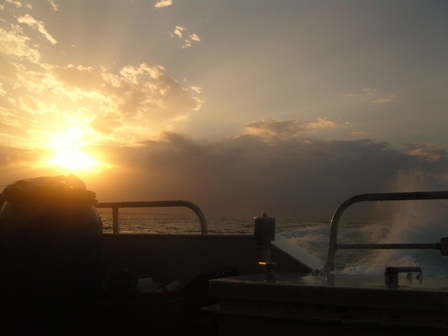 Detta var min sista solnedgangen i Afrika - avnjuts fran forsta parkett pa baten fran Zanzibar.
Featured posts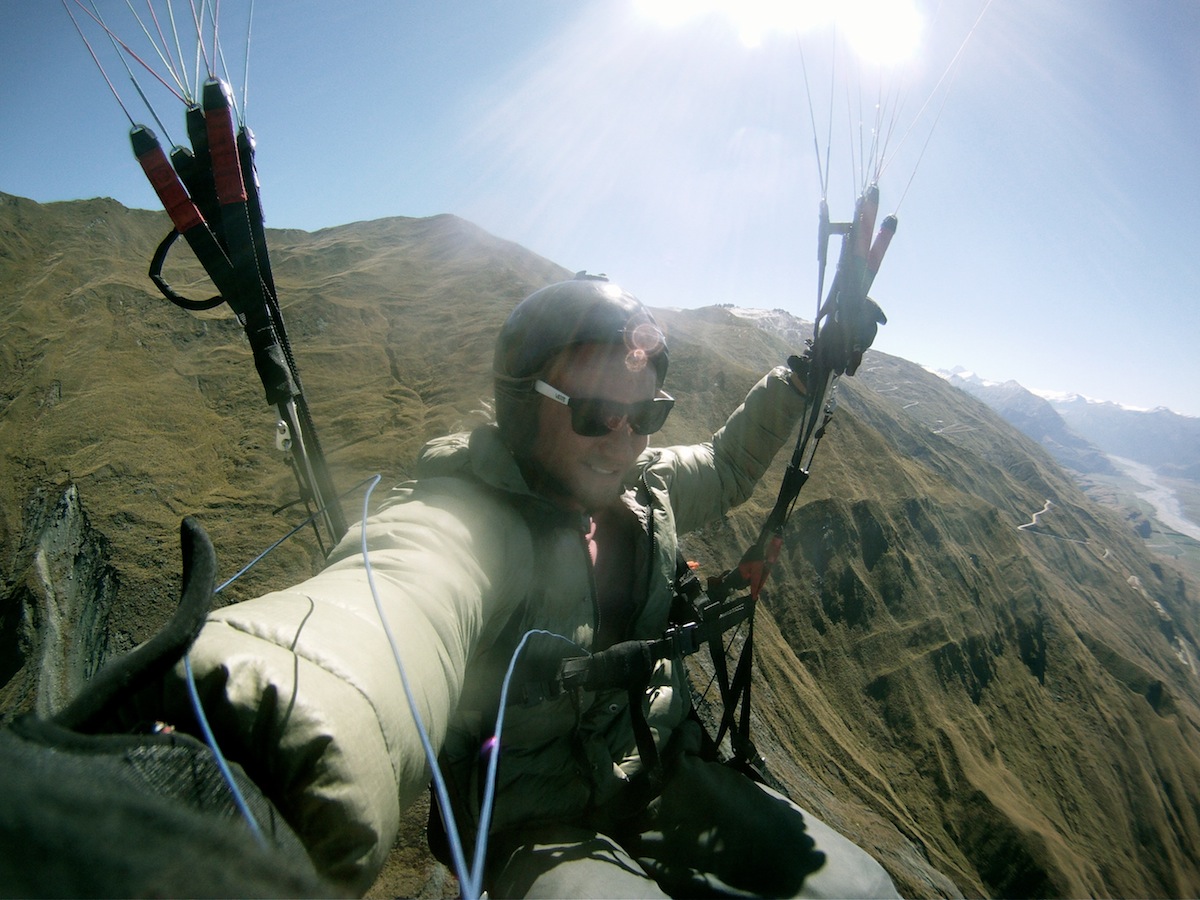 HIGH
I've lived through a fantastic turnaround as reported in TWO YEARS. Thanks to flying I might be on the ...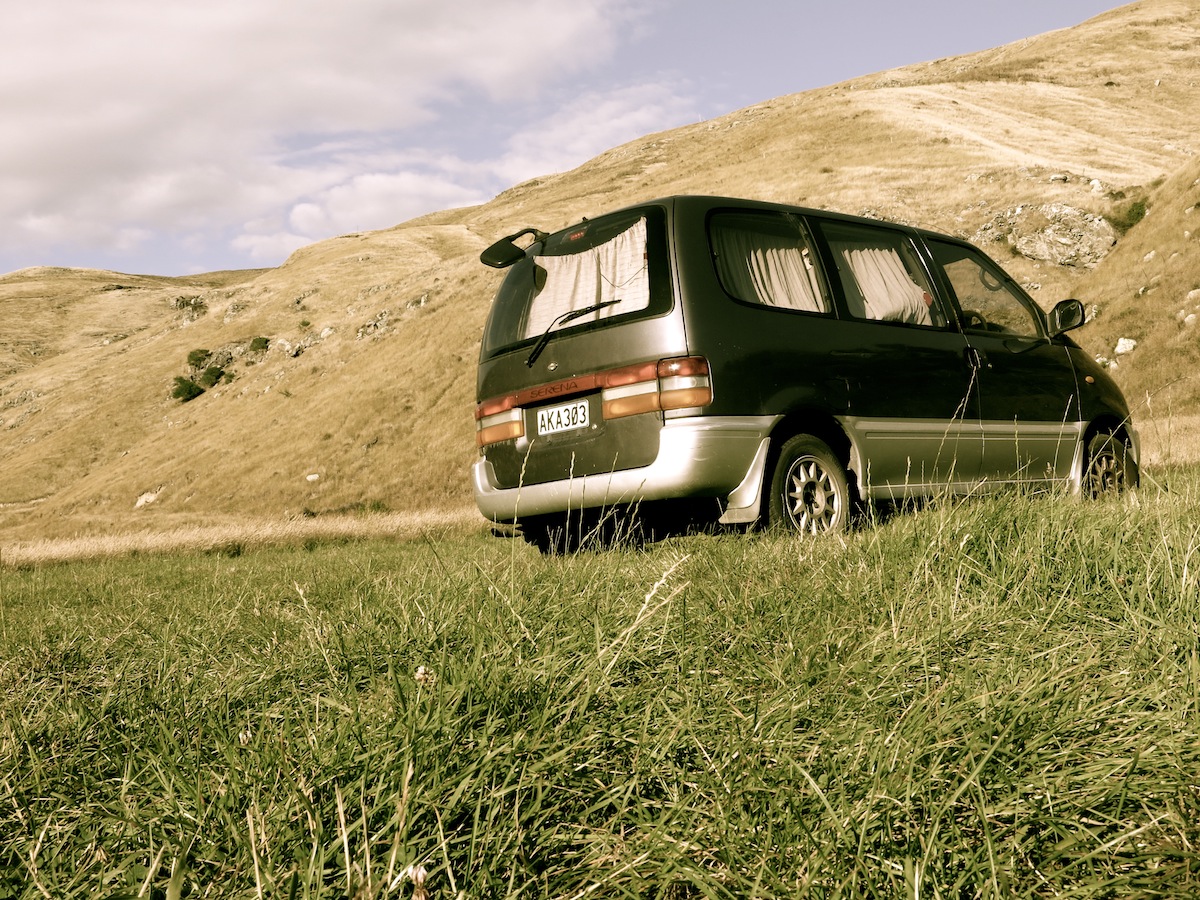 THE FLYING VAN
I have left THE HOUSE. Since a wee bit more than two weeks I live in my very own ...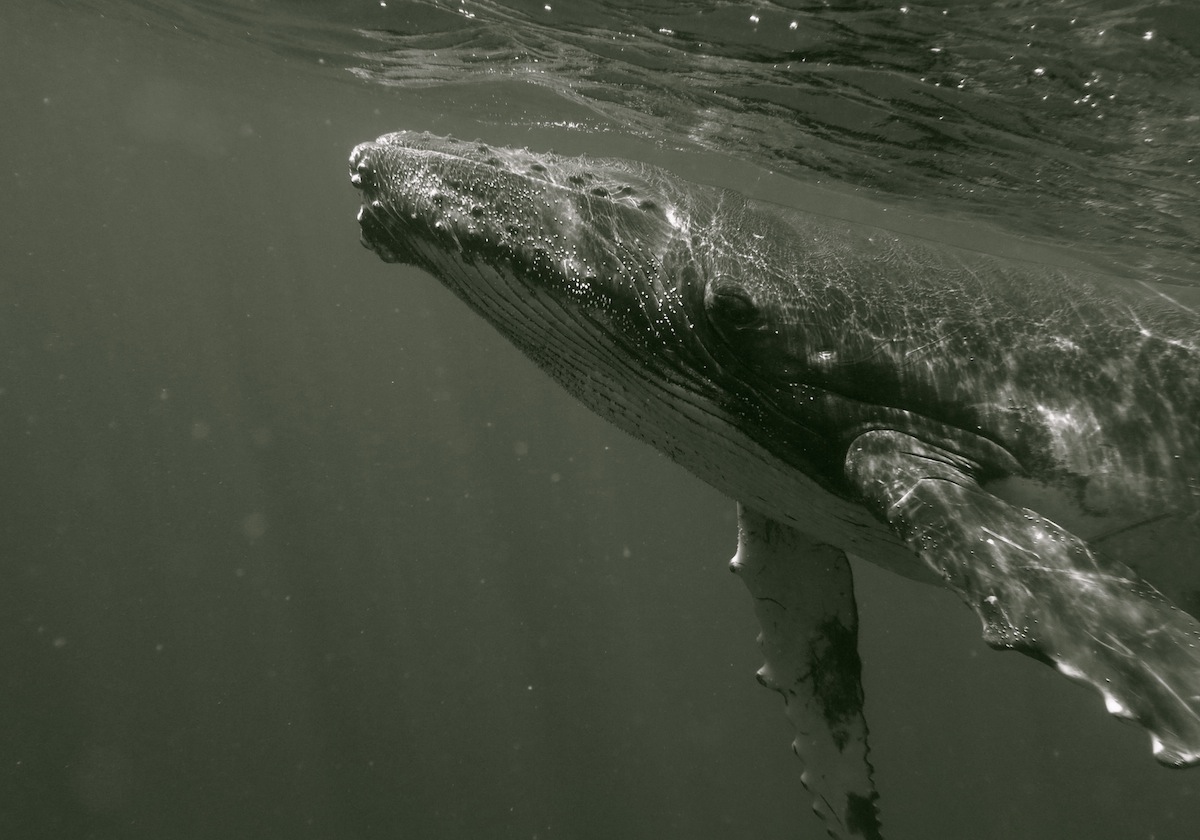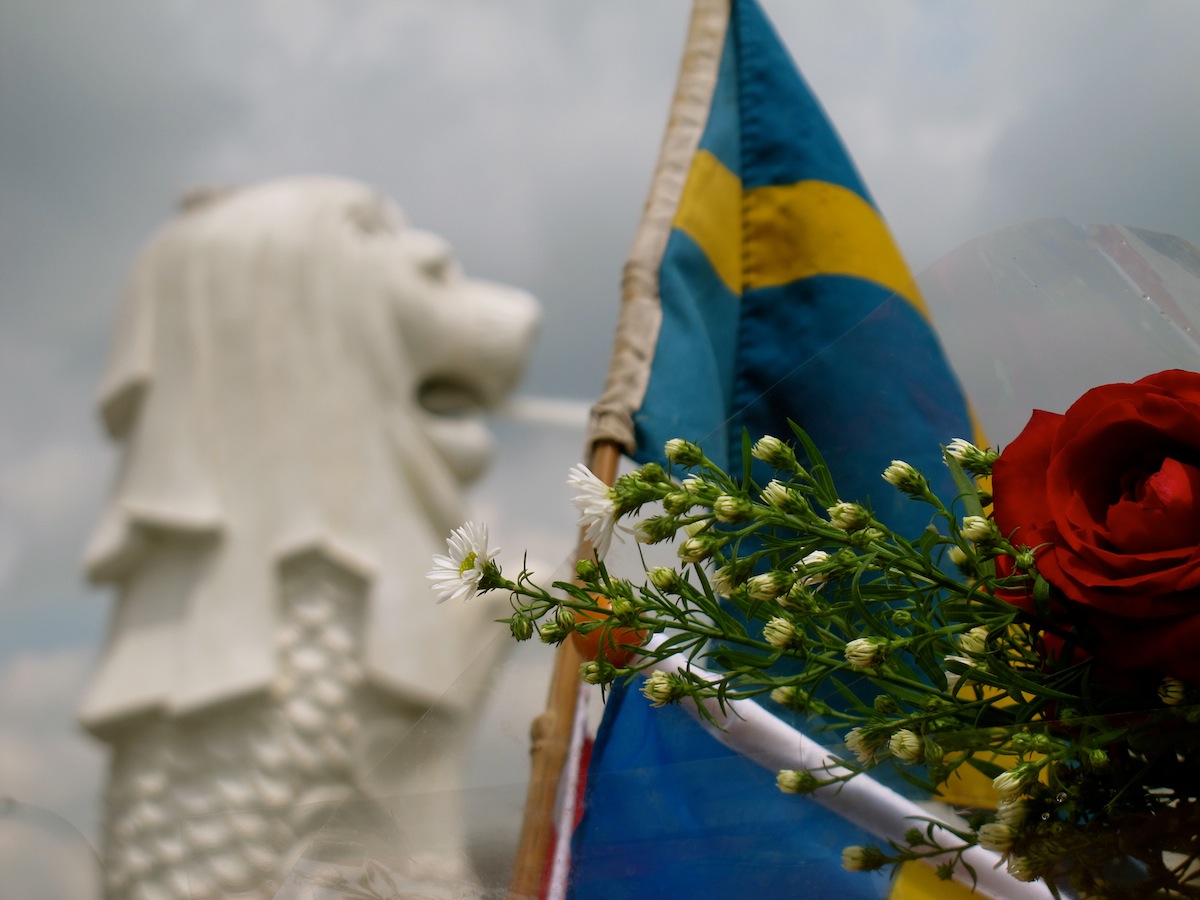 S I N G A P O R E
Jag har oerhörda svårigheter att samla tankar och känslor men vill med denna fåordiga rapport informera om att jag ...