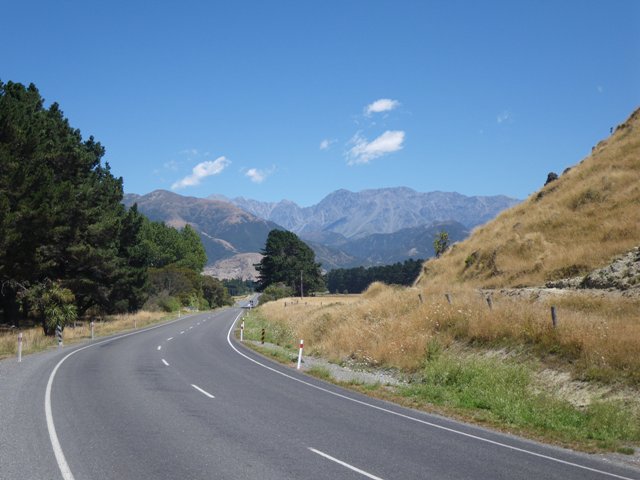 Cykel Roadtrip, Nya Zeeland. Picton - Invercargill, 1.100 km.
Otrolig resa i lugnt tempo i sagolik natur.
Great Ocean Drive, Victoria, Australien
Spektakular vag langs kusten soder om Melbourne.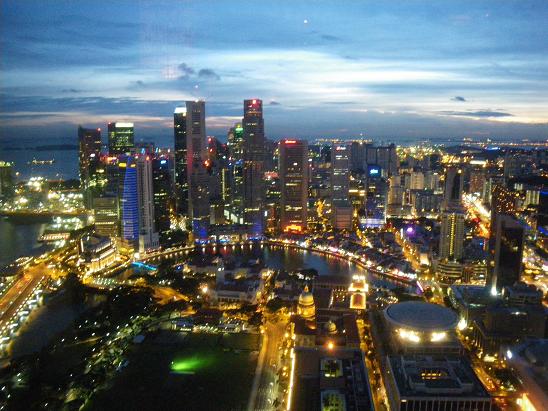 Stamford Hotel, Downtown Singapore, Singapore
Julfirande i Singapore med familjen var som ledighet fran semestern.
Pintuyan, Southern Leyte, Filippinerna
Snorkling med 7 meter valhaj. Utan tvekan den absolut haftigaste upplevelse jag haft.
Kutai NP, Kalimantan, Indonesien
Orangutanger i Borneos regnskog var en unik upplevelse.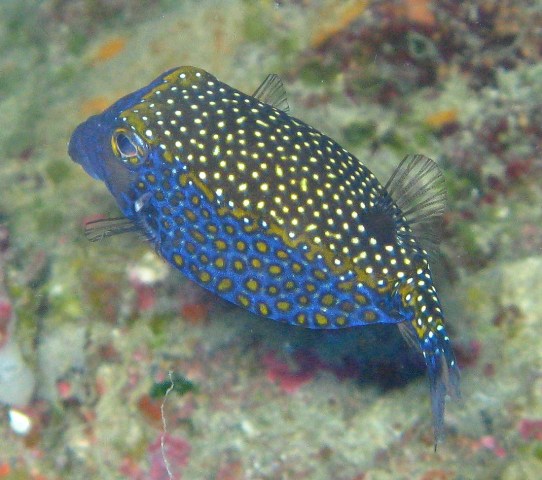 Dykning, Pulau Bunaken, Sulawesi, Indonesien
30 meters sikt, miljoner fiskar, fargsprakande korall. Dykning blir inte sa mycket battre an pa Sulawesi.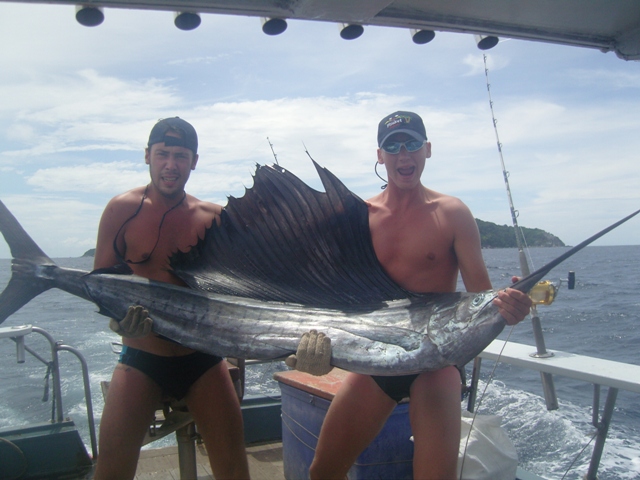 Extremfiske, Chalong, Thailand
2,5 meter sailfish ar lika med lycka. Eufori.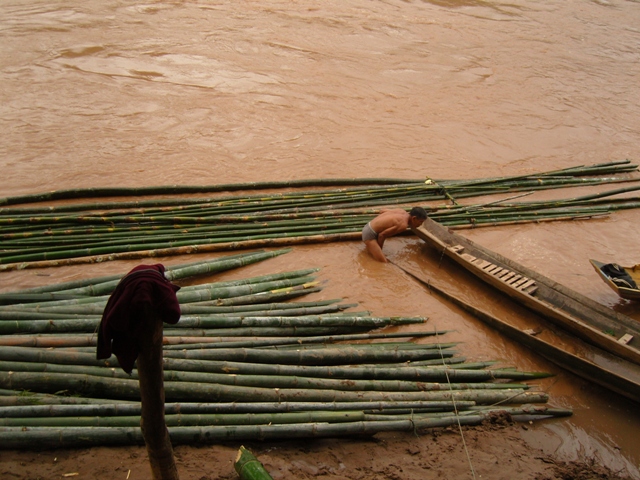 Bambuflottsbygge, Luang Prabang, Laos
Detta gar inte att beskriva i korthet. Las har!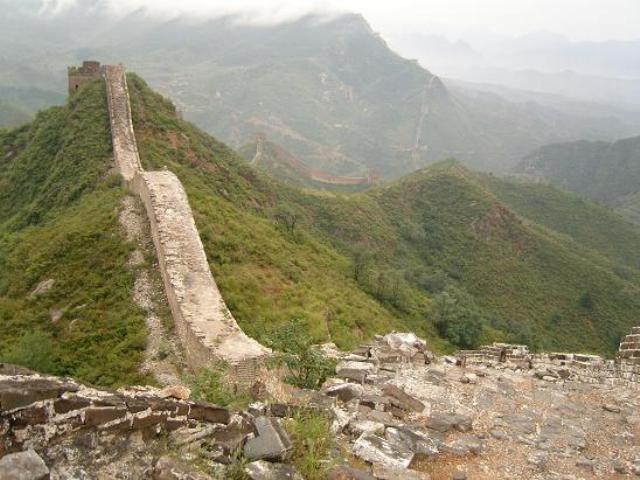 The Great Wall of China, Beijing, Kina
Ett av mina starkaste resminnen. Vandrade 3 timmar pa muren utan att mota en enda turist.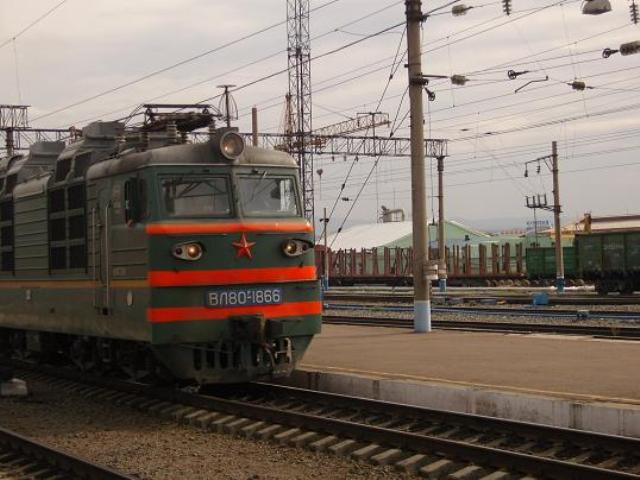 Trans-manchuriska, Ryssland och Kina
Vodka och storslagen natur. Helt underbar vecka fylld med tid att filosofera.
Moskva, Ryssland
En av mina favoritstader. Framst tack vare den kvinnliga befolkningen.
Hong Kong
Futuristisk storstad med pulserande nattliv och ofattbara skyskrapor.
Kashmir, Indien
Fiske, vandring och storslagen natur. Jouissance.