Den 18 mars 2008 slog jag på "Tom Petty and the Heartbreakers" och låten "Free Fallin" på Table Mountain med en makalös utsikt över Kapstaden och Kap Horn. Det var 3:e dagen på resan och THE ESCAPE försökte spå kommande 600 dagar. Igår åkte lurarna och Tom Petty's toner på igen. Denna gång på Empire State Building med en overklig utsikt över Manhattan och dessa 600 dagar dokumenterade i minnet.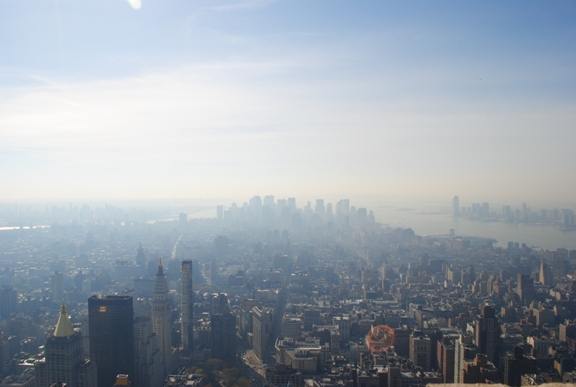 Återblick istället för framåtblick och föreställning som blivit verklighet. Med blicken spänd på "Lower Manhattan" och rysningar framlockade av ljuv rock konstaterade jag att drömmen blivit infriad, verklig och sann.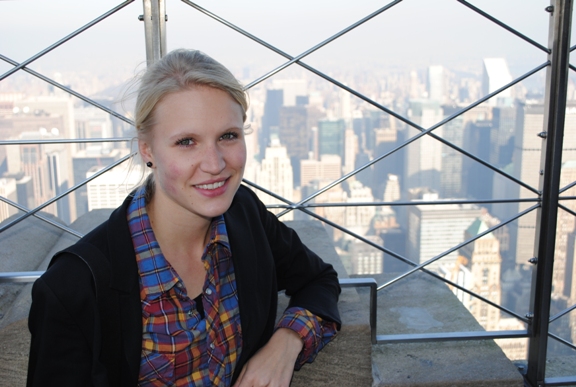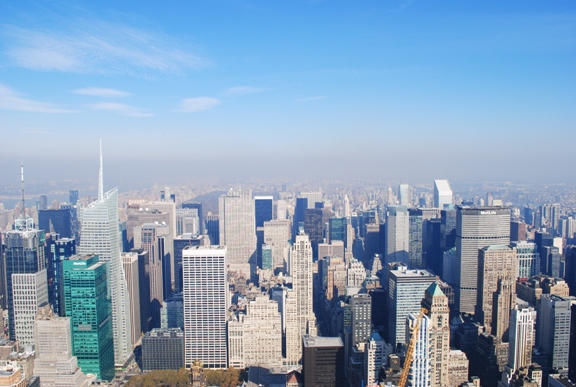 /Erik
*Igår var även min 22 års dag och 2:a födelsedag "on the road". Tack Julia och Emelie för tårta, kinamat och en fantastiskt lyckad dag och kväll.