THE ESCAPE in Magyarország. Sen eftermiddag lämnade jag Slovakien och rullade över floden Donau till nation nummer fem, Ungern. För tillfället uppehåller jag mig i byn Piliscsaba som ligger tjugofem kilometer utanför Budapest. Två och en halv mil är lagom avstånd för en kort fredagstur innan helgvila väntar. Jag kan rapportera att det efter flera dagars solsken idag var gråmulet, disigt och lätt motvind. Med motiverande vila i sikte skördade jag 120 kilometer trots yttre förhållanden.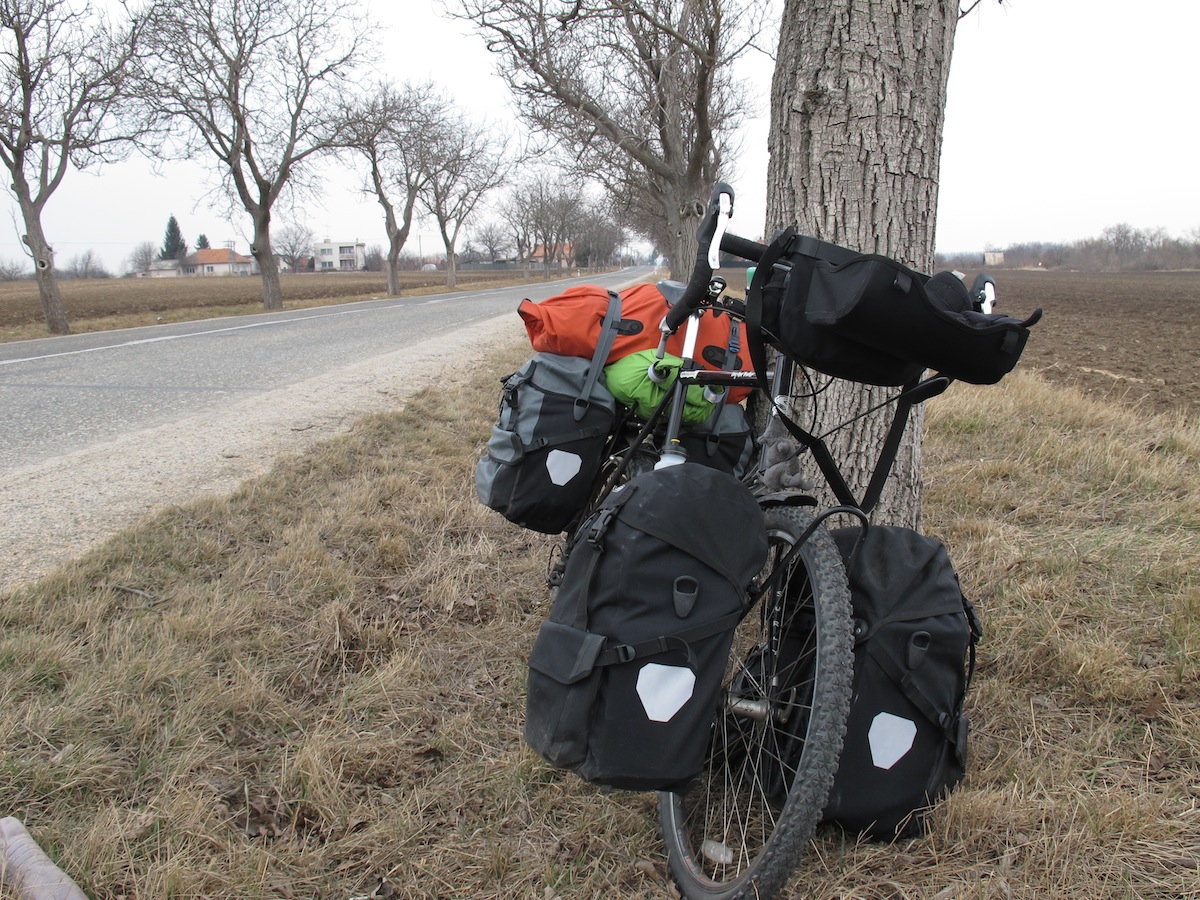 På agendan i Budapest står genomgång av velociped på verkstad, knådande av mör kropp på badhus och inköp av diverse necessiteter. Jag planerar för två dagars storstadslugn och därefter fortsätter äventyret genom Ungern.
Jag nämnde i ett tidigare inlägg att jag gärna vill höra lite vad du som besökare tycker om THE ESCAPE i sin nya form. Tyck gärna till i kommentarsfält under denna post.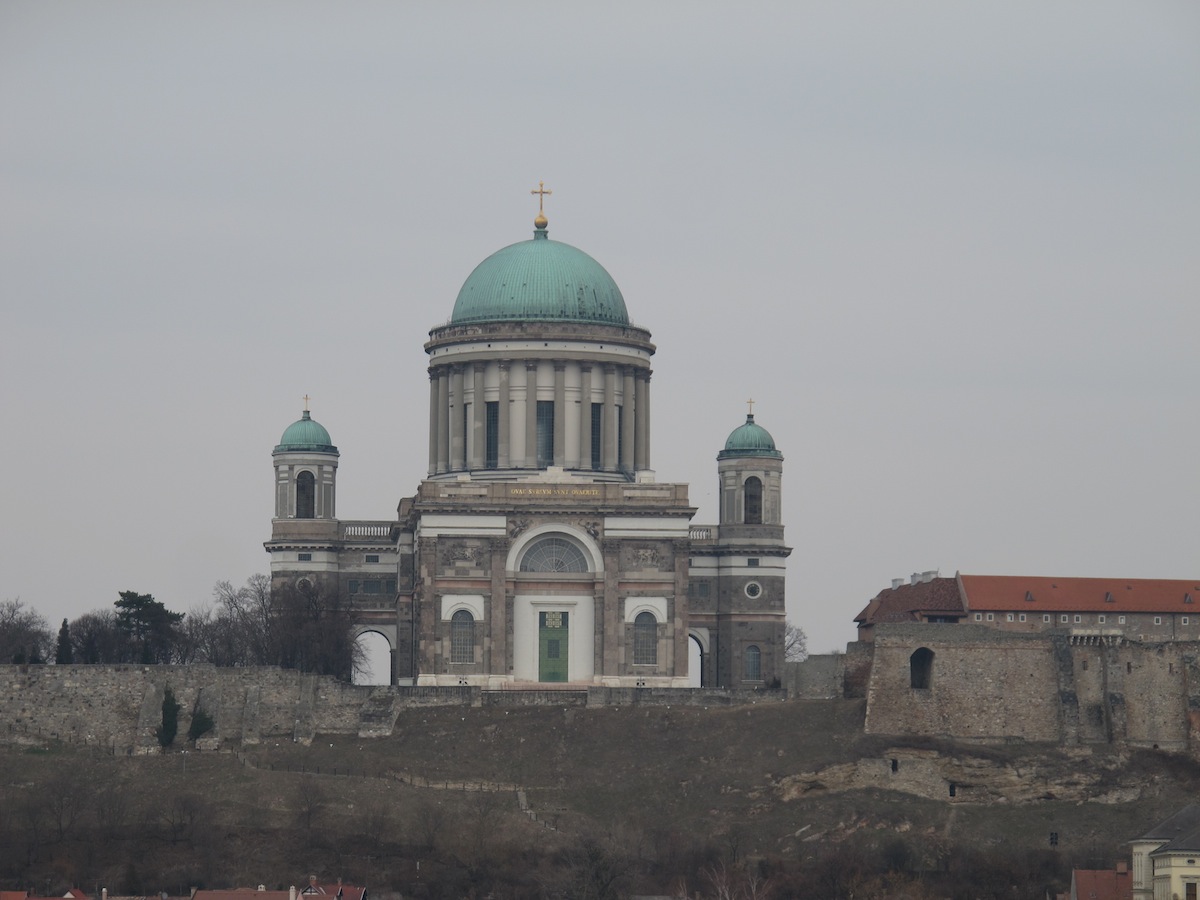 /THE ESCAPE - din vän på cykel.