Category: Taiwan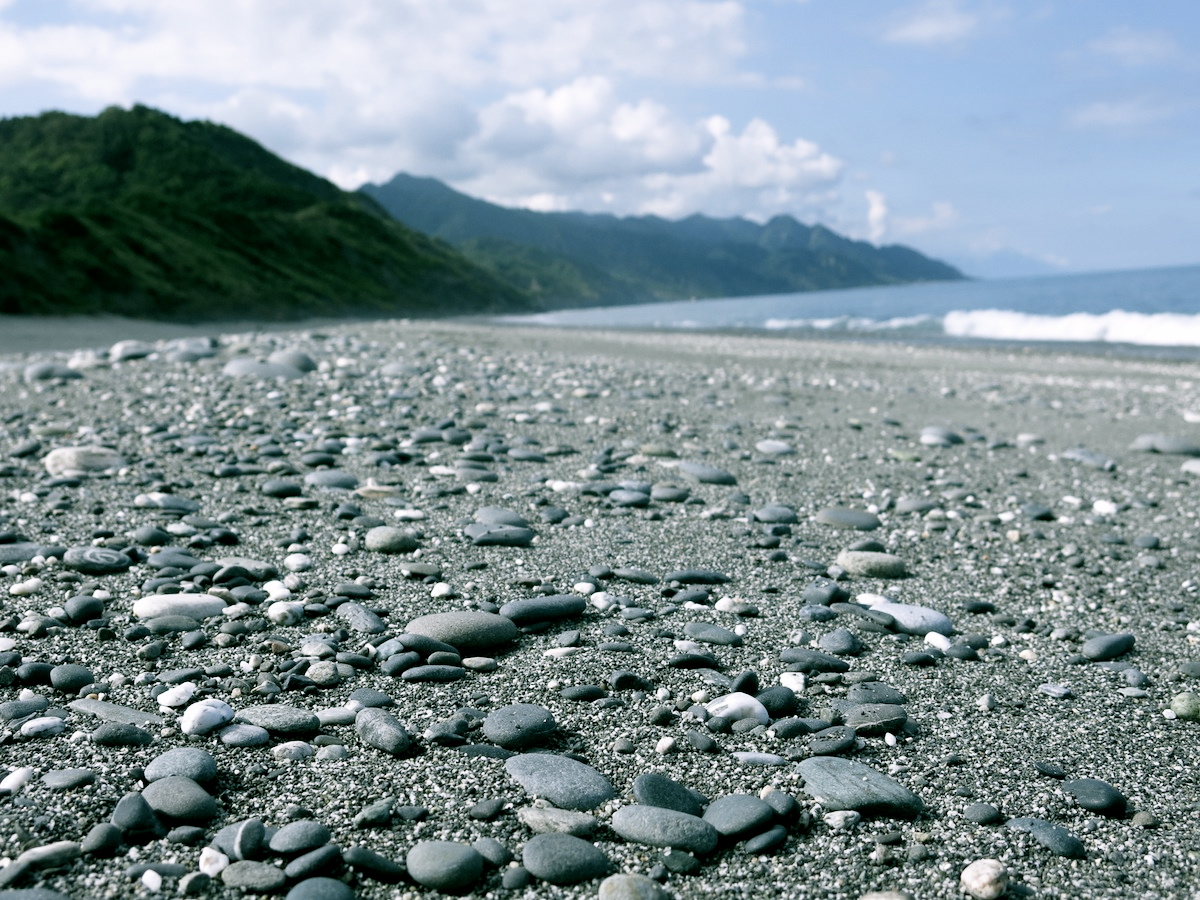 PACIFIC DRIVE
August 18, 2013 | Asia, Asian Playground, Taiwan
The contrast in content is massive. A few days ago I shared stories and photos from midsummer in Sweden, now I'd like to report on a couple of weeks ...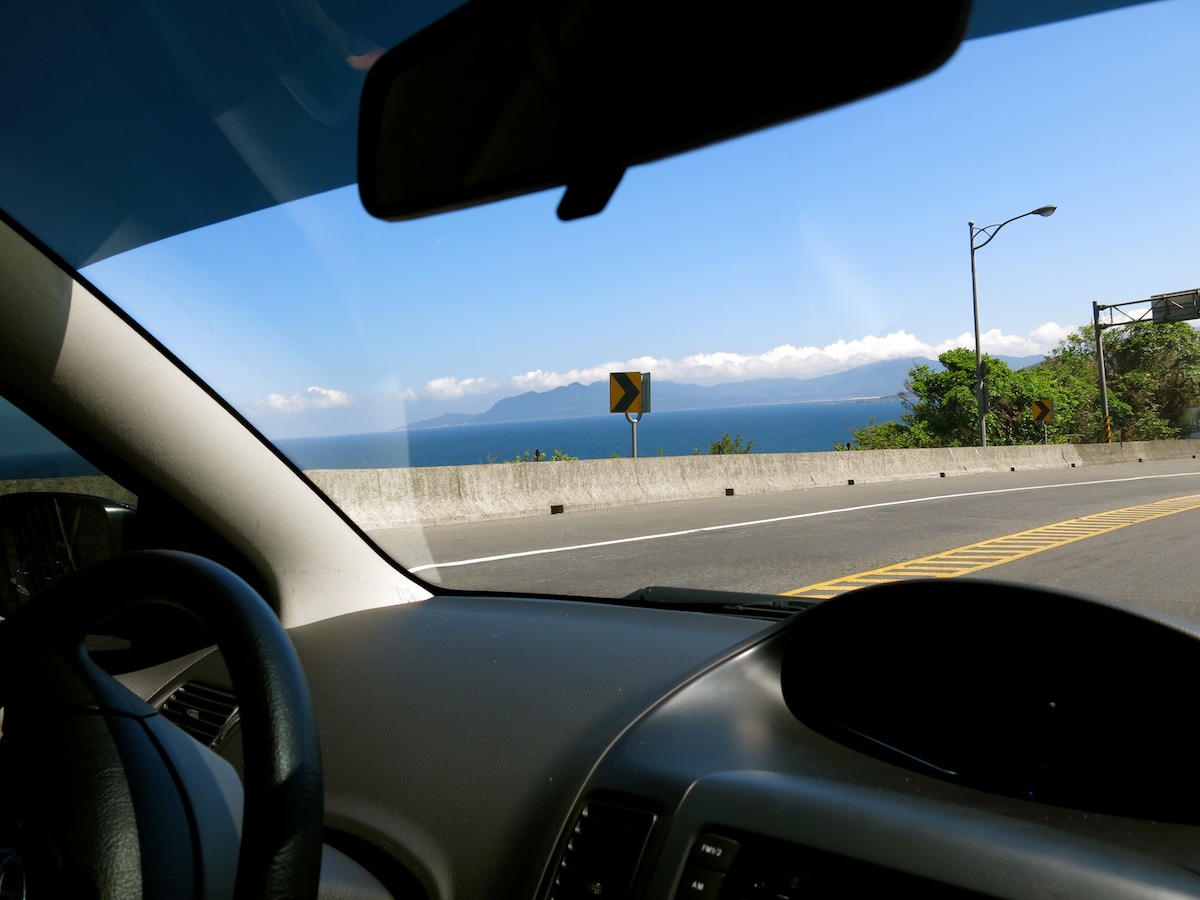 KENTING
August 12, 2013 | Asia, Asian Playground, Taiwan
A brief update from the southern most tip of Taiwan. Together with Anton I arrived to the capital city Taipei about a week ago. After spending three days in ...